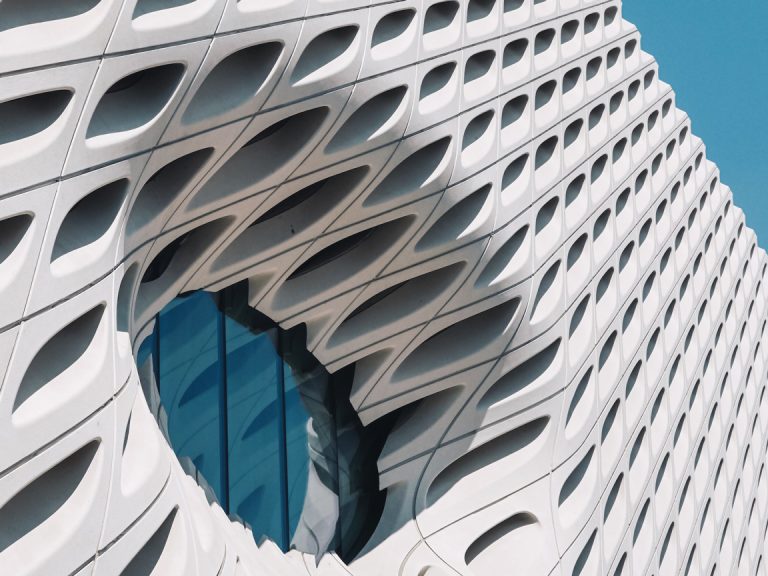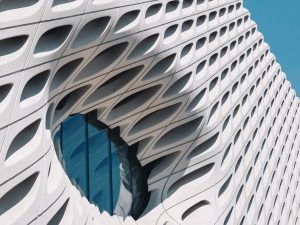 Deals, deals, and deals! The year 2022 is coming to an end, and it's that time of year when everyone is looking for a great laptop without breaking the bank. Architecture students' and professionals' laptops are no exception.
What characteristics distinguish a great architecture laptop? That is the question I will address in the first section of this guide. In the second half, I'll list the best laptops for architecture professionals and students across all price ranges. So, without further ado, let's get into the technical details.
Processor for architecture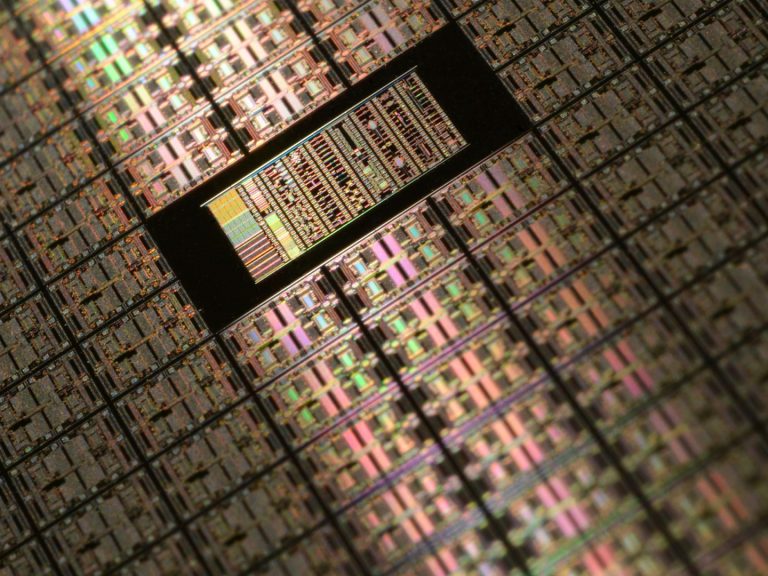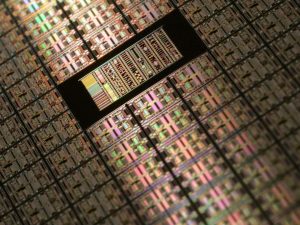 To summarise, in order to find the right laptop processor for architecture, you need to choose a processor family and series based on your budget and priorities. You should also consider the benchmark scores and battery life for the processor family you're interested in. Finally, don't forget that extremely portable laptops (ultrabooks) might not be able to reach their full potential due to the slower processors, limited graphics and less heat dissipation capacity.
Deciding on a graphics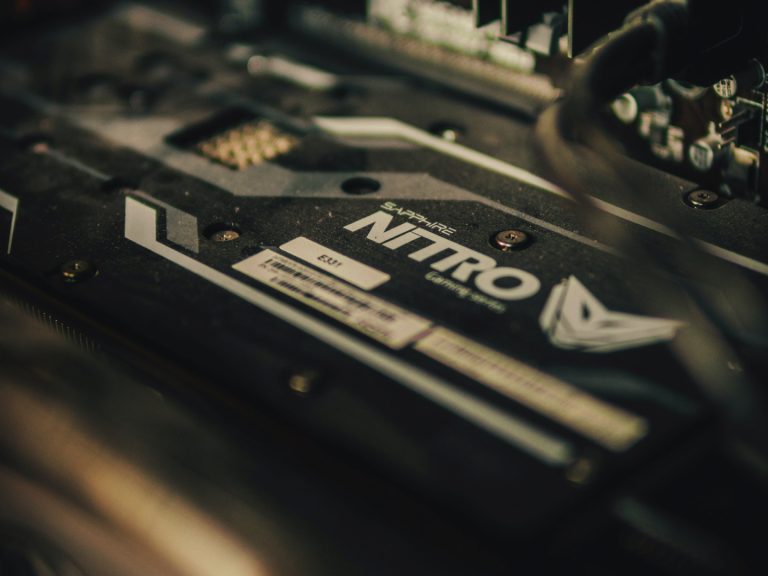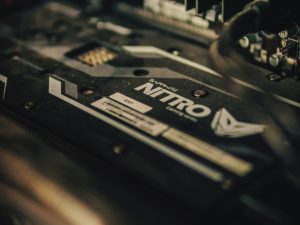 If you know that you need a certified graphics card, then you can opt for a laptop with a professional-grade GPU. Of course, if money is not an issue, then a certified professional graphics chip with more industry-optimized drivers will unlock some additional features and performance when dealing with double-precision floating point calculations.
My storage recommendations for architecture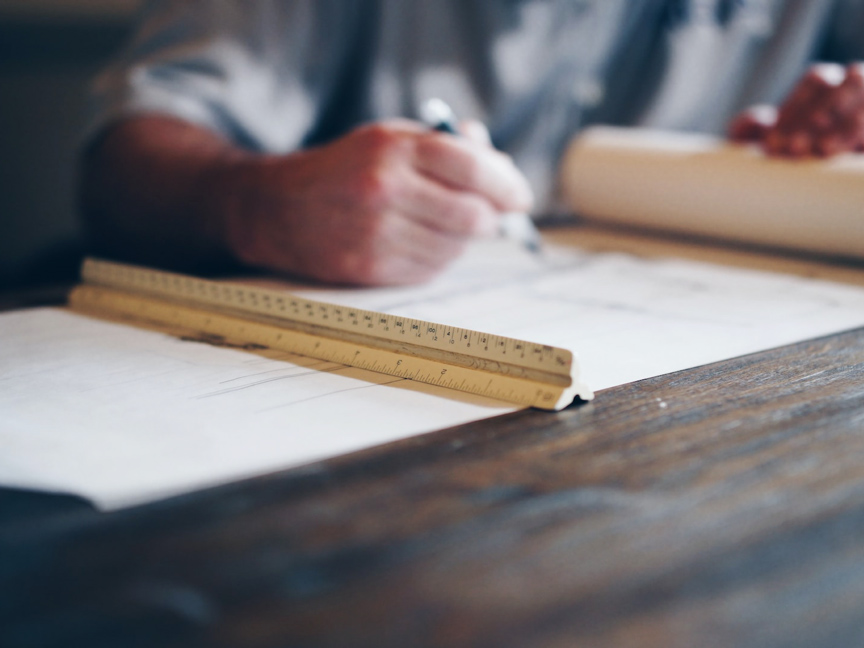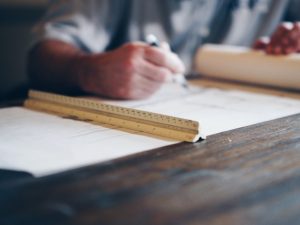 In conclusion, storage capacity is the first and primary concern when it comes to laptops for architecture. Budget laptops come with 500 GB, mid-range – 1 TB, high-end (~$2k+) – 2 TB. Multiple drives, external drives, cloud backups, and data redundancy are highly recommended. As far as performance tests go, they are still relevant, but they are no longer as important as they used to be.
Picking a good display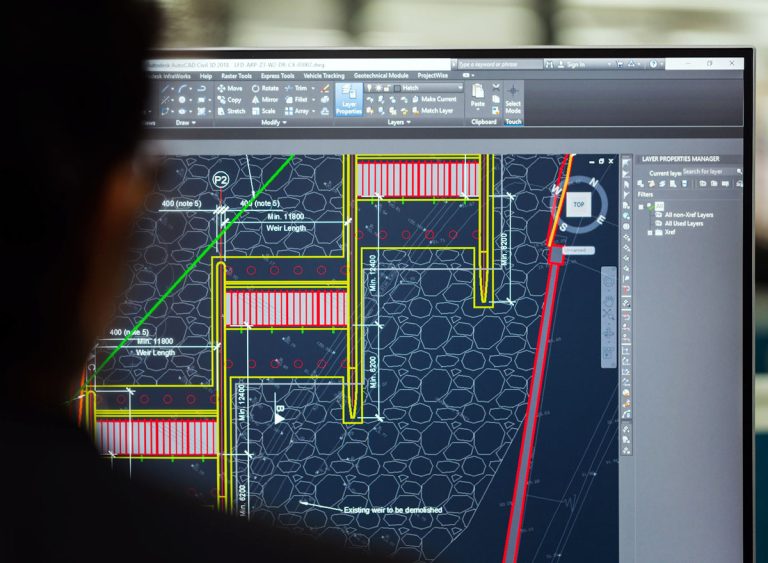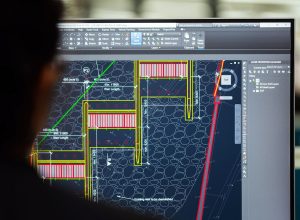 Finally, if you're looking for a laptop to replace your desktop, you might be better off investing in an external monitor, as the display on most laptops isn't going to be as good as a dedicated monitor.
Picking a good battery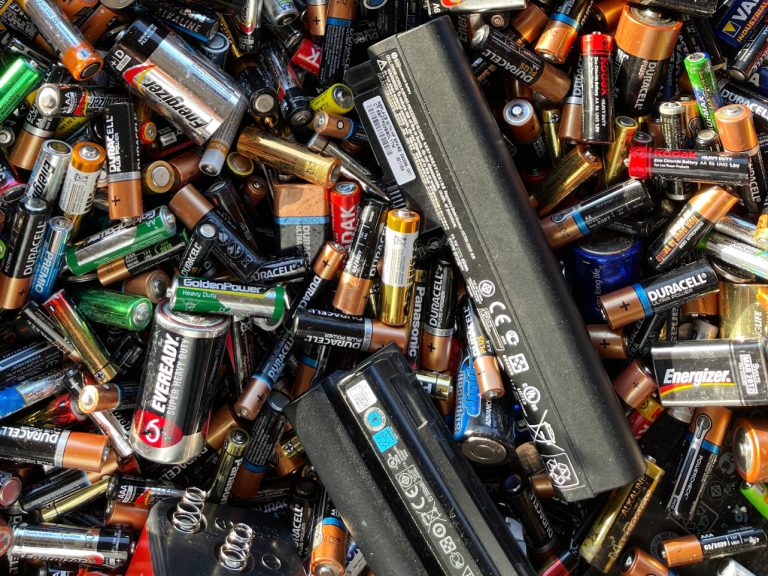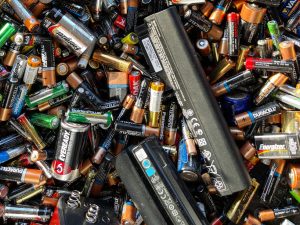 Take your personal battery life requirements into consideration before making your decision. Do you need the full 12 hours? If so, you'll have to invest in the higher end laptops. On the other hand, if you don't mind charging your laptop a couple of times during the day, then a budget laptop with a minimum of 5 hours of battery life should suffice.
It's important to keep in mind that, while we can provide reasonable expectations, every laptop is unique, and benchmark tests are the only reliable way to gauge how well a particular model will perform in the long run.
4 Best Laptops for architecture
1
Best architecture laptop under $1000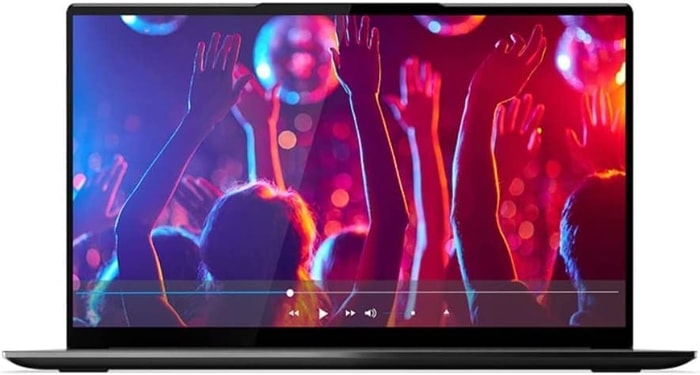 i7-1195G7
|
Iris Xe Graphics G7 96EUs
|
16 GB RAM
|
1024 GB SSD
|
14″ IPS; 3840×2160
Pros and cons
Pros
Splendid display (14 IPS)
Featherweight (2.86 lbs)
Cons
So-so processor (i7-1195G7)
Average graphics card (Iris Xe Graphics G7 96EUs)
Alternatives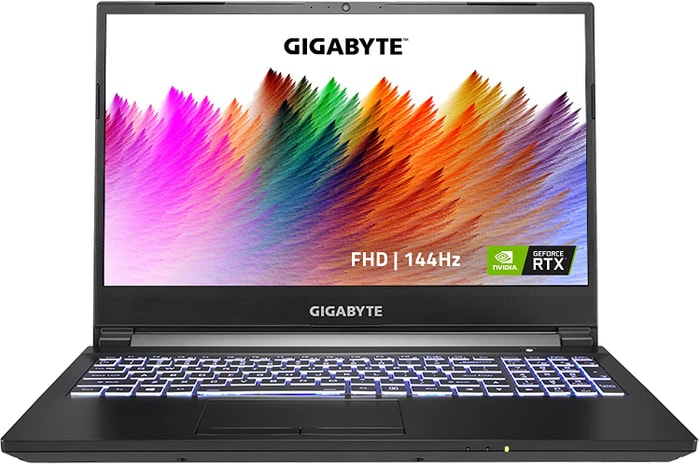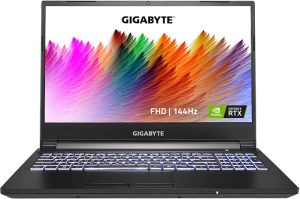 $790
Pros
First-class processor (Ryzen 5 5600H)
Splendid graphics card (RTX 3060)
Cons
Underwhelming memory amount (16GB)
Weighty (4.73 lbs)
2
Best laptop for architecture under $1500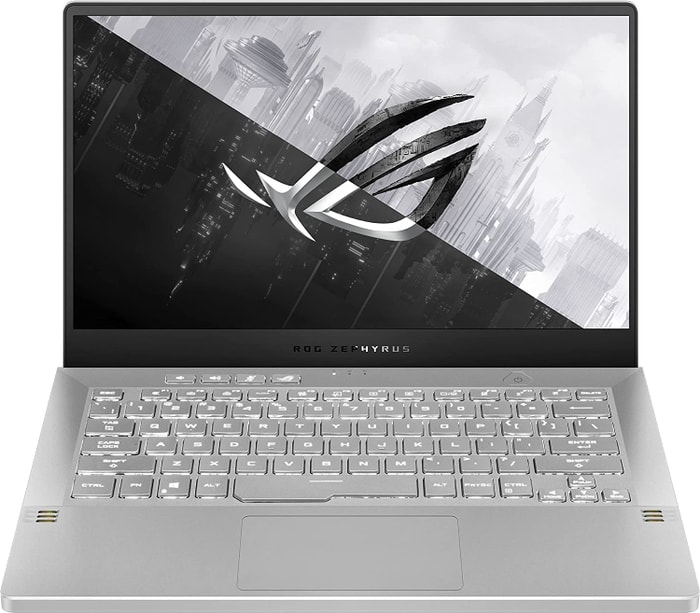 Ryzen 9 5900HS
|
RTX 3060
|
40 GB RAM
|
2000 GB SSD
|
14″; 2560×1440
Pros and cons
Pros
Decent processor (Ryzen 9 5900HS)
Decent graphics card (RTX 3060)
Cons
No IPS Panel (worse contrast)
Alternatives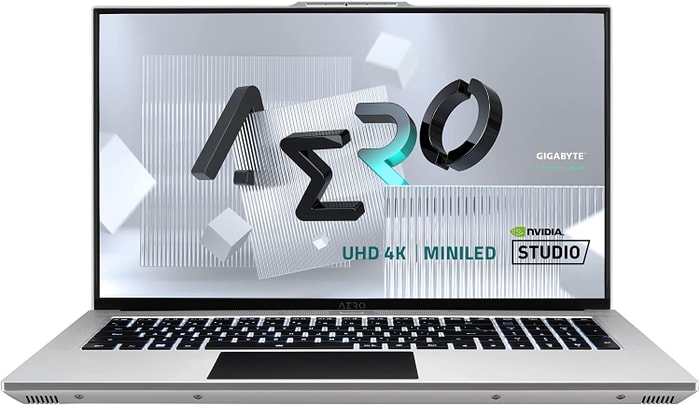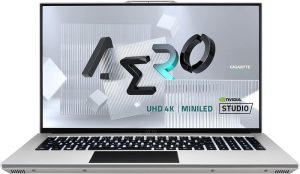 $1,400
Pros
Great processor (i7-12700H)
Terrific graphics card (RTX 3070 Ti)
Cons
Ordinary memory amount (16GB)
Unremarkable battery life (334min)
3
Plenty of features for the money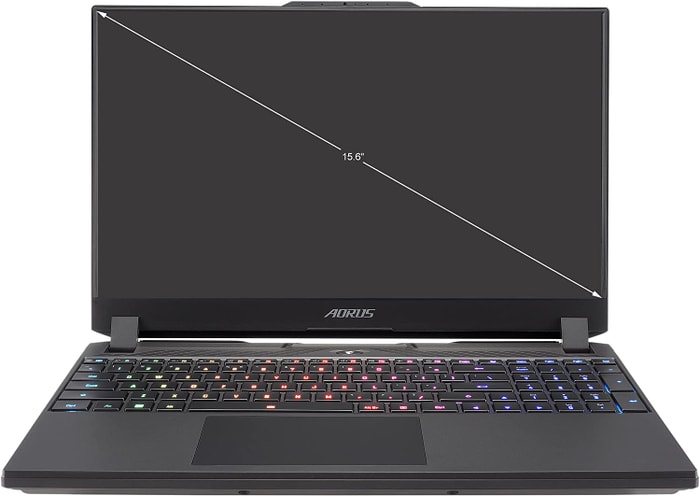 i7-12700H
|
RTX 3070 Ti
|
64 GB RAM
|
2000 GB SSD
|
15.6″ IPS-level; 2560×1440
Pros and cons
Pros
Awesome processor (i7-12700H)
Very good graphics card (RTX 3070 Ti)
Cons
Mediocre battery life (305min)
Weighty (5.28 lbs)
Alternatives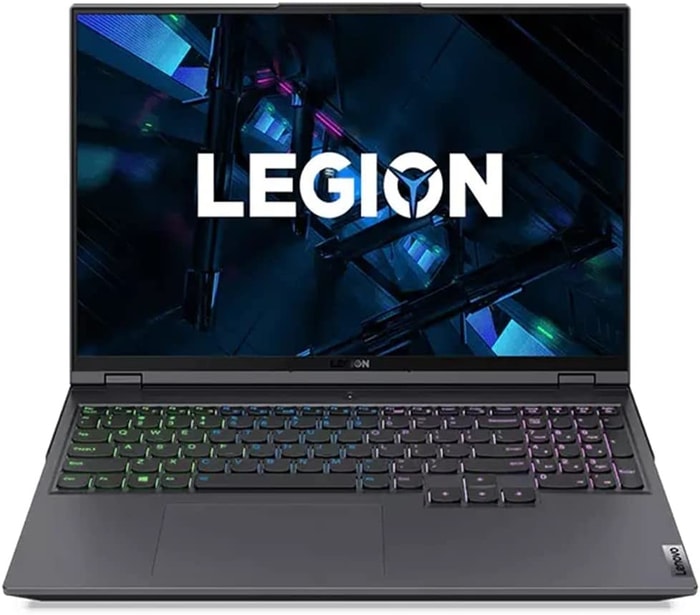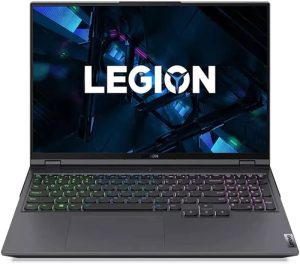 $1,790
Pros
Up to scratch graphics card (RTX 3070)
Awesome display (16 IPS HDR G-Sync)
Cons
Not the best processor (Ryzen 7 5800H)
Unremarkable memory amount (32GB)
4
Plenty of features for the money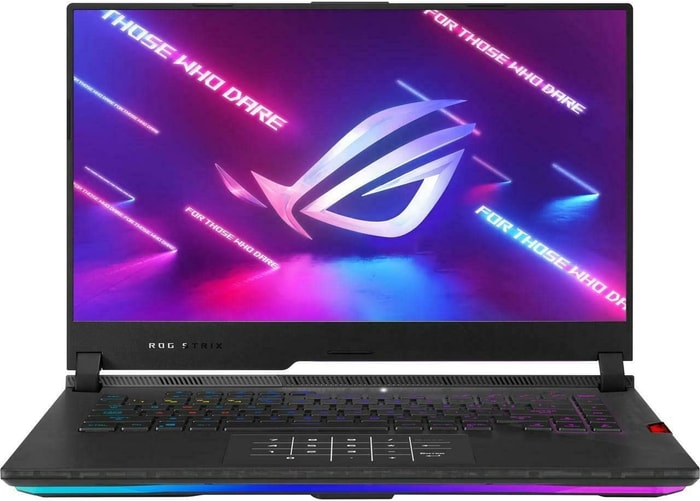 Ryzen 9 5900HX
|
RTX 3080
|
64 GB RAM
|
4000 GB SSD
|
15.6″ IPS-level G-Sync; 1920×1080
Pros and cons
Pros
Adequate processor (Ryzen 9 5900HX)
Great graphics card (RTX 3080)
Alternatives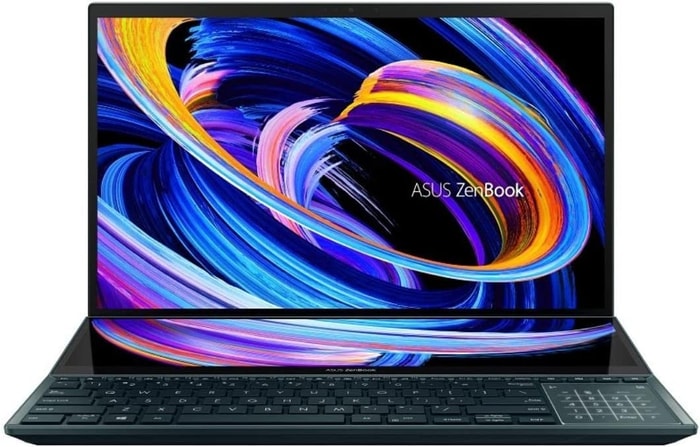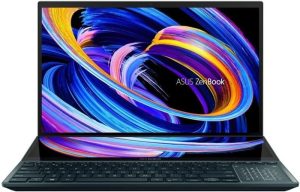 $4,410
Pros
Fair processor (i9-12900H)
Solid display (15.6 OLED Touch)
Cons
Unremarkable memory amount (32GB)
Average battery life (260min)
Table of the Best Laptops for null