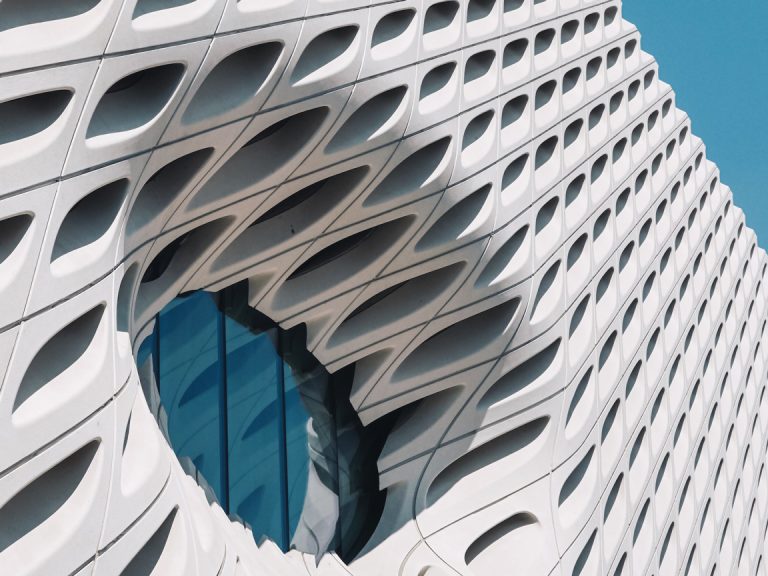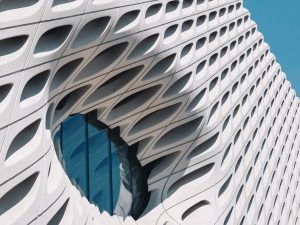 In the world of architecture, finding the best laptop for the job can be challenging. As someone who has been a part of the industry, I know how frustrating it can be to have to work on a machine that can't keep up with your workload. That's why I created this guide to help you navigate your way through the confusing maze of specifications and technical terms to find the best laptops for architects.
Whether you're an architecture student or a professional, the demands placed on your laptop are high. You need a machine that can run complex design software, manage multiple applications at once, and handle rendering and 3D modeling with ease. With so many different brands and models on the market, it can be tough to know where to begin.
In this guide, I'll break down what you should look for when shopping for a laptop for architecture, including the essential components that make a machine suitable for demanding tasks. I've also included some handy tips that will help you get the most out of your new laptop. So, let's dive in and get started!
Processor for architecture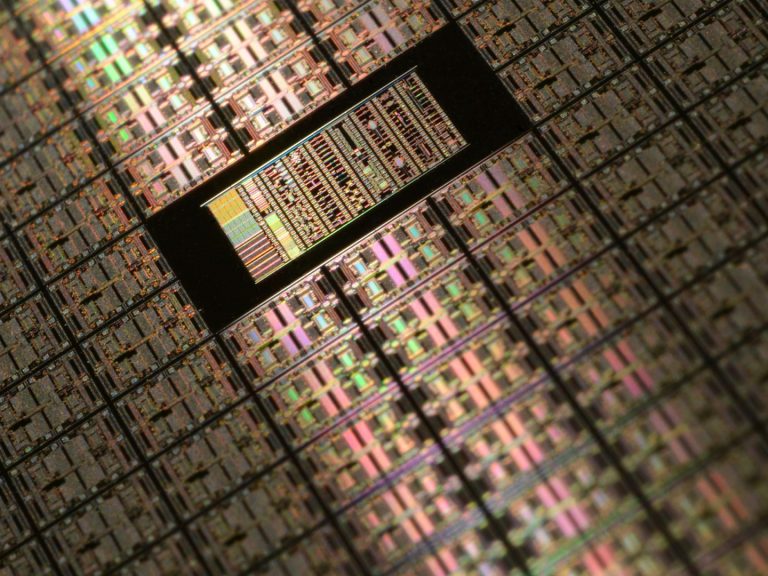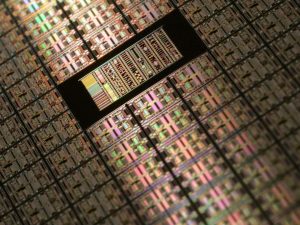 When it comes to choosing a laptop processor for architecture, there are several factors to consider, including performance, battery life, and budget. Let's take a closer look at what's new in the laptop processor market, why a fast CPU is essential for architecture, the differences between processor families and series, and how to identify the best processors.
What's new in the laptop processor market?
The laptop processor market is continually evolving, with several new chips released in recent years. Apple's ARM-based M1, M2, M2 Pro, and M2 Max chips offer exceptional single-core performance and battery life, while AMD has captured 20% of the laptop CPU market with its latest 7th-generation Ryzen processors. Meanwhile, Intel's 12th and 13th-generation Core processors provide different value propositions depending on your needs.
Why do you need a fast CPU for architecture?
The processor is the limiting factor in most architecture applications, such as Archicad, Revit, and the various skews of AutoCAD. Without a fast CPU, you may experience lag and slow rendering times, which can hinder your workflow and productivity.
Differences in processor families and series.
When choosing a processor, it's essential to understand the differences between families and series. For example, if you're looking for a fast processor, look for an H-series processor. Meanwhile, for a balance of performance and battery life, go for Intel's P-series or AMD's U-series. Finally, Intel's U-series chips offer the most extended battery runtimes but have lower performance than any other mainstream processor line.
How to identify which processors are best?
I use Cinebench and PassMark scores as a proxy for performance since they are well-known industry standards. However, if you're an engineering-type architecture, then a more tailored SPECapc benchmark for Solidworks could be used. Additionally, understand that extremely portable laptops (ultrabooks) will have slower processors, more limited graphics, and less heat dissipation capacity. So, unfortunately, your laptop may struggle to achieve its full potential.
Table of recommended processors, grouped by price bracket.
| Price Range | Recommended Processor |
| --- | --- |
| Minimum | i5-1240P; Ryzen 5 6600U |
| Recommended | Ryzen 7 6800H; i7-12650H |
| High-end | i9-12900H; Ryzen 9 6900HX |
In conclusion, when choosing a laptop processor for architecture, choose a processor family based on your budget and a processor series based on your priorities. Keep in mind that a fast CPU is essential for architecture applications, and extremely portable laptops may not achieve their full potential. With these tips and recommendations, you'll be able to make an informed decision and find the best processor for your needs.
Deciding on a graphics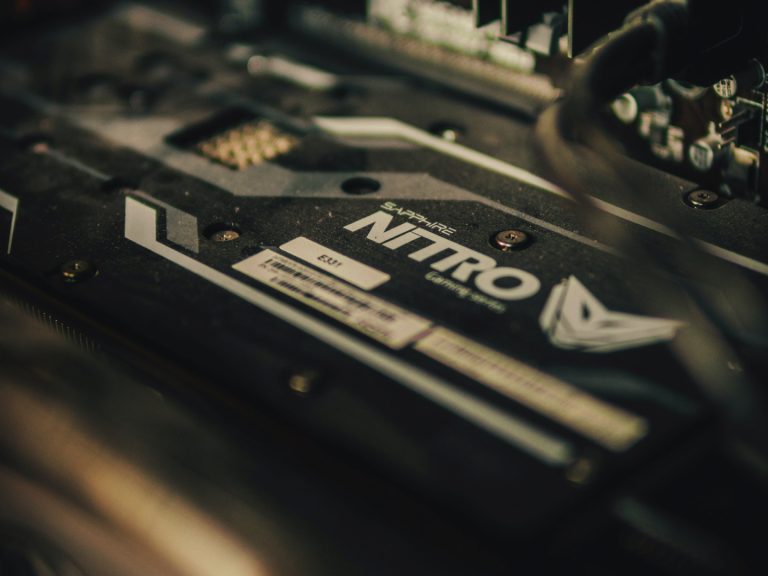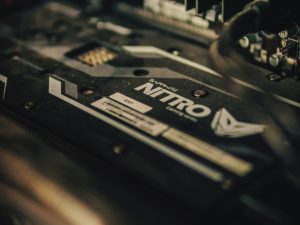 As an architect or BIM professional, a capable graphics card is essential for running 3D modeling and animation applications. Unfortunately, relying on the graphics card model name is no longer a sufficient way to determine its capabilities. Laptop OEMs now decide the exact wattage of GPUs instead of Nvidia's Max-Q label, resulting in varying performance levels even among laptops with the same GPU.
To judge GPU performance, 3DMark provides an apples-to-apples comparison of their performance potential, while SPECviewperf and SPECapc offer industry-specific tests. Although professional-grade GPUs unlock additional features and performance for double-precision floating-point calculations, their high cost is not worthwhile for most architects.
Here are some GPU recommendations based on different price ranges:
| Price Range | Recommended GPU |
| --- | --- |
| Minimum | RTX 3060 |
| Recommended | RTX 3070; RX 6800M |
| High-end | RTX 3080 |
Don't settle for integrated graphics as they are not ideal for architectural applications. Choose a laptop with a dedicated graphics card that fits your budget and performance requirements.
My storage recommendations for architecture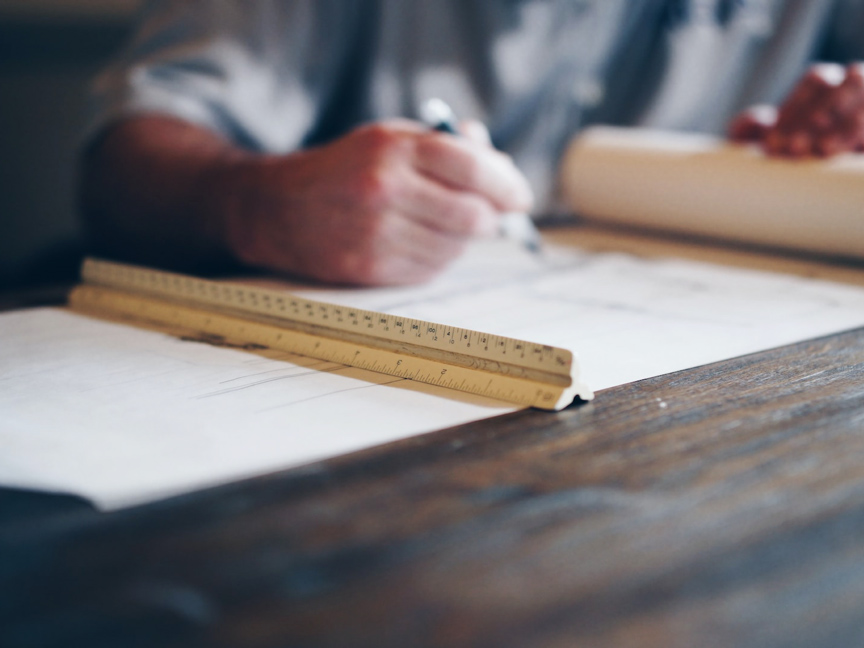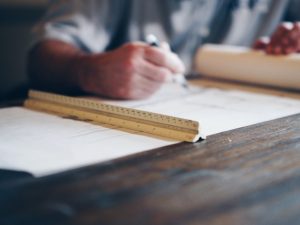 When it comes to choosing the right laptop SSD for architecture, there are a few key considerations to keep in mind. Let's take a closer look at what you need to know.
The Evolution of SSDs
It's worth noting that SSDs have come a long way in recent years. Nowadays, HDDs and even SATA SSDs are no longer commonplace. Instead, PCIe M.2 (usually NVMe) SSDs are becoming the standard. Since most laptop manufacturers have already ditched the SATA interface in favor of PCIe over M.2 (or soldered flash storage), we can ignore SSD performance limitations for the most part. Storage speed is no longer a factor constraining laptop choice.
Storage Capacity
Storage capacity is the first and primary concern. You should already be able to make an educated projection of your storage capacity requirements. As a rule of thumb – try getting 1 TB. That's a good starting point for a mid-range laptop. Budget laptops (< $900) typically come with 500 GB, while high-end (~$2k+) options may offer 2 TB of storage.
Multiple Drives and External Storage
For most, a single large internal SSD with an external archive and a backup drive should be sufficient. Nevertheless, the best laptops for architecture tend to have at least an option for a 2nd drive. That's especially common in sizeable workstation-type desktop replacement notebooks. Unfortunately, this usually means an unoccupied M.2 slot.
External storage for project archives and backups is practically mandatory for any professional. No matter how much storage your laptop has, it's still a naive practice to keep all your work on a single machine – accidents happen.
Storage Performance Tests
While I'm a big fan of performance benchmarks, SSDs are no longer the bottleneck for most lines of work, so we can mostly ignore this aspect, at least for laptops for architecture.
Recommended SSD Configurations
Here's a table of recommended SSD configurations depending on your budget:
| Budget | Recommended Storage Capacity |
| --- | --- |
| < $900 | 500 GB |
| $900 – $2k | 1 TB |
| > $2k | 2 TB |
Ultimately, when choosing the right laptop SSD for architecture, storage capacity is king. Look for a laptop with a large enough internal SSD to meet your needs, and supplement that with external storage as necessary.
Picking a good display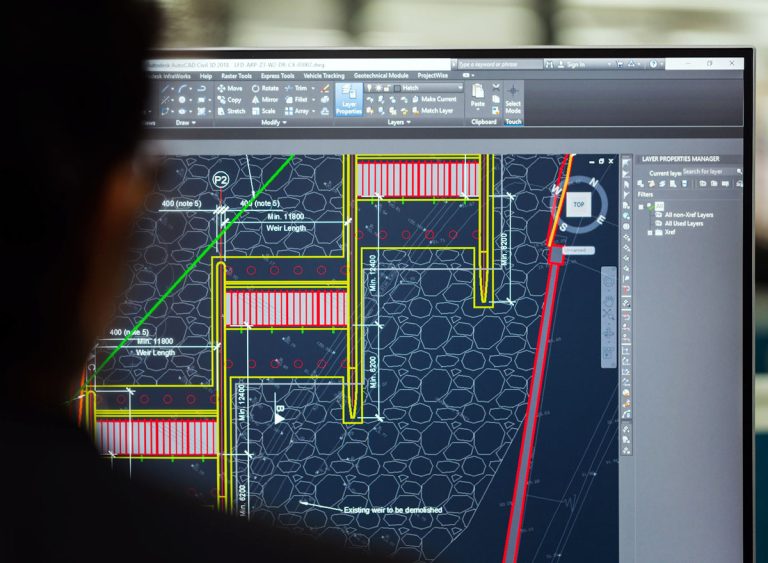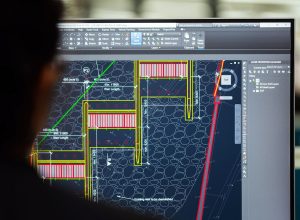 When it comes to choosing the right laptop display for architecture, there are a few key factors to consider. First and foremost, size and resolution are important. Full HD is still the most common resolution and is perfectly suitable for professional work. However, now is the best time to get a QHD or even a UHD (sometimes labeled as "4K") laptop since prices have come down, and application scaling support for ultra-high resolution has caught up in essentially all professional CAD and BIM applications.
Next, consider the panel type. IPS panels are preferred by professionals due to their wide viewing angles and accurate color representation, but TN panels may be suitable for those on a budget. VA panels are somewhere in between, while OLED is considered the crème de la crème of display panels.
Refresh rate doesn't matter much for architecture work, so instead, pay attention to brightness, contrast, and color gamut. For architecture, aim for at least 300 nits of brightness, 90% Adobe RGB color space coverage, and a wide-gamut space such as P3 or Rec.2020.
In terms of price brackets, here are some recommendations:
Minimum: IPS; 300 nits
Recommended: IPS; 350 nits; 90% Adobe RGB
High-end: IPS mini LED/OLED; 400 nits; 95%+ P3
Overall, investing in a quality display is crucial for architecture work. Make sure to choose a panel type, resolution, and brightness that will suit your needs and budget.
Picking a good battery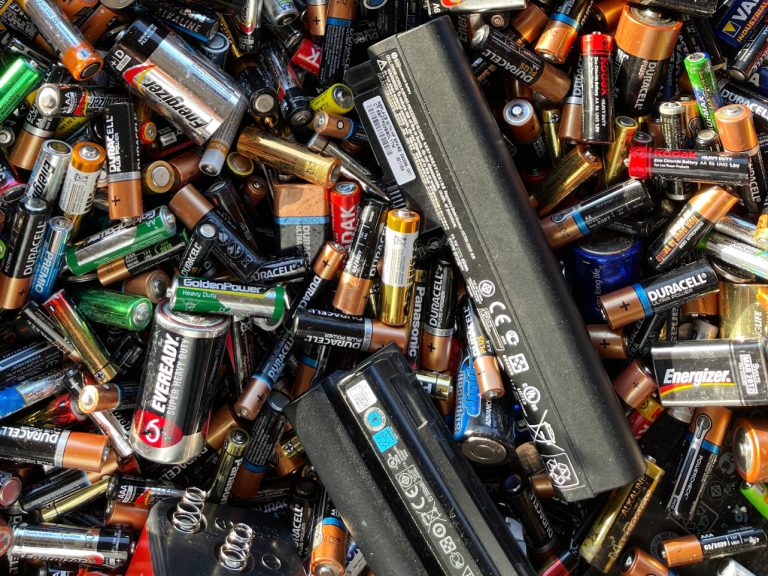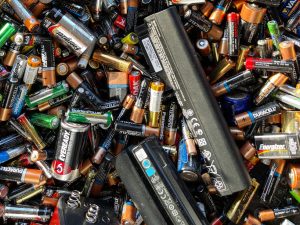 The battery market has come a long way in recent years, and decent battery life (around 6 hours) can be achieved even in budget laptops. However, power-hungry components such as CPUs, GPUs, and high refresh rate displays can take a toll on the battery runtime.
MacBooks are well-known for their excellent battery life, thanks to Apple's optimization of their chips' power consumption. However, it can be challenging to find Windows laptops that come close to what Apple offers in this regard.
When considering technical specs, batteries can be ranked by their capacity and number of cells. Cell count is crucial if you're looking for a battery that won't lose most of its capacity in the first couple of years.
As for personal battery life requirements, it's best to rely on environment-controlled benchmarks instead of trying to interpolate the battery life based on hard metrics. A third-party battery runtime test that runs a script doing regular web browsing is a decent representation of light work. While a maximum stress test is an excellent addition, these results will vary widely based on the upper limit of the laptop's component power usage.
Replaceable batteries are becoming less common in laptops, so investing in a business-class laptop with a removable battery may be wise for those who have had bad experiences with non-replaceable batteries.
When it comes to price brackets, here are some expectations:
Minimum: Look for at least 5 hours of battery life.
Recommended: Aim for 7 hours of battery life or more.
High-end: You can expect up to 12 hours of battery life.
Remember that battery life requirements may differ based on personal preferences and usage habits. Keep this in mind when selecting a laptop for architecture work.
4 Best Laptops for architecture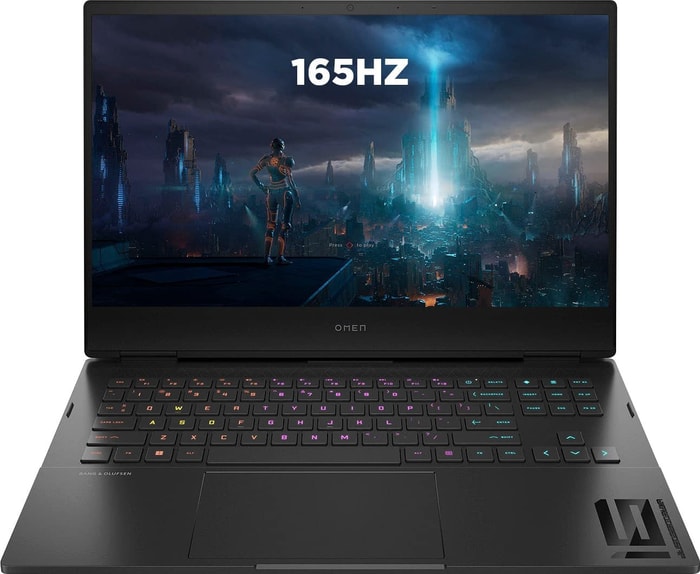 $730
i7-12700H
|
RTX 3060
|
16 GB RAM
|
1000 GB SSD
|
16.1″ IPS; 2560x1440
|
architecture laptop
Pros
Superb processor (i7-12700H)
Exceptional graphics card (RTX 3060)
Splendid display (16.1 IPS)
One of most affordable laptops with an Intel i7 processor
Cons
Mediocre memory amount (16GB)
Heavy (5.98 lbs)
Alternatives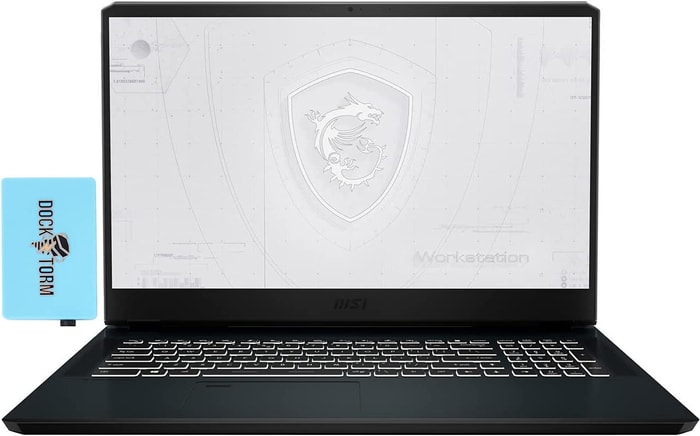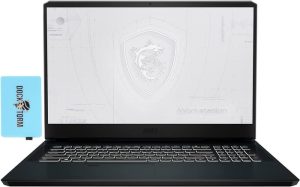 $800
Pros
Terrific processor (i7-11800H)
Awesome graphics card (RTX A3000)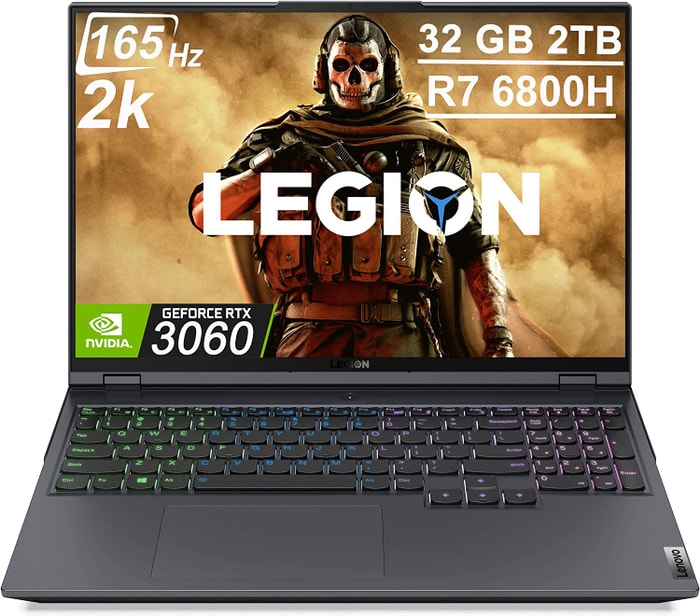 $1,350
Ryzen 7 6800H
|
RTX 3060
|
32 GB RAM
|
2000 GB SSD
|
16″ IPS HDR G-Sync; 2560x1600
|
Lenovo Legion 5 Pro is a powerful machine with a high-quality display, fast charging and relatively easy serviceability.
Pros
High-quality 165 Hz 16:10 IPS display
Relatively easy serviceability
Integrated numpad
Very fast charging
Cons
Low resolution webcam with no IR or privacy shutter
Warm CPUGPU temperatures when gaming
Moderate-heavy uneven backlight bleeding
Only average battery life
Summary
With an upgrade from AMD Zen 3 to Zen 3+ and a 140 W TGP GPU to 150 W, Lenovo Legion 5 Pro is much faster than its predecessor. It features a high-quality 165 Hz 16:10 IPS display, relatively easy serviceability, integrated numpad, and fast charging.
Alternatives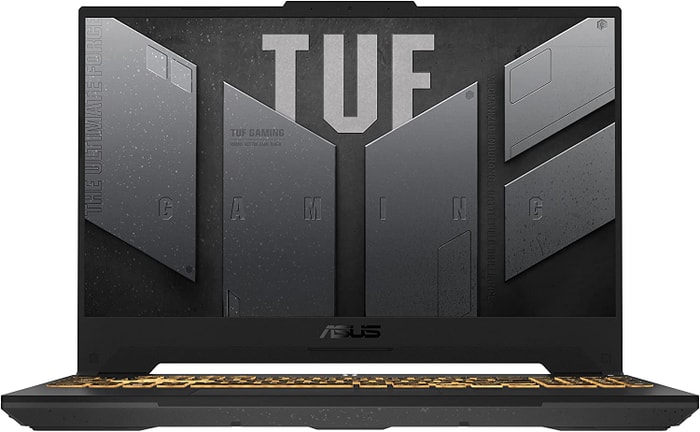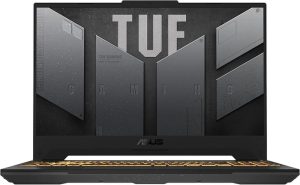 $1,300
Pros
High TGP target for better gaming performance
Fast 300 Hz IPS panel with full sRGB coverage
Cons
Flexing on chassis base and lid
No per-key RGB lighting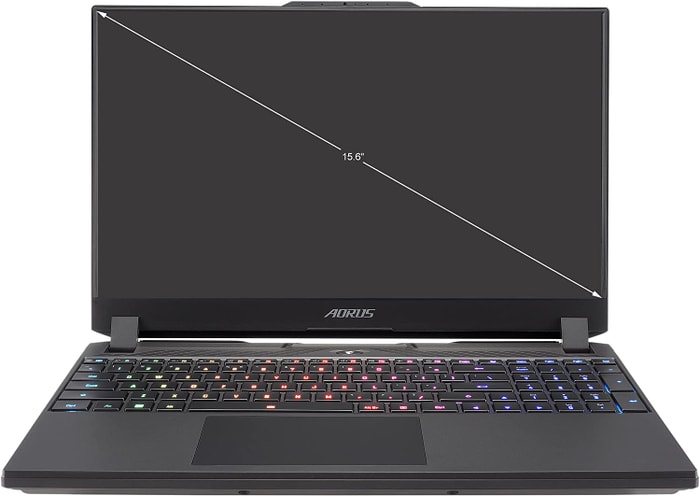 $1,600
i7-12700H
|
RTX 3070 Ti
|
64 GB RAM
|
2000 GB SSD
|
15.6″ IPS-level; 2560x1440
|
GIGABYTE AORUS 15 XE4 is a powerful gaming laptop for architects.
Pros
Highly responsive 165Hz panel
PCIe 4.0 SSD
Solid battery life
Thunderbolt 4 with Power Delivery
Cons
High power usage at idle and low load
Lacks a card reader
Only one USB-A port
Summary
The AORUS 15 XE4 is a powerful and compact gaming laptop that delivers impressive performance for both gaming and non-gaming applications. It has a responsive 165Hz panel, wide colour gamut, PCIe 4.0 SSD, and solid battery life. However, it has high power usage at idle and low load, lacks a card reader, and has only one USB-A port.
Reviews
Alternatives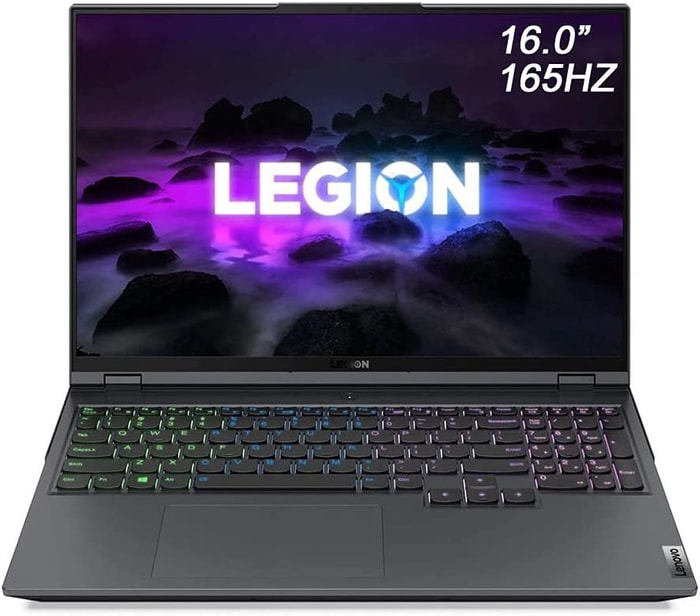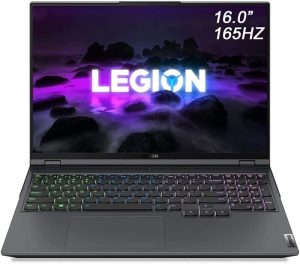 $1,600
Pros
Very bright display with good color reproduction
Good cooling performance
Cons
RGB illumination with poor color display
Slow Western Digital SSD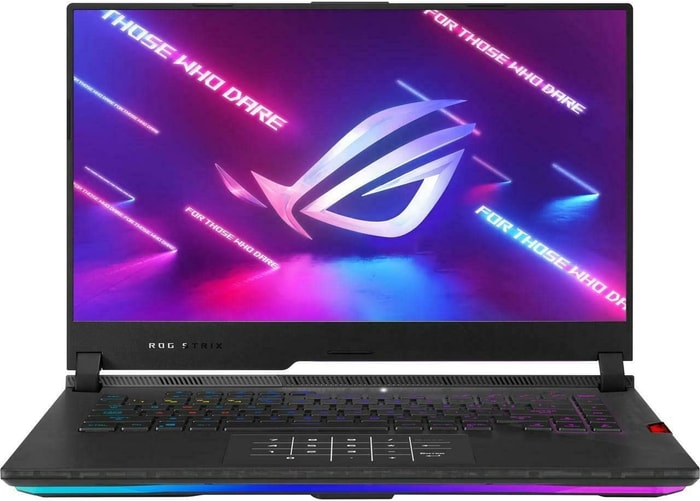 $2,310
Ryzen 9 5900HX
|
RTX 3080
|
64 GB RAM
|
4000 GB SSD
|
15.6″ IPS-level G-Sync; 1920x1080
|
ASUS ROG Strix Scar packs in some serious power for gaming, but falls short in terms of heat management and battery backup.
Pros
Sturdy construction
Fast Wi-Fi 6E
Excellent response times and no PWM
Wide color gamut coverage with Dolby Vision support
Cons
Limited display angle
No biometric login
Heavy SSD throttling during continuous reads
Summary
The ASUS ROG Strix Scar 15 G533 is a well-built laptop that offers top-notch performance with its Intel Alder Lake Core i9-12900H and a 150 W Nvidia RTX 3070 Ti, along with an impressive WQHD 240 Hz display. However, it suffers from high heat and noise emissions under load, and its battery backup is subpar.
Alternatives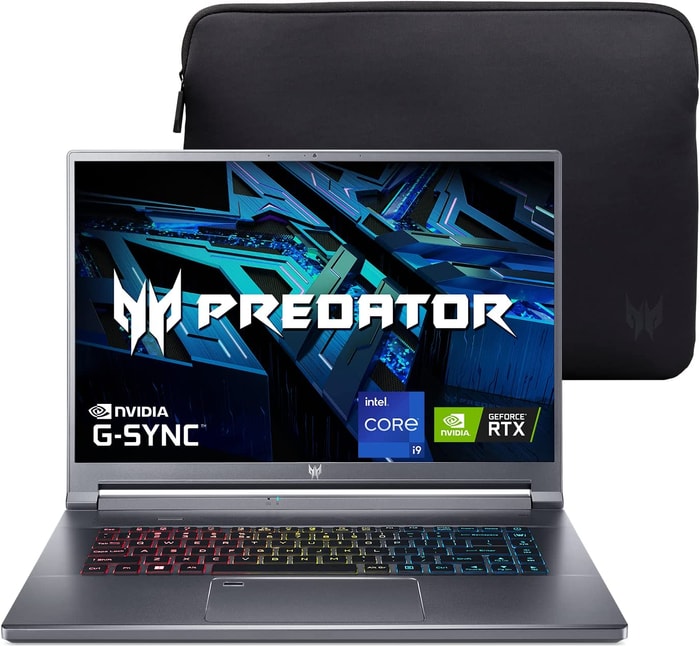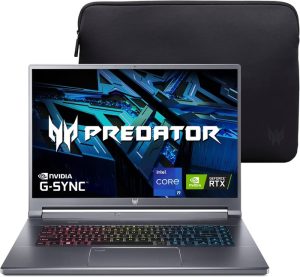 $2,500
Pros
High performance capabilities
Excellent, bright 240-Hz display
Cons
Soldered-in RAM
Inaccessible SSD
Table of the Best Laptops for architecture