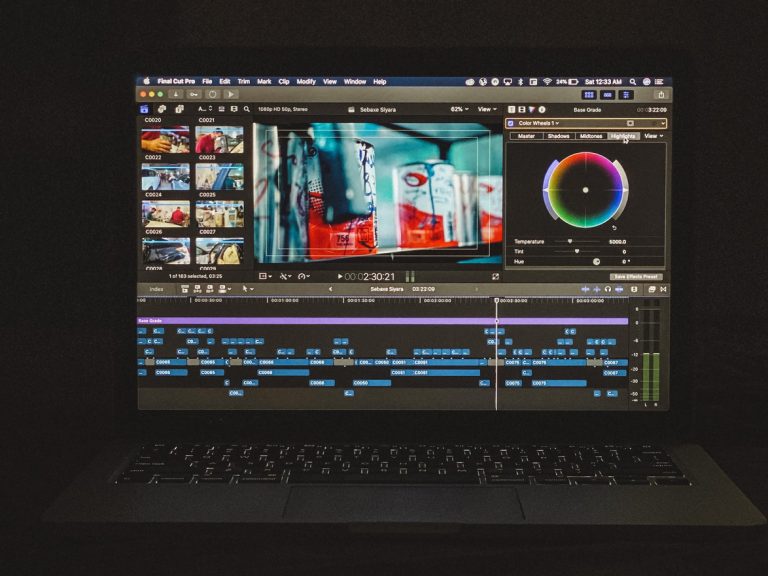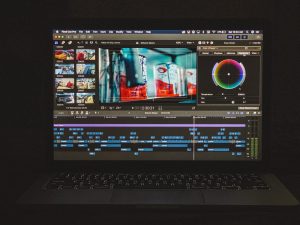 Have you ever tried editing 4K video on a sluggish computer? Trust me, it's no picnic. However, if you're serious about your 4K video editing game, you need the proper hardware to do it. That's where this guide comes in handy. I'm here to help you find the best laptop for 4K video editing without breaking the bank.
This guide will delve into the most significant factors to consider when selecting a laptop for 4K video editing. We'll take a deep dive into hardware specifications and what they mean for editing 4K video. Moreover, I'll also provide you with some tips and tricks to make the most of your editing experience.
By the end of this guide, you'll have a better understanding of what to look for in a laptop for 4K video editing and a few recommendations to start your search. So buckle up and get ready for a ride. Let's get started!
Processor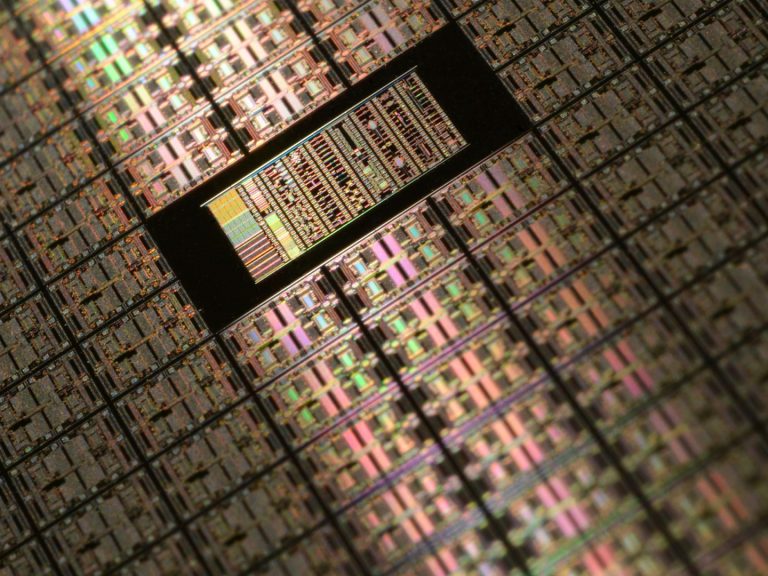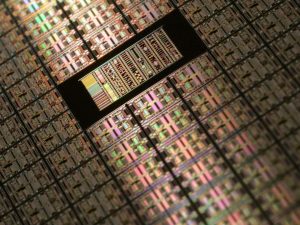 The world of processors is a constantly evolving market; with so many different products, choosing the right one can be quite challenging. In late 2022, the landscape has changed significantly from the early 2021's, with AMD taking 20% of the market and Intel releasing their 12th-gen CPUs, while Apple's M-series of ARM-based processors offer exceptional performance and battery life.
For 4K video editing, you need a more powerful processor than for regular CPU-heavy tasks. Since most video editing tasks are multi-threaded, having a high core count is important, but you should also pay attention to the single-core performance. Benchmarking is an essential part of the evaluation process; I usually use Cinebench R23, but you should also check the single-core and multi-core scores.
For budget options, I'd recommend looking at gaming laptops; they offer good performance at an affordable price. But don't expect them to have a long battery life or to be lightweight, as they can sometimes sacrifice display quality in favor of power.
If you have the budget, I'd recommend looking at Intel's 12th-gen H-series CPUs or the Apple M1 Pro/Max for 4K video editing. However, if battery life is important to you, go for a laptop with an AMD Ryzen/Intel Core non-H-series processor (like U or P series CPUs); these offer reduced power consumption at the cost of some performance.
If you're looking for specific models for every price range, here's a table of my recommendations:
| Price range | Recommended Processors |
| --- | --- |
| Minimum | Ryzen 5 6600H; i5-12450H |
| Recommended | i7-12700H; Ryzen 7 6800H; Apple M1 Pro/Max |
| High-end | i9-12900HX; Ryzen 9 6900HX |
Laptop GPUs for 4K Video Editing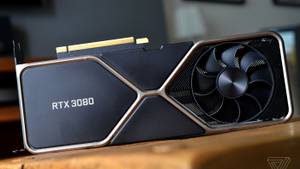 Looking for a laptop GPU to support your video editing workflow? You have come to the right place! Let's review the current laptop GPU market and figure out which one is the best for your needs.
As of late 2022, Nvidia RTX 30 series is the go-to choice when it comes to video editing. The RTX 3070, RTX 3080, and RTX 3060 are all great options, depending on your budget. Nvidia GPUs offer superior performance in video editing applications, such as Adobe Premiere Pro. However, do keep in mind that the performance of any laptop GPU will be limited due to the power constraints.
The AMD RX 6800M and 6800XT are also great choices for 4K video editing. AMD GPUs provide a lot of bang for your buck, though the actual performance may vary from laptop to laptop depending on the configuration.
If you're buying a laptop for video editing, you should take into consideration more than just the GPU. Nvidia Optimus support is a great feature to have if you don't need to rely on dedicated hardware for encoding. Also, if you're editing with raw 4K footage, then you'll need to make sure that you have enough VRAM to handle all of your files. Finally, if you're into high-end effects such as ray-tracing, then you'll need a GPU with real-time ray-tracing support.
To sum up, here's a table of recommended GPUs for video editing, depending on your budget:
| Price Bracket | Recommended GPUs |
| --- | --- |
| Low (under $1000) | RTX 3060 |
| Mid (up to $2000) | RTX 3070; RX 6800M |
| High (over $2000) | RTX 3080 |
Laptop storage options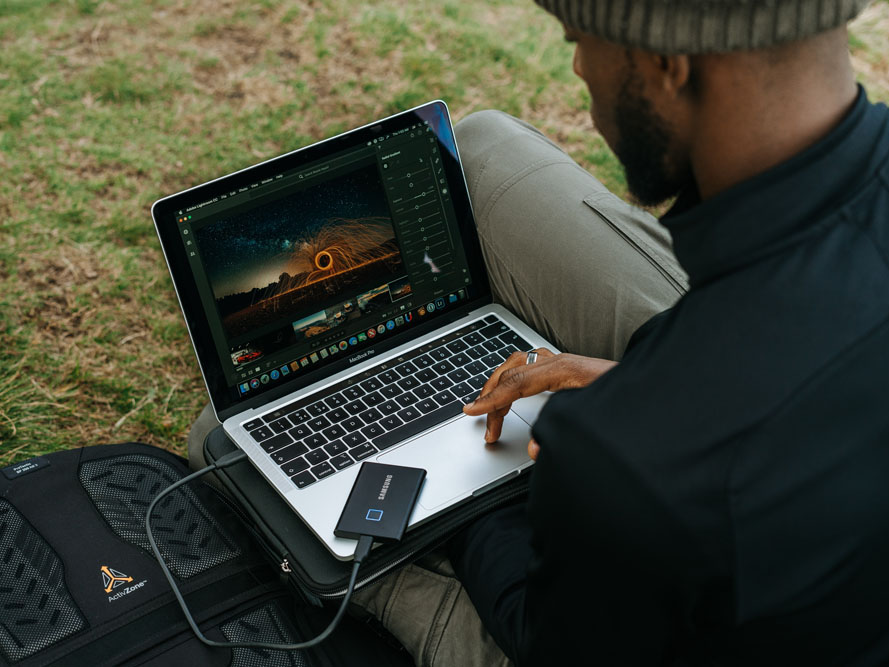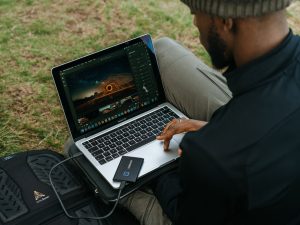 It's no surprise that SSDs dominate the laptop storage market nowadays, with HDDs and even SATA SSDs becoming a thing of the past. As a result, for 4K video editing, we'll want an M.2 drive (preferably NVMe) with at least 1 TB of capacity. Unfortunately, many budget laptops come with only 500 GB, mid-range ones are 1 TB, and high-end ones can reach up to 2 TB – so you'll want to make sure you buy a laptop with enough capacity for your needs.
When deciding on the SSD you need for 4K video editing, it's not just about capacity. For example, with large files such as videos and audio files, we need to look at their sequential read and write speeds. You can ignore the numbers manufacturers throw around – such as [TBW](an article on understanding terabytes written) – as they don't tell you anything about performance. In addition, laptop owners with limited upgrade options should consider external storage or [RAID configurations](a guide on setting up raid configurations) (managed through a NAS system) to create redundancies.
Finally, what do all this mean in terms of price ranges? Let's have a look at the recommended specs:
| Price Range | Recommended Storage |
| --- | --- |
| Budget (< $900) | 1 TB |
| Mid-range (~$1k) | 1.5 TB |
| High-end (~$2k+) | 2 TB+ |
Regardless of which laptop you end up buying, you should always make sure that you have enough storage to store your 4K projects. If you think 1 TB won't cut it, you should go for a 1.5 TB or even a 2 TB+ SSD – or if that's not an option, go for external drives or RAID configurations.
Selecting the Right Laptop Display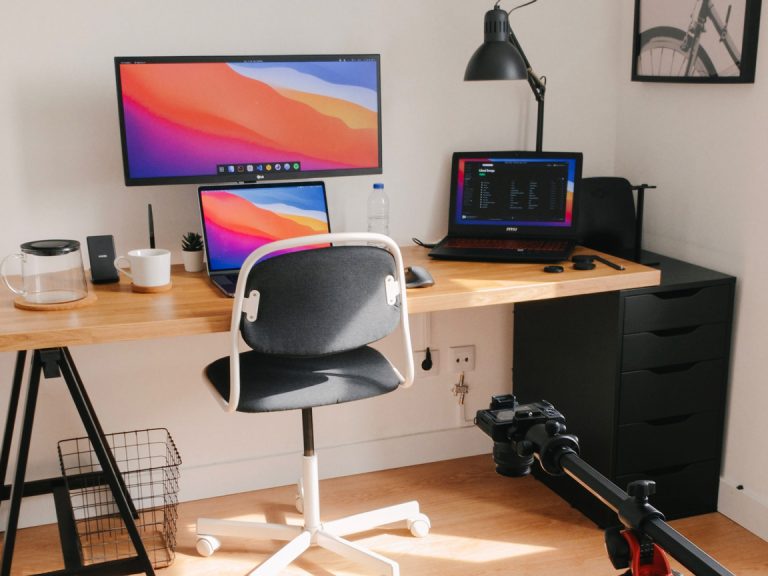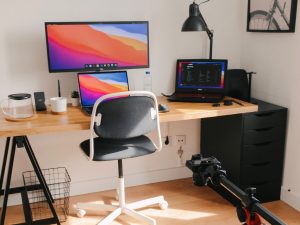 As a video editor, you know better than most that a good laptop display is essential for getting the job done. The current standard for laptop displays is an IPS or IPS-level screen, and with the ever-growing popularity of 4K video editing, the importance of having the right laptop display is becoming more and more apparent.
In late 2022, if you're looking to invest in a laptop display that can handle 4K editing, you'll want to pay close attention to its size, resolution, and panel type. A larger display size generally means a higher resolution, but be mindful of its weight and portability – 15" is a good compromise between portability and performance. As for the resolution, Full HD is still the most common display resolution. To edit 4K video content, look for laptops with a QHD or 4K display.
Then comes the panel type – I prefer IPS panels because they offer wide viewing angles and good color reproduction. Furthermore, I pay attention to the display's color gamut coverage and contrast ratio – the higher, the better. And if you're looking for something high-end – OLED displays have exceptional contrast ratios and the deepest possible blacks. Though, be aware that OLED displays are more expensive and rarer than IPS panels.
A professional-grade display would be ideal for a complete video editing setup – but if you can't afford that kind of display, here's what you can expect at each price point:
Budget option: IPS; 300 nits; 85% P3
Mid-range: IPS; 350 nits; 90% P3
High-end: OLED/mini LED; 450 nits; 98%+ P3
Finally, if you're a gamer – don't forget to look out for high refresh rate screens. In the majority of gaming laptops, they're quite common. Additionally, you may come across HDR (VESA-certified) displays or Mini LED laptop backlighting on professional laptops every now and then – like Apple's 2021 MacBook Pro range (14" and 16" models).
With so many options out there, it can be hard to decide on which laptop display is best for 4K video editing. But if you remember to consider its size, resolution, and panel type – as well as any additional features you may need – you'll be sure to find a laptop display that fits your needs and budget.
5 Best Laptops for 4K video editing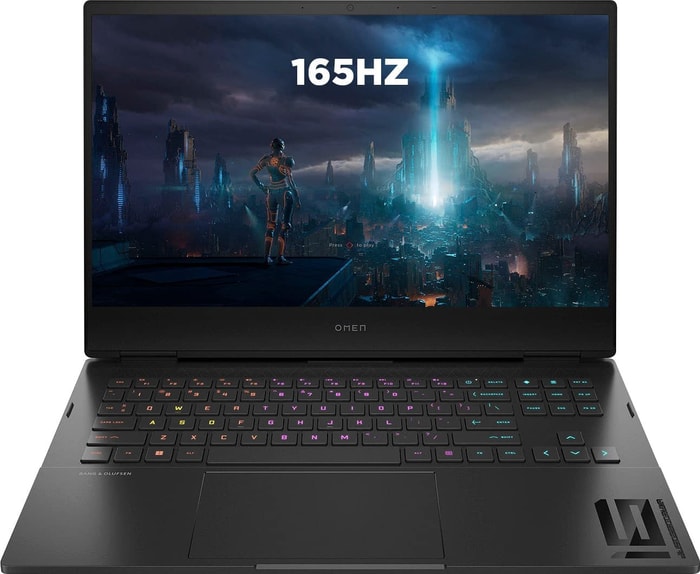 $730
i7-12700H
|
RTX 3060
|
16 GB RAM
|
1000 GB SSD
|
16.1″ IPS; 2560x1440
|
4K video editing laptop
Pros
First-class processor (i7-12700H)
Excellent graphics card (RTX 3060)
Awesome display (16.1 IPS)
One of most affordable laptops with an Intel i7 processor
Cons
Garden-variety memory amount (16GB)
Bulky (5.98 lbs)
Alternatives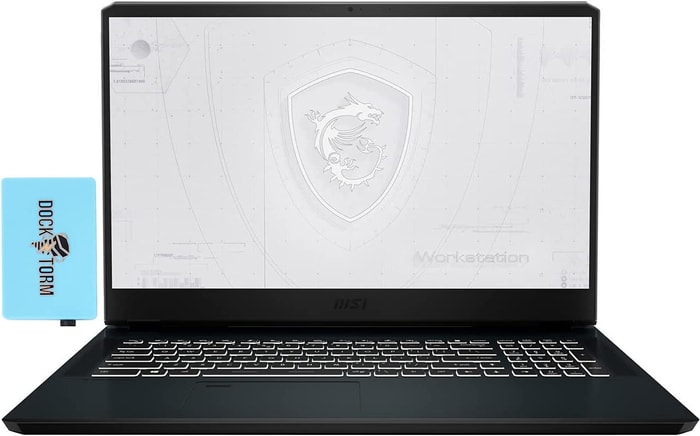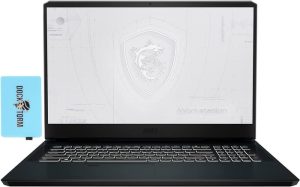 $800
Pros
Terrific processor (i7-11800H)
Superb graphics card (RTX A3000)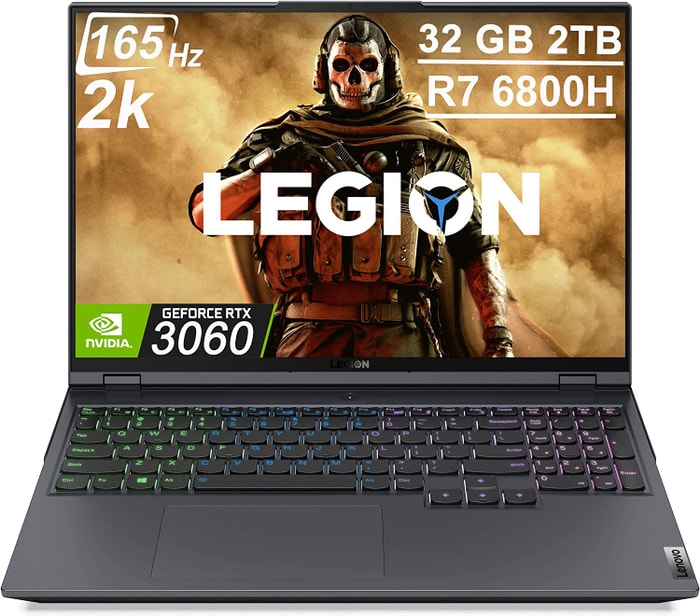 $1,350
Ryzen 7 6800H
|
RTX 3060
|
32 GB RAM
|
2000 GB SSD
|
16″ IPS HDR G-Sync; 2560x1600
|
Lenovo Legion 5 Pro is a powerful 4K video editing laptop with a high-quality display, but lacks Thunderbolt support.
Pros
High-quality 165 Hz 16:10 IPS display
Relatively easy serviceability
Integrated numpad
Very fast charging
Cons
Low-resolution webcam with no IR or privacy shutter
Very warm CPUGPU temperatures when gaming
Moderate-heavy uneven backlight bleeding
Only average battery life
Summary
Lenovo Legion 5 Pro is equipped with a 150 W TGP GeForce RTX 3070 Ti GPU and an upgraded AMD Zen 3+ CPU making it faster than its predecessor. The laptop has a high-quality 165 Hz 16:10 IPS display, easy serviceability, integrated numpad, fast charging, and MUX support.
Alternatives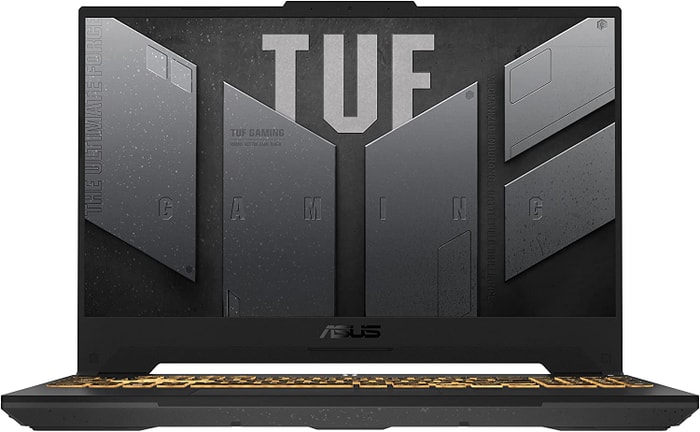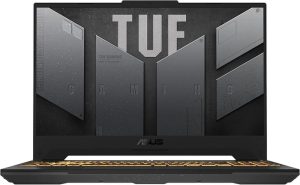 $1,300
Pros
High-performing GeForce RTX 3060 laptop
300Hz IPS panel with full sRGB coverage
Cons
Spongy clickpad
No per-key RGB lighting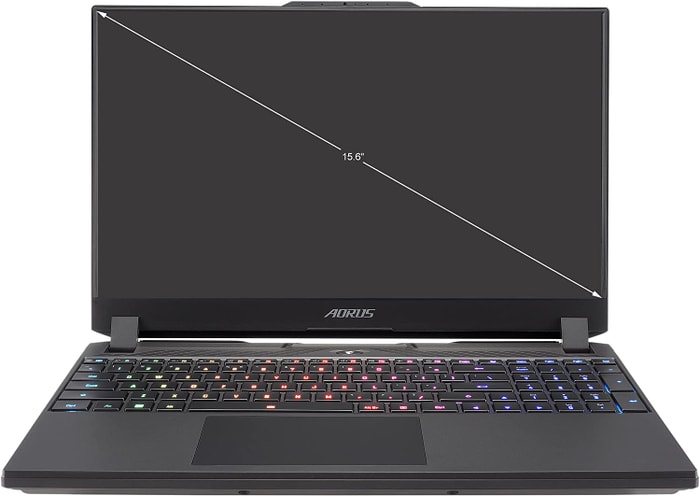 $1,600
i7-12700H
|
RTX 3070 Ti
|
64 GB RAM
|
2000 GB SSD
|
15.6″ IPS-level; 2560x1440
|
GIGABYTE AORUS 15 XE4: A high-performance laptop with a bright 165Hz panel and dual PCIe 4.0 SSD slots.
Pros
Highly responsive 165Hz panel with wide color gamut
High system performance with PCIe 4.0 SSD and free M.2 2280 slot (PCIe 4.0)
Individual key lighting and Thunderbolt 4 with Power Delivery
Solid battery life
Cons
High power usage at idle and low load
No
Summary
The GIGABYTE AORUS 15 XE4 is a powerful laptop that offers great performance, an impressive 165Hz panel, and dual PCIe 4.0 SSD slots. It has a solid battery life and Thunderbolt 4 with Power Delivery. However, it has high power usage at idle, lacks a card reader, and has only one USB-A port.
Reviews
Alternatives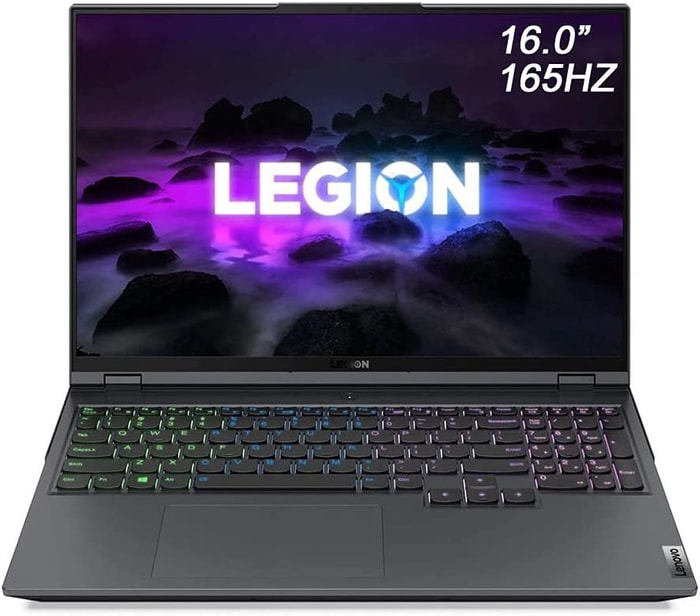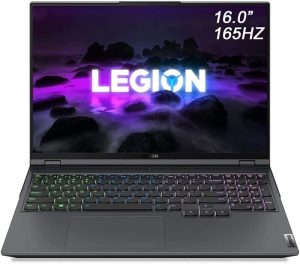 $1,600
Pros
Powerful CPU and graphics card for 4K video editing
Bright display with good color reproduction
Cons
Limited battery life without hybrid mode
Drab design for a gaming laptop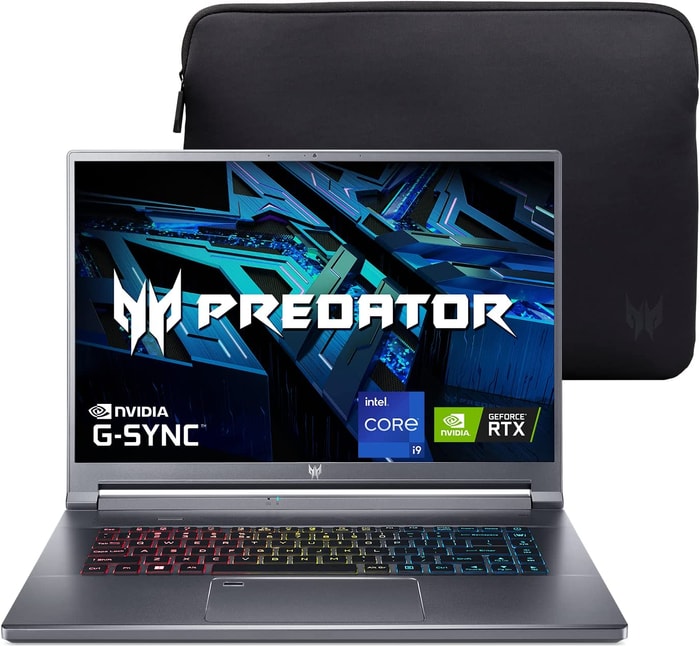 $2,500
i9-12900H
|
RTX 3080 Ti
|
32 GB RAM
|
1000 GB SSD
|
16″ IPS G-Sync; 2560x1600
|
Acer Predator Triton 500 is a high-performing 4K video editing laptop that may not be perfect, but is worth the investment.
Pros
High performance capabilities
Excellent 240-Hz display
Extensive connection equipment
Robust and relatively slim aluminum case
Cons
Soldered-in RAM
Inaccessible SSD
Fan noise and warm palm rest
Keyboard layout
Summary
The Acer Predator Triton 500 SE is a slim aluminum gaming laptop that offers high performance capabilities and an excellent 240-Hz display. While it has some downsides like a soldered-in RAM and inaccessible SSD, the extensive connection equipment and fast WiFi & 2.5 Gbit Ethernet make it a solid choice for 4K video editing.
Alternatives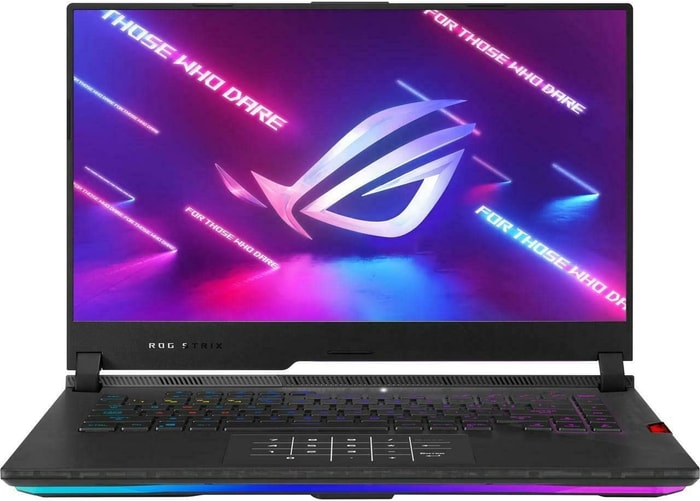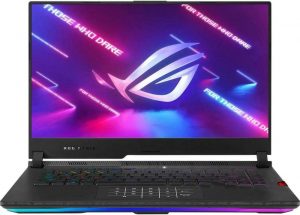 $2,310
Pros
Sturdy construction
Unhindered Core i9-12900H and RTX 3070 Ti performance
Cons
High heat and noise emissions under load
Limited display angle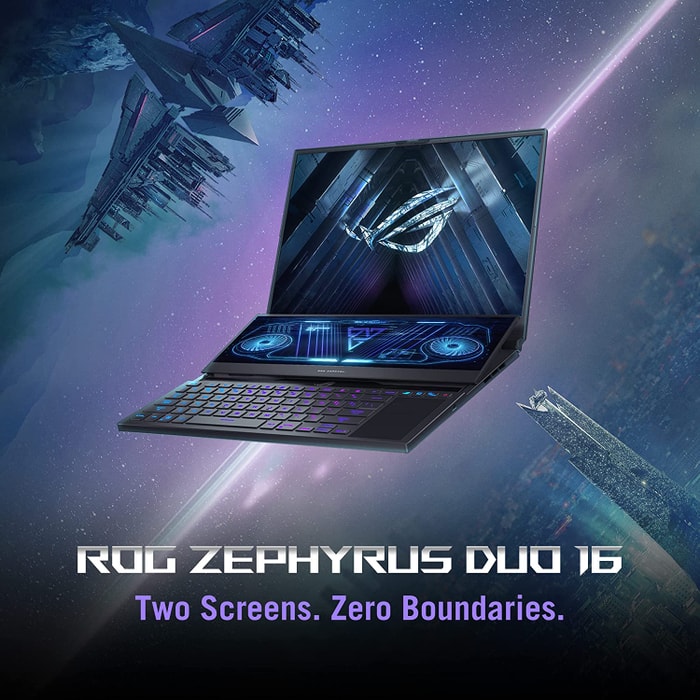 $3,820
Ryzen 9 6900HX
|
RTX 3080 Ti
|
32 GB RAM
|
2000 GB SSD
|
16″ IPS mini-LED HDR Touch; 2560x1600
|
The ASUS ROG Zephyrus Duo is a powerful and elegant option for 4K video editing, but comes at a steep price.
Pros
Dual-screen setup
Top-end performance with GeForce RTX 3080 Ti GPU and Ryzen 9 CPU
Thin and elegant design
Cons
Expensive
Awkward keyboard and touchpad layout
Poor battery life
Summary
The ASUS ROG Zephyrus Duo's dual-screen setup and top-end performance make it a great option for 4K video editing, but the high price and poor battery life may be a turn-off for some.
Alternatives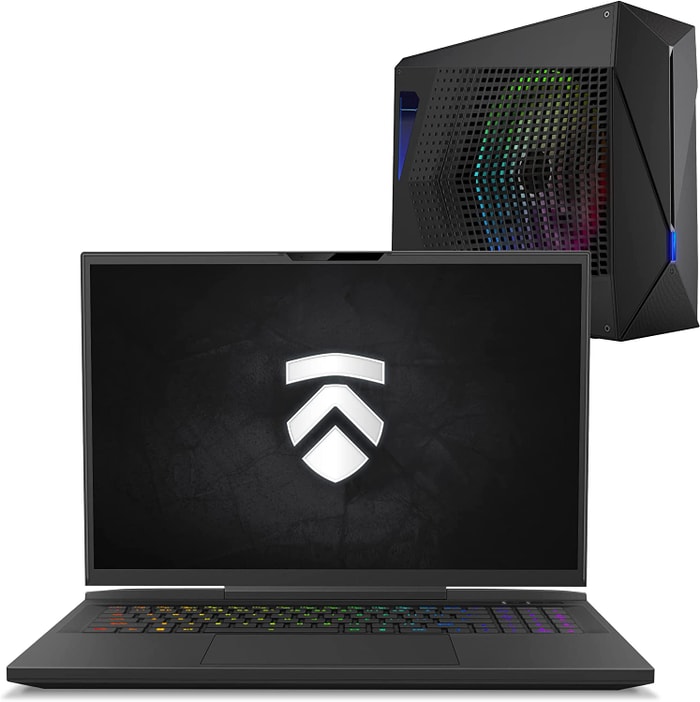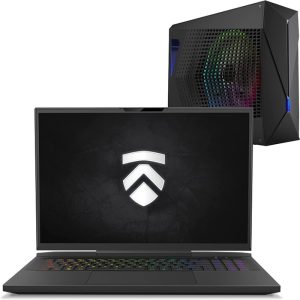 $4,200
Pros
Exceptional processor (i9-13900HX)
Superb graphics card (RTX 4090)
Table of the Best Laptops for 4K video editing