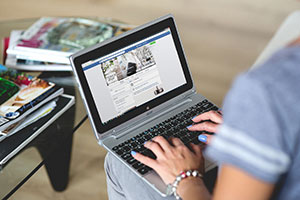 Finding the best laptop for internet is no different from finding any other good laptop. And we'll do just that. First, we'll form a clear set of requirements and then we'll pick the best laptops in the market considering their specifications, reviews, and price.
What is Important for Best Internet Laptops?
Price
Internet browsing doesn't require powerful specifications, so an expected price for a good internet laptop can vary between 160$ to ~550$. The very best laptops for internet can cost up to $1000 but in our case, they won't offer that much more than an $600 laptop would.
Browsing experience should be the same for each laptop, so buying an expensive laptop just for browsing isn't the best choice. But there are a few exceptions:
Gaming
Heavy multitasking
Professional computing-intensive work
In those cases, you might need a more expensive laptop. But otherwise – you're in the clear even if you get an entry-level model.