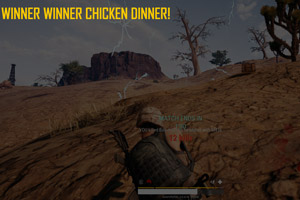 PlayerUnknown's Battlegrounds is one of the games that will make you upgrade your PC. When I first started playing PUBG during early access, I still had a 5-year-old laptop that did not match well with PUBG. I could barely reach 25 FPS. I just couldn't take it. It was time to upgrade my setup. Even a couple of my squad friends had to upgrade their laptops to get decent framerates.
I have looked at over 1000 modern laptops, filtered them down to 229 laptops. All of them have at least 970M or GTX 1050, 1080p, 8 GB RAM, high-performance processor (more on that below) and a Solid State Drive. Then I boiled it all down to top 6 laptops. On top of that, I've included the complete spreadsheet of all laptops, their specs and their benchmarks at the end of the guide.
2018 June Update. Post has been updated for the new Sanhok map release.