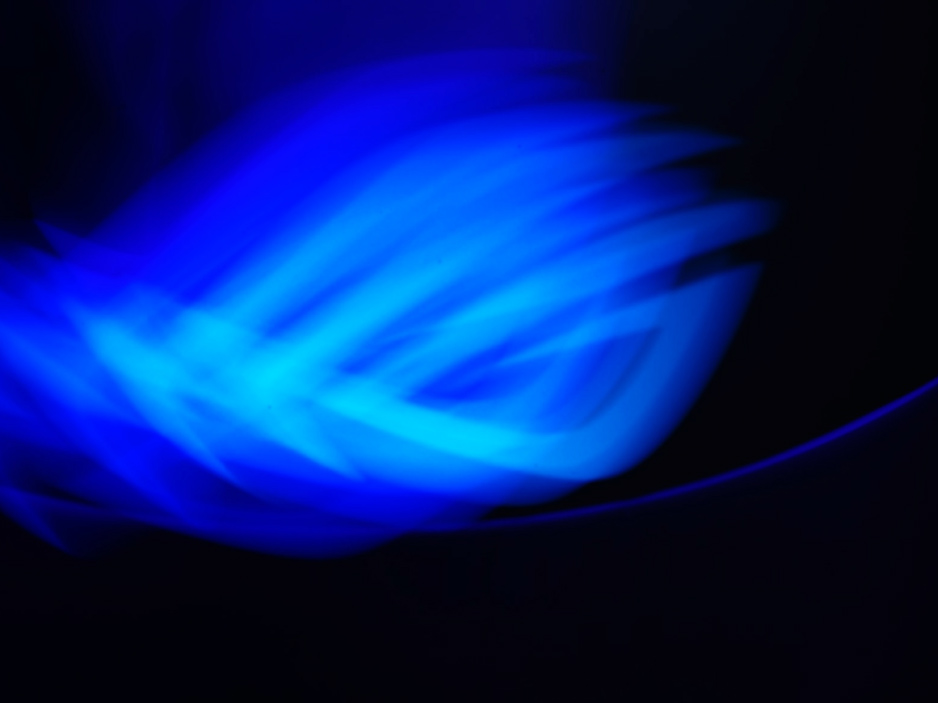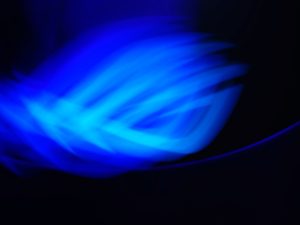 Asus is one of the few companies that manages to cover the entire laptop market. Whether you're looking for a low-cost Chromebook, a slim business ultrabook (ZenBook), a gaming machine (Asus ROG), or a high-end notebook for creative work (ProArt), Asus has it all. With so many options, it can be difficult to determine which Asus laptop is best for you.
That's why I prepared this list of the best Asus laptops available right now – right before the Black Friday!
Let's begin with the most important criteria for choosing the best Asus laptop. If you're already aware, feel free to skip down to my list of the best Asus laptops.
The best processor for Asus in 2022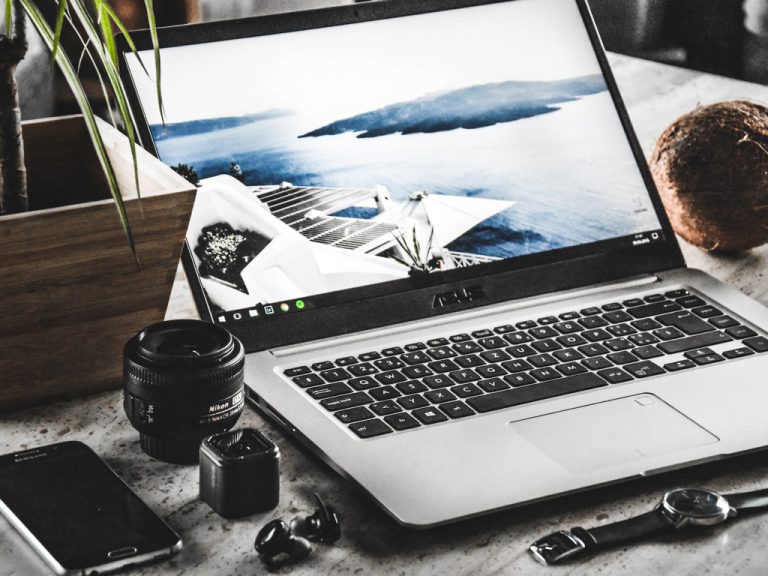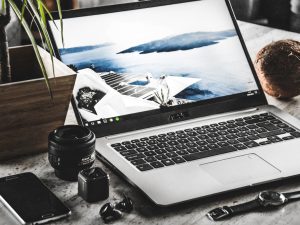 Nowadays, the laptop processor market is more exciting than ever. Intel and Apple have both released hybrid performance/efficiency core designs, while AMD has managed to snatch away 20% of the CPU market share with their 6th generation Ryzen processors. Intel's 13th-gen processors have yet to reach laptops, so 12th-gen chips are currently Intel's latest.
When you are looking for a new laptop, the processor is one of the most important components to consider – especially if you're looking for a high-end gaming machine. Asus ROG gaming laptops are renowned for their exceptional single-core performance. To get the best out of them, an H-series processor should be considered. For everyday tasks, a U or P series should suffice.
So, what do you look for when choosing a CPU? Two main aspects you should consider are the benchmark scores and thermals. Cinebench scores are useful to get a general indication of performance, while PassMark scores will provide a more accurate representation as they have been tested in more laptops. Battery life is also essential for many users, and here AMD Ryzen models are a great option.
To give you an idea of what to expect at various price points, here are our recommended CPUs:
For budget options: i5-1235U; Ryzen 5 6600U
For a mid-range price point: i5-12500H; Ryzen 5 6600H
For high-end machines: i7-12700H; Ryzen 7 6800H
With all of these in mind, you should have no trouble finding the perfect processor for your Asus laptop.
The best graphics for Asus in 2022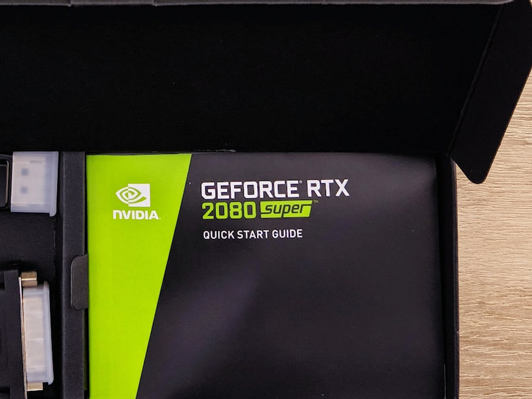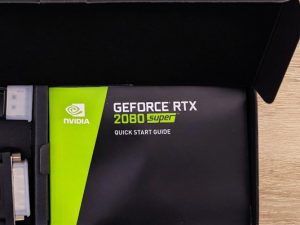 Gone are the days when desktop graphics cards dominated the GPU market, and laptop graphics were just a distant dream. Nvidia has released some great GPUs in recent years, like the RTX 30 series (with the recently announced RTX 3080 as the flagship). This is great news for laptop gamers, as the performance gap between laptop GPUs and desktop GPUs has been steadily closing over the past few years.
Unfortunately, Nvidia's Max-Q label is no longer used; so, the exact wattage of a laptop's graphics card is determined by the laptop's manufacturer. That means you should do your research to find out exactly how powerful the graphics card is before you buy a laptop. In addition to the GPU, RAM, and SSD can also impact gaming performance, so these should be considered as well.
If you're looking for a gaming laptop, it's almost a must to have an Nvidia GPU. However, if you're on a budget, any entry level GPU from Nvidia or AMD should suffice. The minimum recommended GPU for a laptop would be a high-end integrated (like an Iris Xe or AMD RDNA 2), while the recommended GPU would be an RTX 3060. For the best possible gaming experience, the RX 6800M or RTX 3070 Ti are your best bets.
We won't be listing any exact benchmarks here, but you can find plenty of benchmarks online that will help you make a more informed decision. The key is to know exactly what type of performance you need and your budget; that way, you can find the best graphics card for your laptop.
My memory recommendations for Asus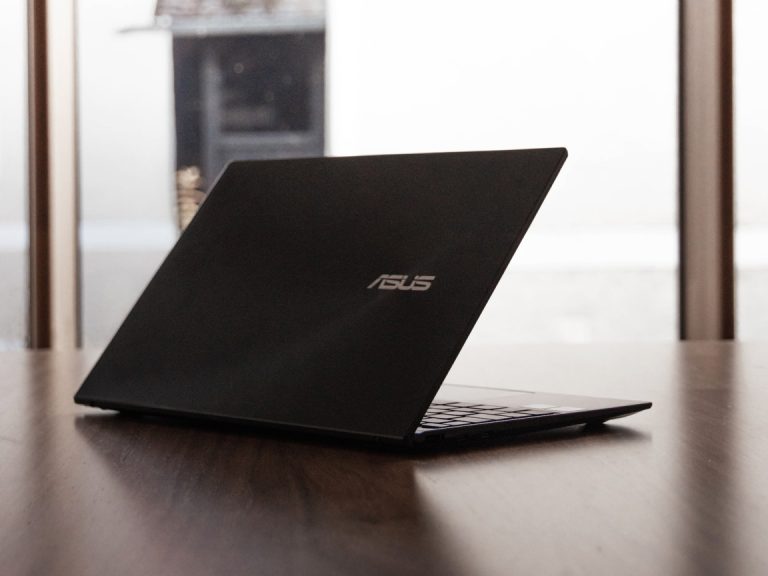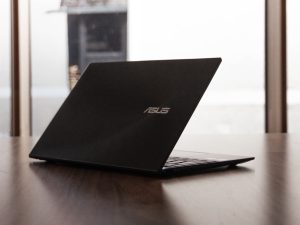 Choosing the right laptop RAM for your Asus gaming laptop can be a daunting task. The laptop RAM market has changed significantly in the last few years, and it can be hard to keep up with the latest trends. Let's go over what you should know about laptop RAM so you can make an informed decision and get the best bang for your buck.
The two main types of RAM used in laptops are SDRAM and DDR (Double Data Rate). SDRAM has been around since the 90s and was once the standard in laptops, but now most manufacturers have moved on to using DDR modules due to their higher bandwidth and lower latency at similar clock speeds. Most mid-range laptops come with 16 GB of RAM, while high-end models typically come with 32 GB or more.
The latest-gen Intel and AMD CPUs support both DDR4 and DDR5, though DDR5 is still quite expensive and needs time to mature as a technology. Is it worth investing in DDR5? That depends on what you plan to use your laptop for. If you're a professional gamer or if you're going to be using your laptop for tasks like video editing or 3D modeling, then it might be worth considering DDR5 as it offers slightly better performance. However, for most people, DDR4 should be more than sufficient.
ECC memory (Error-Correcting Code Memory) is not typically used for gaming laptops, as it's usually only found in high-end workstations and servers. It is, however, useful for applications that require a high degree of accuracy, such as financial modeling or scientific computing.
So, what's the ideal amount of RAM for gaming laptops? That really depends on what you're using it for. For casual gaming, 16 GB of RAM should be more than enough. If you're planning on playing games on higher settings or if you plan on doing other demanding tasks like video editing or 3D modeling, then 24 GB or 32 GB might be more appropriate. Here's a table with recommended RAM configurations for gaming laptops:
| Task | Recommended RAM |
| --- | --- |
| Casual Gaming | 16 GB |
| Heavy Gaming | 24 GB |
| Video Editing | 32 GB |
| 3D Modeling | 32 GB |
To sum up, when deciding on the right laptop RAM for your Asus laptop, you should consider what you plan to use it for and choose a RAM configuration accordingly. For most people, 16 GB should be plenty, though if you plan on doing more demanding tasks then 24 GB or 32 GB might be more appropriate. Make sure to get DDR4 modules, as DDR5 is still quite expensive and needs time to mature as a technology.
My storage recommendations for Asus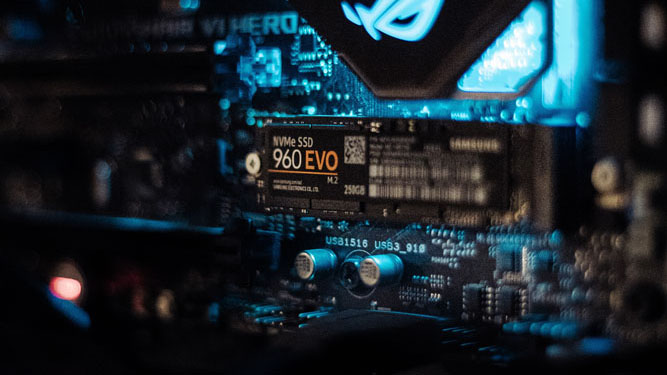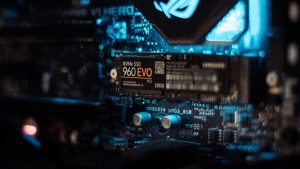 The laptop market has shifted over the last few years, and SSDs have become the go-to storage option for laptops. These days, HDDs and even SATA SSDs are a thing of the past – the majority of new laptops come with PCIe M.2 (usually NVMe) SSDs as a standard.
So, if you're buying an Asus laptop, you need to make sure you're getting an SSD that's up to date and fast enough to keep up with your needs. A 500 GB SSD should be your minimum requirement if you're looking for budget laptops (< $900), while a 1 TB drive is the minimum recommended for mid-range machines. If you have some extra cash to spare and you're looking for a high-end laptop (~$2k+), then you should aim for 2 TB of storage.
But apart from size, there are a few other things you should consider when choosing an SSD for your laptop. For instance, does it come with an M.2 slot? If so, how many PCIe lanes does it provide? Also, if you're looking to use more than one drive – either for performance, redundancy, or future upgrades – then make sure your laptop can handle that as well.
To make it easier for you to choose the best configuration for your needs, we've put together a handy table below:
| Price Range | Minimum | Recommended | High-end |
| --- | --- | --- | --- |
| < $900 | 500 GB | 1 TB | 2 TB |
| $900 – $1,500 | 500 GB | 1 TB | 2 TB |
| $1,500 – $2,000 | 500 GB | 1 TB | 2 TB |
| > $2,000 | 500 GB | 1 TB | 2 TB |
As you can see, no matter what budget you have in mind, you should always aim for at least 500 GB of storage. And if you can afford it, go for 1 TB or even 2 TB to ensure you have enough space for all your applications and files.
Now that you know what to look for in an SSD for your Asus laptop, you're one step closer to making the right decision and choosing the best SSD for your needs.
The right display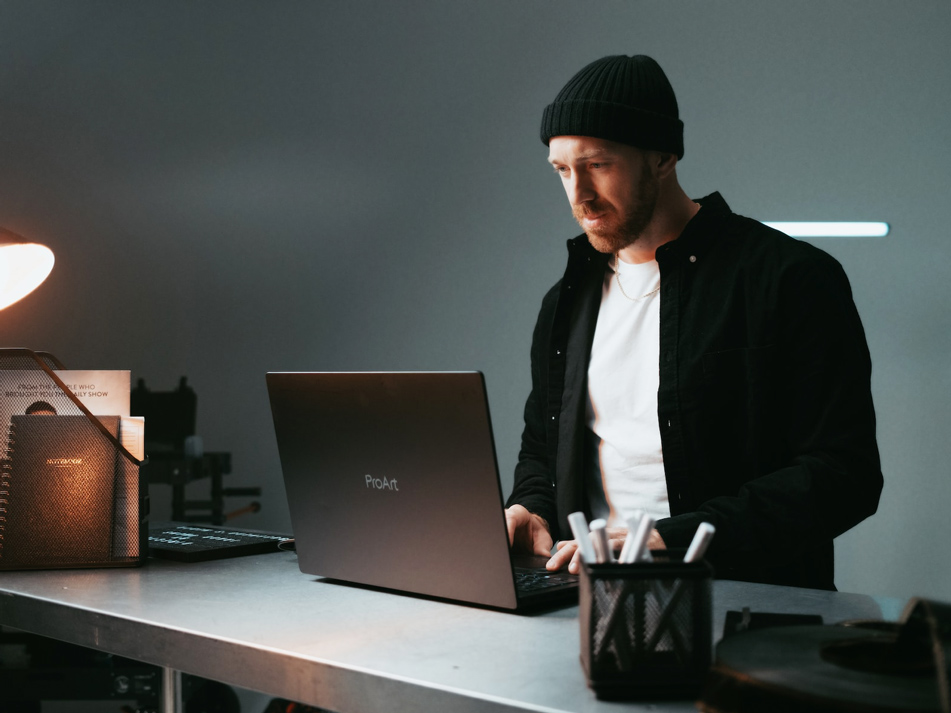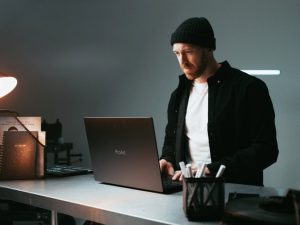 When it comes to finding the right laptop display for your Asus machine, the decisions you make can drastically affect the performance of your device. It's essential to consider the screen size, panel type, refresh rate, brightness, contrast ratio, and color gamut for your display.
Generally speaking, IPS or IPS-level screens are recommended over TN panels since they provide more accurate colors with wider viewing angles. The majority of displays in 2021 use Full HD (1920 x 1080) resolution. However, if you are looking for a more powerful machine for image and video editing, then consider going for at least a QHD (2560 x 1440) panel. When it comes to gaming laptops, refresh rate should be taken into consideration as higher rates tend to offer better performance.
Meanwhile, OLED displays are becoming increasingly more common in premium laptops, as they provide even wider viewing angles and vibrant colors. The latest technology – mini LED backlighting – is used in professional laptops and offers higher brightness with accurate colors, especially when combined with an IPS or OLED panel.
When assessing a laptop display, look for brightness (measured in nits), contrast ratio, gamut coverage, and color accuracy. For basic usage, at least 280 nits should suffice. We recommend aiming for 300 nits and 90% sRGB coverage for regular usage, while 380 nits and 100% sRGB are ideal for professional and high-end tasks.
To help you out with your decision, we've compiled a table of recommended laptop screen specifications for various budgets.
| Budget | Panel Type | Brightness (nits) | Gamut Coverage (%) | Refresh Rate (Hz) |
| --- | --- | --- | --- | --- |
| Entry-level | TN/IPS | 280 | >65 | 60-120 |
| Mid-range | IPS | 300 | 90 | 60-144 |
| High-end | IPS/OLED | 380 | 100 | 144+ |
Battery for Asus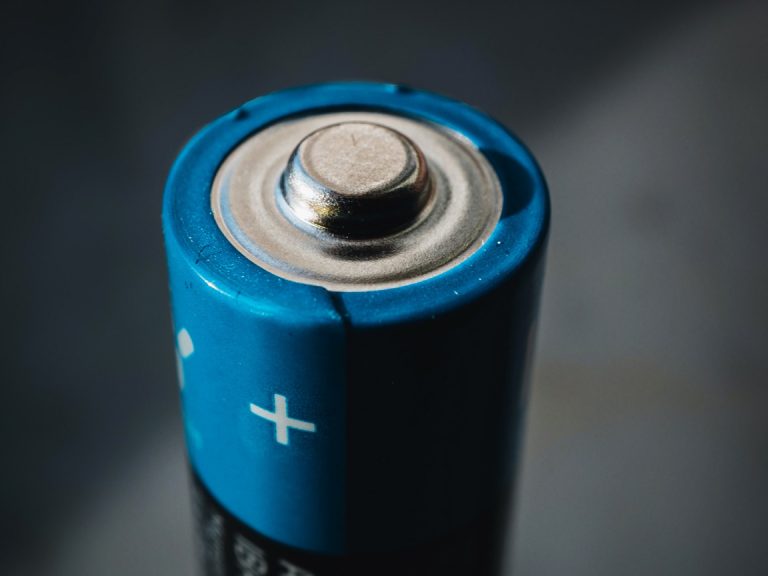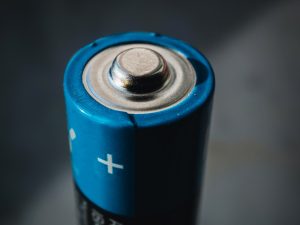 When it comes to gaming laptops, battery life is a major factor to consider, and it's one of the main selling points for Asus laptops. Battery technology has come a long way in the last few years, so it's now possible to get decent battery life from even the most budget-friendly laptops. With that being said, power-hungry components like a high-performance processor, GPU, and high refresh rate display can take their toll on the battery runtime.
So, how much battery life do you need for a decent gaming experience? It all depends on your budget and gaming needs. If you're a light gamer, you can probably get away with 4 hours of battery life, which can be achieved with an Asus laptop at a reasonable price. If you're a heavy gamer, however, you'll likely need at least 6 hours of battery life, and maybe even more. Luckily, there are plenty of options on the market that will give you an estimated 10 hours of battery life under continuous load.
11 Best Laptops for Asus
1
Powerful and Sleek Design - A Stellar Device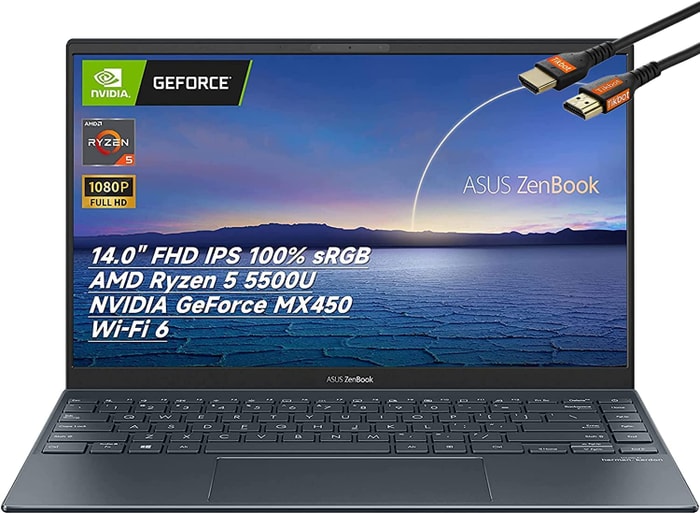 Ryzen 5 5500U
|
MX450
|
8 GB RAM
|
512 GB SSD
|
14″ IPS; 1920×1080
Pros and cons
Pros
Long Battery Life and Low Weight
Compact Design and Bright Display
Cons
Limited RAM Expansion
Annoying Fan Behavior at Times
2
A Stylish, Powerful Laptop with a Bright OLED Screen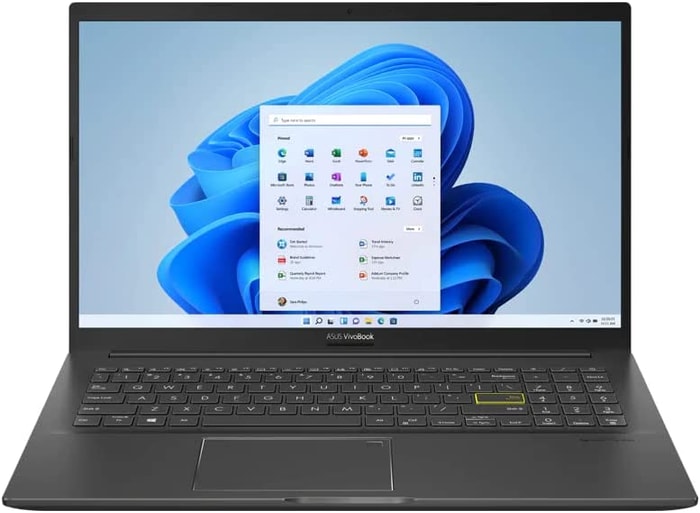 i5-1135G7
|
Iris Xe Graphics G7 80EUs
|
16 GB RAM
|
1000 GB SSD
|
15.6″ OLED; 1920×1080
Pros and cons
Pros
Sleek and lightweight design
Accurate tracking and gesture recognition
Cons
Poor battery life
Uncomfortable keyboard
3
An Affordable OLED with its Pros and Cons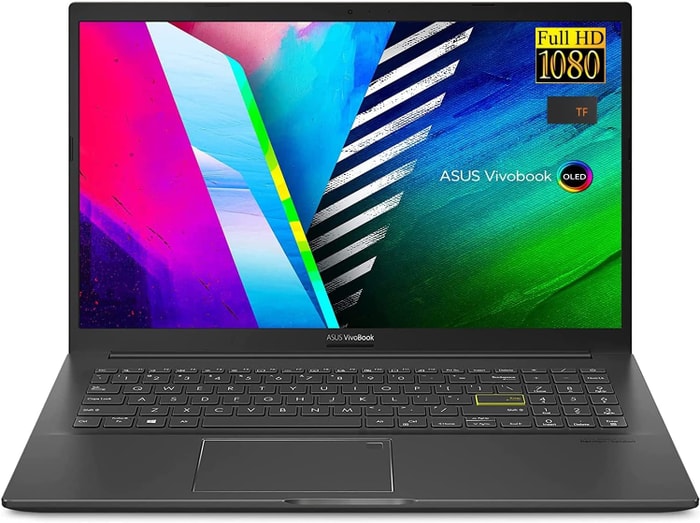 i5-1135G7
|
Iris Xe Graphics G7 80EUs
|
20 GB RAM
|
1000 GB SSD
|
15.6″ OLED; 1920×1080
Pros and cons
Pros
Stunning 15.6-inch OLED display
Easy to upgrade components
Cons
Poor battery life
Uncomfortable keyboard
4
A Powerful and Stylish Laptop to Suit Your Needs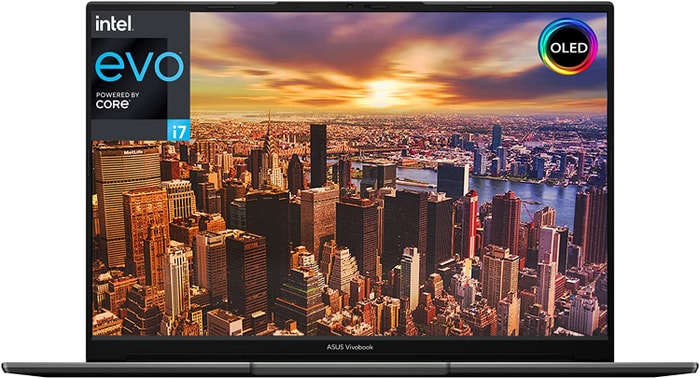 i7-12700H
|
Iris Xe Graphics
|
40 GB RAM
|
2000 GB SSD
|
14.5″ OLED HDR Touch; 2880×1800
Pros and cons
Pros
Powerful Core-H CPU
High Quality 120 Hz OLED display
Cons
Low brightness with SDR content
Display prone to flexing
5
A Potent, Lightweight, and Colorful Laptop Package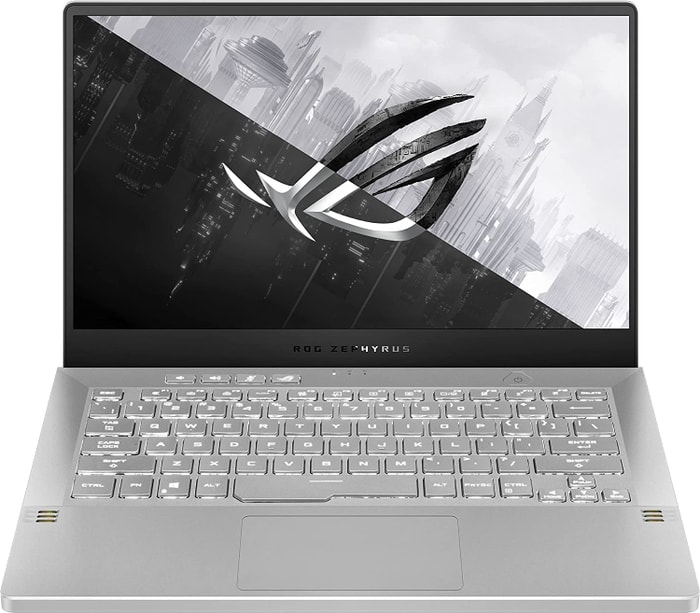 Ryzen 9 5900HS
|
RTX 3060
|
40 GB RAM
|
2000 GB SSD
|
14″; 2560×1440
Pros and cons
Pros
Bright and vivid 120 Hz QHD display
Slim and stylish design
Cons
Lacking latest in VRAM
Variation in performance modes
6
A Balanced and Refined Choice For Any Task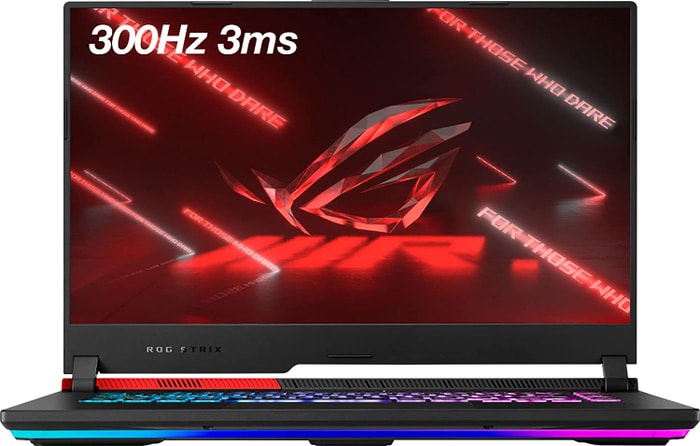 Ryzen 9 5900HX
|
Radeon RX 6800M
|
64 GB RAM
|
4000 GB SSD
|
15.6″ IPS G-Sync; 1920×1080
Pros and cons
Pros
High Performance Processor Graphics
Robust Well-Crafted Design
Cons
Limited Connectivity Options
Potential Coil Whine Issues
7
A Powerful Beast, Ready for Action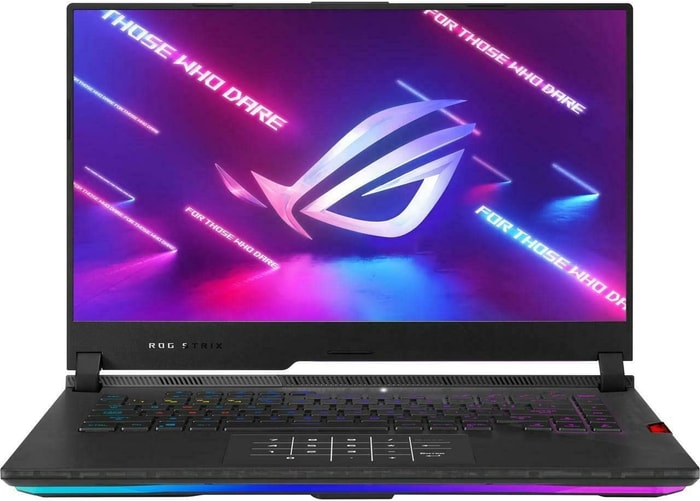 Ryzen 9 5900HX
|
RTX 3080
|
64 GB RAM
|
4000 GB SSD
|
15.6″ IPS-level G-Sync; 1920×1080
Pros and cons
Pros
Robust Design
Lightning-Fast Wi-Fi 6E
Cons
Unforgiving Display Angles
No Fingerprint Login
8
A Powerful Device with Colorful Details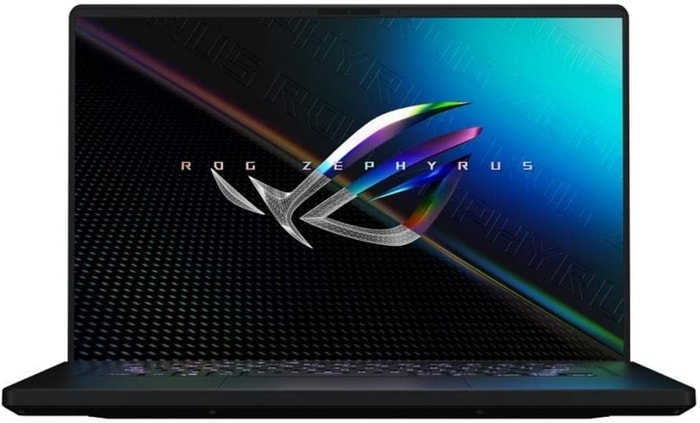 i9-12900H
|
RTX 3070 Ti
|
40 GB RAM
|
4000 GB SSD
|
16″ IPS-level; 2560×1600
Pros and cons
Pros
Eye-Catching 16:10 Panel
Extremely Bright Display
Cons
Limited Wi-Fi Speeds
Lower Than Expected Graphics Performance
9
A High-End Package That Delivers Solid All-Round Performance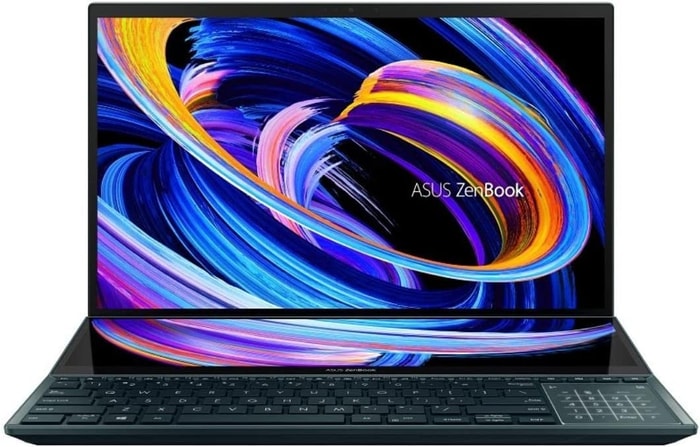 i9-12900H
|
RTX 3060
|
32 GB RAM
|
8000 GB SSD
|
15.6″ OLED Touch; 3840×2160
Pros and cons
Pros
Premium design and craftsmanship
Two excellent-quality displays
Cons
Limited ergonomics when not on a desk
Loud on performance mode
10
A Powerful, Feature-packed Machine with a Few Nuances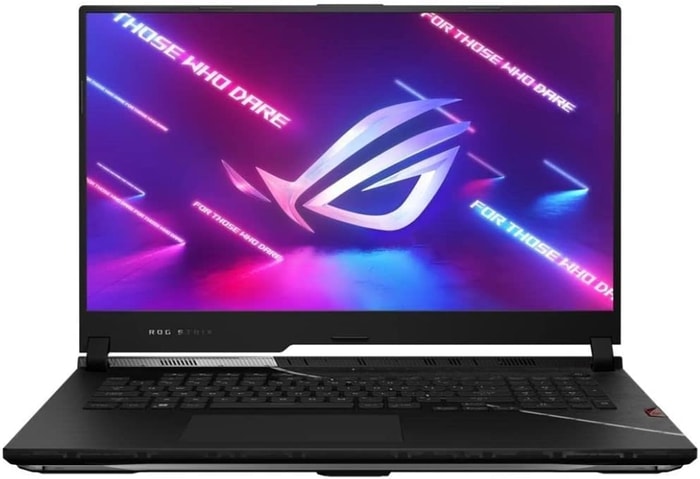 i9-12950HX
|
RTX 3080 Ti
|
64 GB RAM
|
16000 GB SSD
|
17.3″ IPS-level; 2560×1440
Pros and cons
Pros
Bright, High-Refresh Display
Blazingly Fast Connectivity
Cons
SSD Performance Could Be Better
High Premium for CPU
11
A Showstopper That Will Break the Bank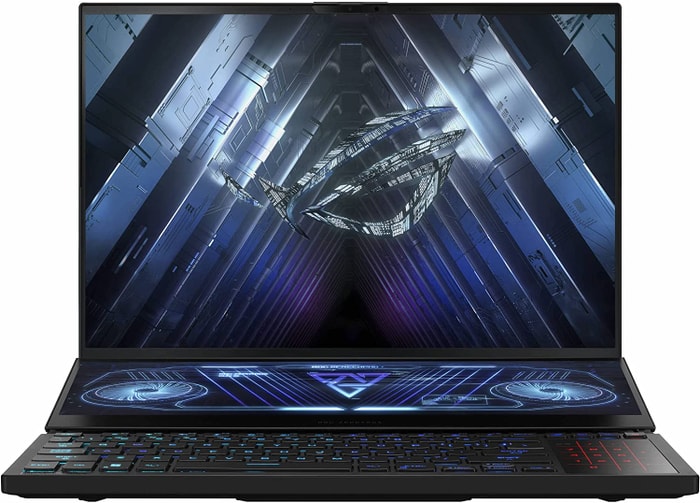 Ryzen 9 6900HX
|
RTX 3080 Ti
|
64 GB RAM
|
16000 GB SSD
|
16″ IPS; 2560×1600
Pros and cons
Pros
Sleek design with two-screen layout
High-end gaming performance
Cons
High cost
Uncomfortable keyboard and touchpad
Table of the Best Laptops for 11 Best Asus laptops for 2021-2022 (December update) ($610-$7500)