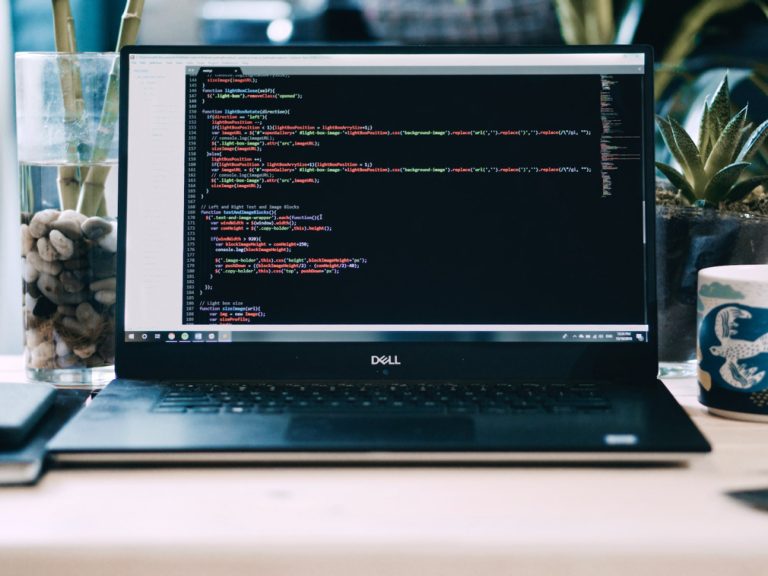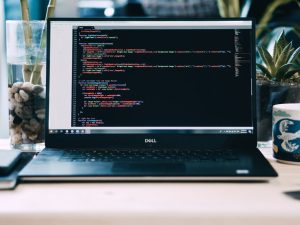 I've used a lot of Dells over the years, and I've seen them far too often in the office – it's a popular brand among software engineers because Dell XPS models offer solid Linux support.
By now, you probably know that I like getting my information from Amazon because it's an excellent site for crowdsourced reviews by (mostly) real users. However, I've been looking through the top laptops for Dell at Amazon, and I don't really see anything like 'the best Dell laptop'. There are lists, sure – but no in-depth reviews or objective analysis. So I'm going to take a stab at this myself by sharing my personal views on the laptops out there, along with a few solid recommendations.
We'll begin with a brief overview of what makes a good Dell laptop. Next, we'll break down what makes each candidate unique. Finally, if you don't want the whole shebang, I've already prepared top Dell laptop picks based on specific needs at varying price points.
Ready?
The best processor for Dell in 2022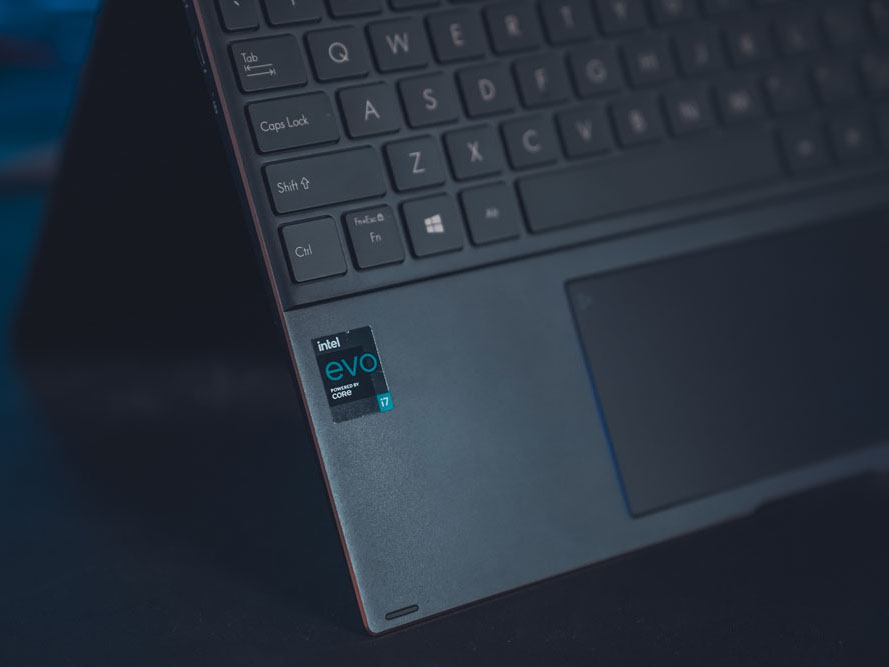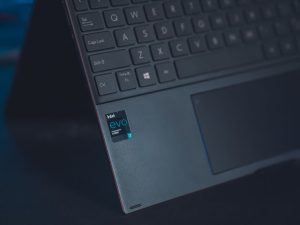 It's been almost a year since the release of Apple's ARM-based M1 processor and AMD has also managed to take 20% of the CPU market with their 6th-generation Ryzen processors. Intel is still yet to release their 13th-generation processors to laptops, but until then we're still relying on their 12th-gen models.
If you're in the market for a Dell laptop, then it's important to know the latest market trends and the processors available. You need to decide if you're looking for a laptop for gaming or a regular business notebook, as the processor plays an important role in the former.
At the same time, performance versus battery life is a common concern for many. Fortunately, it's not a trade-off anymore due to Intel and Apple's adoption of hybrid performance/efficiency core design (based on big.LITTLE) which allows you to get good performance without sacrificing too much battery life.
Another thing to consider is whether single-core or multi-core performance is more important. This will depend on the type of tasks you're doing, but if you're mainly using it for office work and web browsing, single-core performance should suffice. If you're doing a lot of video editing and rendering, however, then you'll want to get the processor with the highest multi-core performance.
The best way to determine which processor is right for you is to look at the different price brackets. We've listed some of our recommended processors for each of these below, so you can easily find the one that fits your budget:
| Price Bracket | Processor (Intel) | Processor (AMD) |
| --- | --- | --- |
| Minimum | i5-1235U | Ryzen 5 6600U |
| Recommended | i5-12500H | Ryzen 5 6600H |
| High-end | i7-12700H | Ryzen 7 6800H |
To ensure you're making the right decision, it's best to compare processors using benchmarks like PassMark and Cinebench R23. That way you can get an idea of how they perform in real life and make an informed decision.
Deciding on a graphics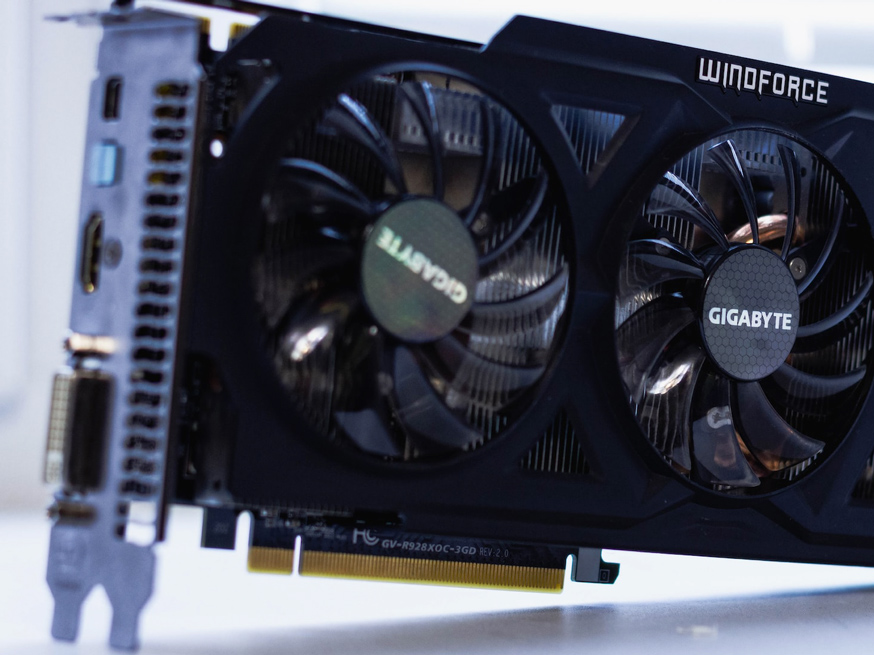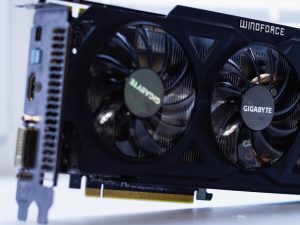 In the past few years, laptop graphics cards have seen a revolution. With Nvidia's latest RTX 30 series and AMD's RDNA 2 lineup (as of late 2022), it's now easier than ever to get great performance from a laptop form factor.
However, deciding on the right laptop GPU for your use case and budget can be tricky. After all, the gap between desktop and laptop graphics cards has widened due to the increasingly power-hungry GPUs. Nvidia has also discontinued the Max-Q label; so, the exact wattage of a GPU is now determined by the laptop manufacturer (OEM). That means you could end up with a drastically underpowered or overpowered GPU in the same laptop model, depending on the manufacturer's power allocation.
Before you decide on a laptop GPU, you'll need to determine if a discrete graphics card is even necessary in your case. After all, an integrated chip (such as Intel's Iris Xe and AMD's RDNA 2) could be more than enough if your use case is general office work, web browsing, light gaming, and media consumption.
But, if you're a professional 3D modeler, video editor, or someone who heavily uses machine learning, you'll need a dedicated graphics card from either Nvidia or AMD. The RTX 30 series from Nvidia and RDNA 2 from AMD are both great choices for gaming and professional work, but the decision ultimately depends on your needs.
If you're looking for a laptop for gaming, then you should look for a laptop with at least an RTX 3060 or an RX 6800M for the highest settings. For professional work, an RTX 3070 Ti is usually recommended, but if your budget doesn't allow that, then you can opt for an RTX 3060, which should suffice for most use cases.
At the end of the day, it's important to consider not only the GPU but also the other components of the laptop to make sure they match your needs and expectations. Remember to also look out for power-saving features such as Nvidia Optimus, Advanced Optimus, and AMD Switchable Graphics to reduce battery drain and heat emission when gaming or running other high-intensity tasks.
How to choose the right memory for Dell?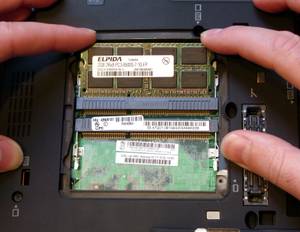 Gone are the days when 8 GB of RAM was considered a good investment for a laptop. Now, most mid-range laptops come with 16 GB, and if you want to go all out, 32 GB or more can be found in high-end laptops. CPU-wise, the latest Intel and AMD chipsets support both DDR4 and the newer DDR5; however, DDR5 is still quite expensive, so you may want to wait for a few more years until it matures as a technology.
If you're working with ultra high-resolution footage, 3D, or virtualized environments (e.g. Docker), then 24 GB or even 32 GB of RAM might be worth considering. Meanwhile, most regular business laptops wouldn't have issues with 16 GB – unless you're running memory-intensive software, like Photoshop or Autodesk. As for the DDR5 vs DDR4 debate, there isn't a massive difference between the two versions, but if you're after a budget-friendly Dell laptop, it's not worth the upgrade.
Finally, if you're going for a Xeon processor (as found in some Dell Precision laptops), then you might want to consider investing in ECC RAM (error-correcting). This type of memory is more expensive, but it'll minimize the risk of data corruption in long-running tasks (i.e. taking days or weeks).
To sum up, here are my recommendations for laptop RAM when shopping for Dell:
| Requirement | Minimum | Recommended | High-end |
| --- | --- | --- | --- |
| Amount of RAM | 16 GB | 24 GB | 32 GB |
| Type of RAM | DDR4 | DDR4 | DDR5 |
| Special features | | | ECC |
Storage for Dell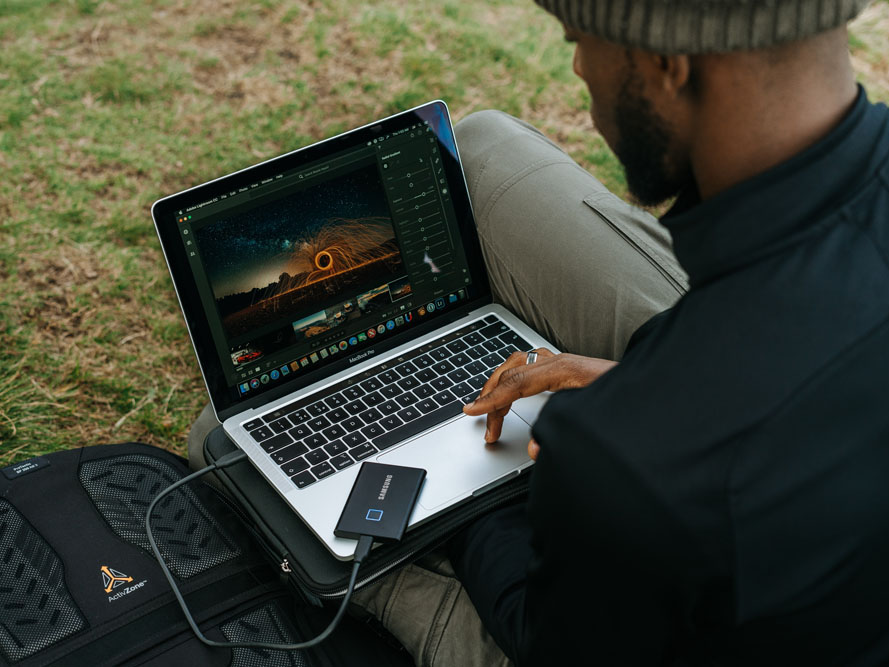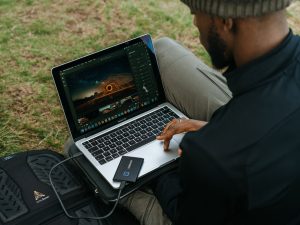 When it comes to laptop SSDs, Dell laptops are no exception to the rule – if you want to keep up with the times, you need an SSD. Luckily, that's what you'll mostly be finding on the market these days. If we're talking about an average budget laptop in 2021, 500 GB should be plenty for most of us. If you do a lot of data-heavy tasks (such as video editing or photography), then you may want to bump that up to 1 TB, or even 2 TB.
When looking for high-end laptops, make sure to check if they support PCIe Gen 4 x4, and what's the maximum supported storage capacity (usually 2 TB). Some machines can support up to 4 TB per M.2 slot, so look out for that as well.
Fortunately, SSD performance has outstripped our current requirements, so benchmarking has become less important. However, if you know what kind of SSD the laptop is equipped with, it can still help you get an idea of what you're getting for the price – AS-SSD and CrystalDiskMark are helpful in this case.
If your laptop allows it and you need the extra storage space, get two drives – one for your main applications and one for your data files. Be aware, though, that laptops with two drives usually come with a 15" to 17" display, so don't expect to get multiple drives in a 13" model.
Finally, here's a quick overview of recommended SSD configurations for various price ranges:
| Price Range | Recommended SSD Capacity |
| --- | --- |
| $900 and below | 500 GB |
| $900 to $2k | 1 TB |
| $2k and above | 2 TB |
What's the best display for Dell?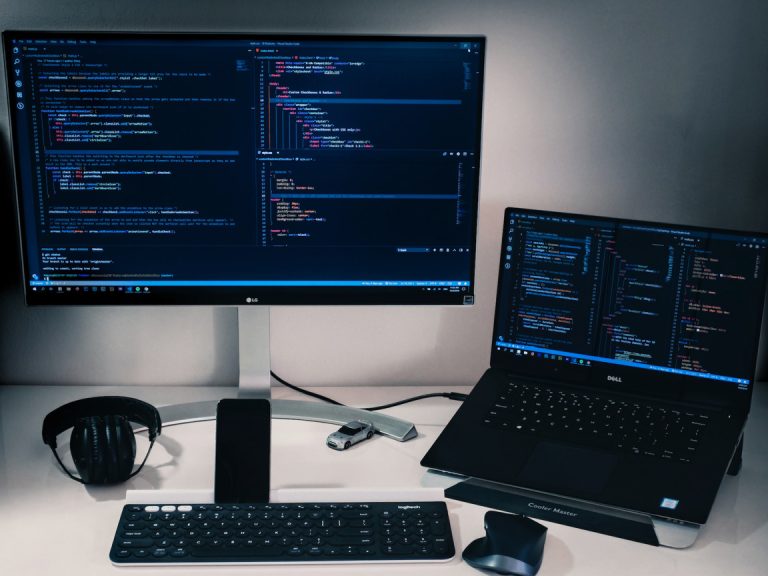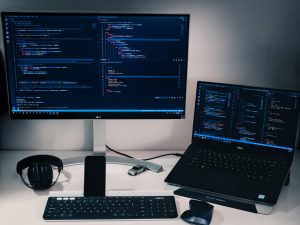 If you're looking for a laptop, there's no denying that Dell is one of the top choices. Fortunately, their laptop displays generally offer a good value for the money.
The first thing to consider is the size and resolution of your laptop's screen. Full HD (1920 x 1080 pixels) is still the most common resolution, but if you want more real estate you can find plenty of Dell laptops with QHD (2560 x 1440 pixels) or 4K (3840 x 2160 pixels) displays. Note that higher resolutions require more powerful hardware, so you should make sure that your laptop can handle the increased load.
When it comes to the display panel type, most Dell laptops come with IPS or IPS-level screens. That's great news, since TN panels are only found in the cheapest laptops and can't compare in terms of color accuracy and viewing angles. If you want to go all out, some of Dell's premium laptops offer OLED displays for even better visuals, or mini LED backlighting for even brighter and more vivid images. Of course, there are also some laptops with HDR (VESA-certified) displays, but they tend to be on the pricier side.
If you don't want to spend a fortune on a high-end laptop, you should aim for a 300 nits IPS panel. This should deliver decent image quality and should be plenty bright enough. For those looking for something a bit better, 350 nits IPS displays with 90% Adobe RGB gamut coverage provide a more enjoyable experience. Those willing to splurge can opt for an IPS mini LED/OLED display with up to 400 nits brightness and 95%+ P3 color gamut coverage.
At the end of the day, finding the right laptop display for your needs depends on your budget, use case, and personal preference. Just keep in mind that the higher the specs, the more you'll have to pay.
My battery recommendations for Dell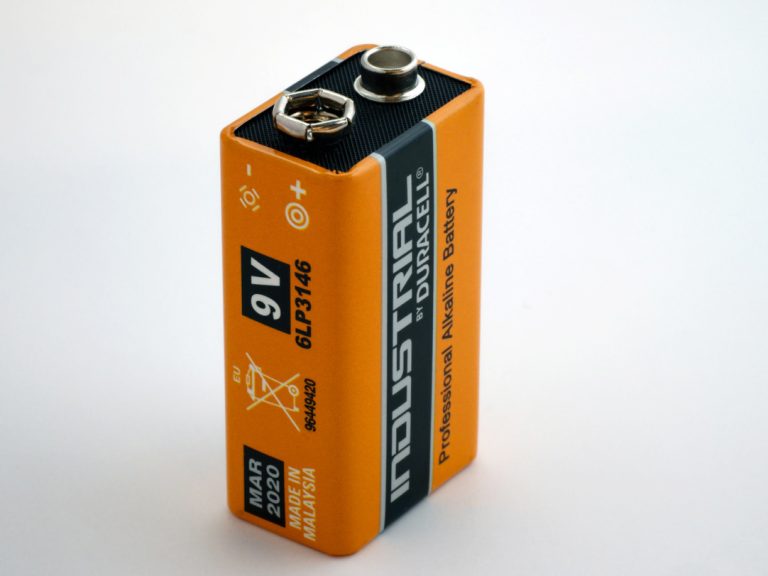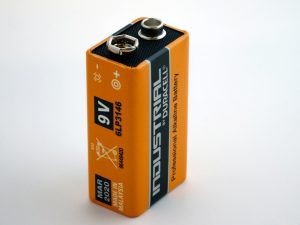 As the laptop market evolves and tech becomes more affordable, you can expect to get decently good battery life at a more reasonable price. Of course, the more power-hungry components your laptop has (CPU, GPU, and bright high refresh rate display), the more likely it is to take its toll on the battery runtime.
In late 2022, if you need a long-lasting laptop, make sure it has at least 6+ hours of battery life. That should be your minimum expectation, although you can get up to 10 hours of battery life with high-end models. To find the best battery for your laptop, you must consider what your laptop usage will be. If you're only planning on light usage such as web browsing and video streaming, then a 4-hour battery life is all you need. But if you're a student or a professional looking for a laptop to use for work or school, you should aim for a laptop with at least 6 hours of battery life.
The two most important factors that determine a laptop's battery life are its battery capacity and cell count. Battery capacity is the amount of energy stored in the battery and is measured in watt-hours (Wh). A higher capacity means more energy stored and therefore longer battery life. The number of cells also influences battery life and performance, as the more cells you have in a battery, the more energy it can store and thus can last longer.
It is also important to note that the battery performance varies depending on the price range of your laptop. For budget laptops, you can expect anywhere from 4 to 6 hours of battery life depending on usage. Mid-range laptops should offer up to 8 hours, and high-end models can reach up to 10 hours of battery life. By taking into account your usage, battery capacity, and cell count when deciding on a laptop, you should be able to find the perfect battery for your needs.
6 Best Laptops for Dell
1
A Pragmatic and Robust Laptop with Room to Grow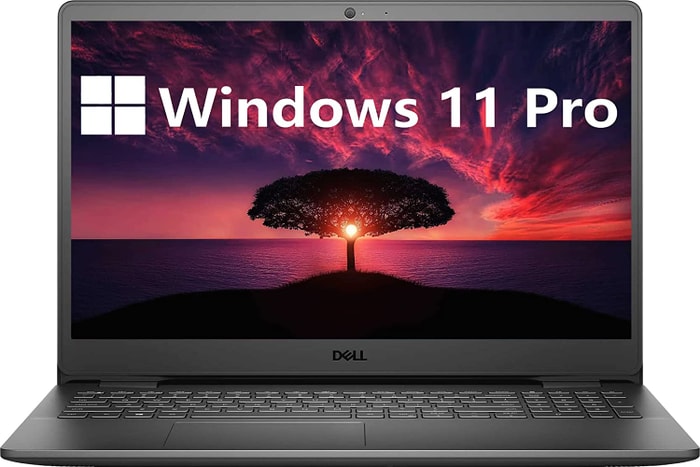 i5-1135G7
|
Iris Xe Graphics G7 80EUs
|
16 GB RAM
|
1000 GB SSD
|
15.6″ Touch; 1920×1080
Pros and cons
Pros
Matte IPS Display
Fast NVMe SSD
Cons
Dim Screen Brightness
Plastic Case Lacking Stability
Alternatives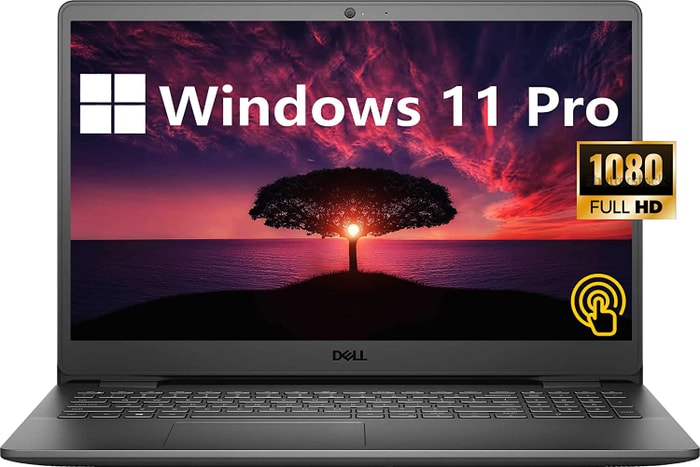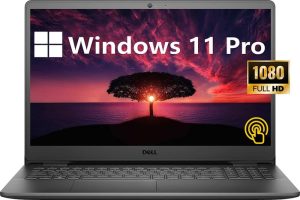 $700
Pros
Sharp, Matte Display
Fast NVMe SSD
2
Good performance at an affordable price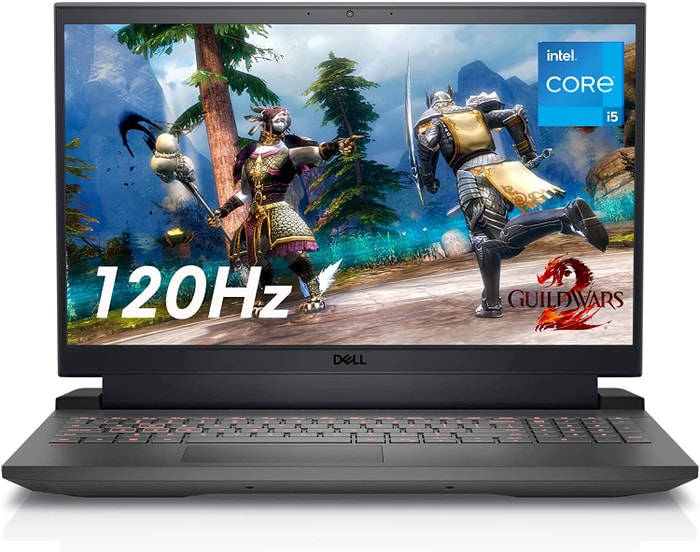 i5-12500H
|
RTX 3050
|
8 GB RAM
|
512 GB SSD
|
15.6″; 1920×1080
Pros and cons
Pros
Impressive specs for the price
Low operating temperature
Cons
Keyboard feels soft and touchpad has too much friction
Low RAM in our configuration
3
120Hz Refresh Rate and Long Battery Life Make G15 a Worthy Buy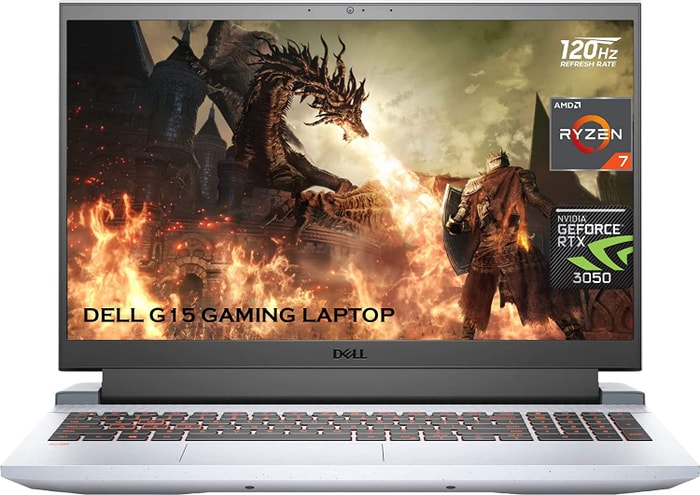 Ryzen 7 5800H
|
RTX 3050 Ti
|
64 GB RAM
|
1000 GB SSD
|
15.6″; 1920×1080
Pros and cons
Pros
Fast 120-Hz display panel for smooth visuals
High CPU performance for intensive tasks
Cons
Dark display poor in contrast
No storage card reader
Alternatives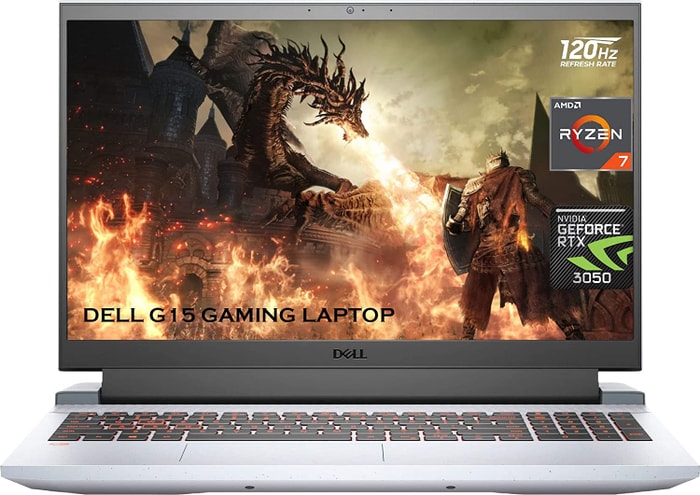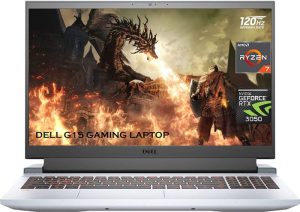 $1,150
Pros
Comfortable keyboard for extended use.
High performance CPU and GPU.
Cons
Bulky and heavy design.
Poor battery life.
4
Powerful Performance in a Slim Package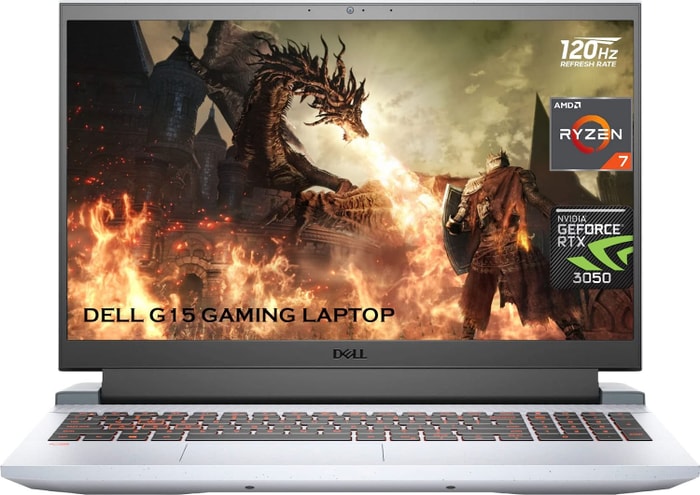 Ryzen 7 5800H
|
RTX 3050 Ti
|
64 GB RAM
|
2000 GB SSD
|
15.6″ IPS; 1920×1080
Pros and cons
Pros
Durable construction with illuminated keyboard
High performance CPU and GPU
Cons
No storage card reader
Poor display contrast and color gamut
Alternatives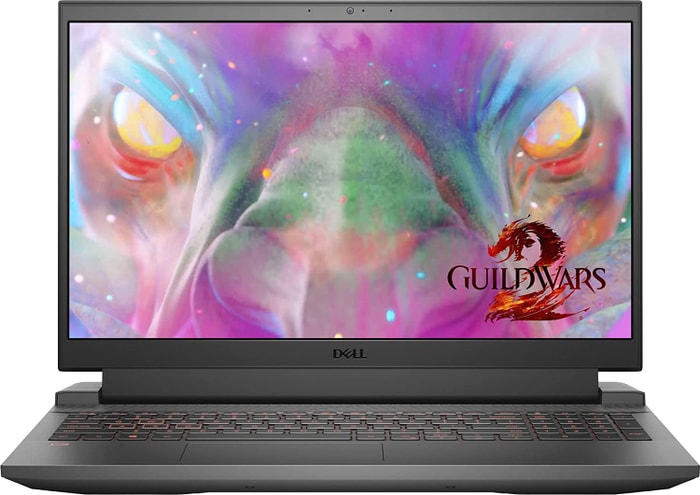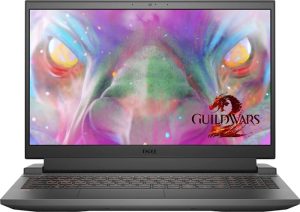 $1,510
Pros
Powerful CPU and GPU
Bright QHD display
Cons
Bulky and heavy
Mediocre battery life
5
The Balanced Laptop: Power, Performance, and Portability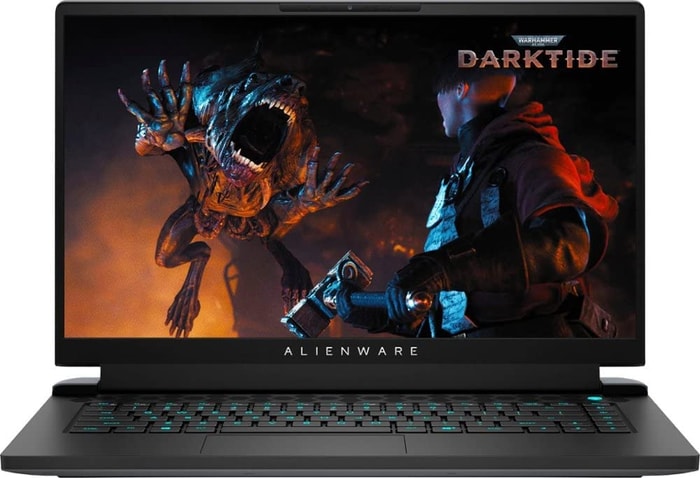 Ryzen 9 5900HX
|
RTX 3070
|
32 GB RAM
|
1000 GB SSD
|
15.6″ IPS; 1920×1080
Pros and cons
Pros
High-powered CPU and GPU performance
Striking visuals with 165Hz display
Cons
Weight detracts from portability
Limited storage space as configured
6
A Fantastic Laptop for Creatives with Blazing Performance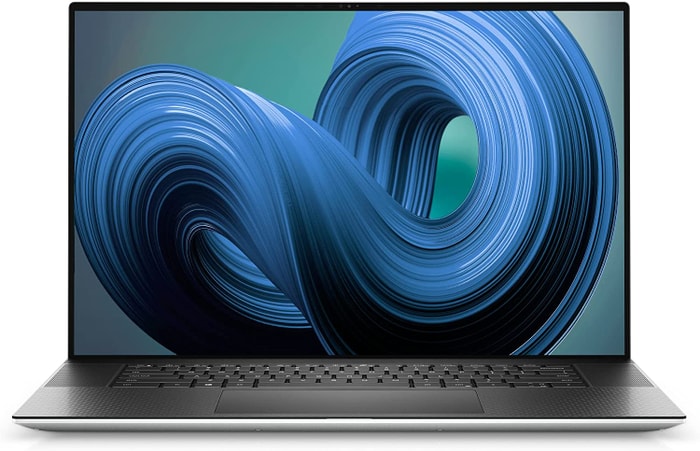 i9-12900HK
|
RTX 3060
|
64 GB RAM
|
6000 GB SSD
|
17.3″ eDP Touch; 3840×2160
Pros and cons
Pros
Superb 4K Display with Wide Color Gamut
State-of-the-Art Connectivity
Cons
Lower Graphics Performance Than Predecessor
Wi-Fi 6E Not Compatible
Alternatives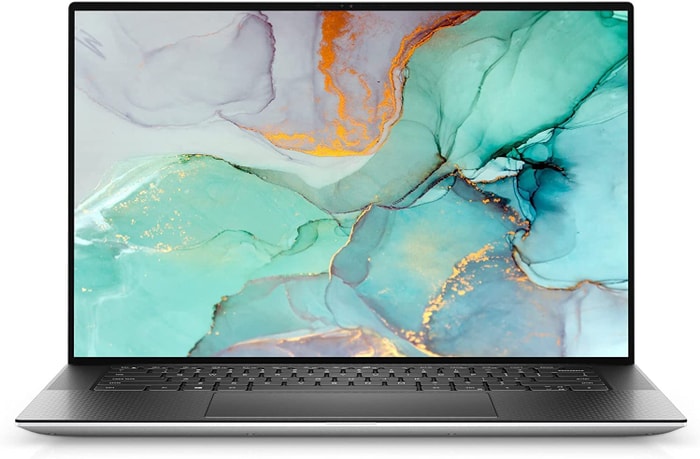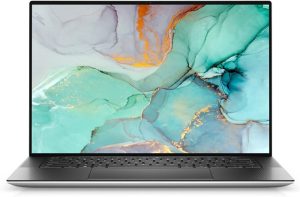 $5,800
Pros
Sleek and stylish design, with good portability for its size
High performance thanks to 11th gen hardware
Cons
Limited adjustability and ergonomics
Limited IO ports
Table of the Best Laptops for 10 Top Dell laptops for 2022 (Final December update) ($700-$6000)