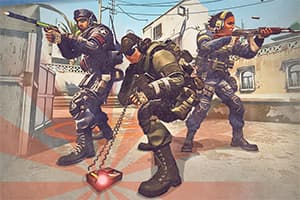 Updated: October 15, 2021. I'm going to level with you. I'm not the biggest CS:GO fanboy around. I don't have a 1.6 tattoo on my back, and I don't spend hours watching ESL frag movies. But I have played quite a bit in my heyday – starting with 1.6 in my middle school years, then a bit of Source, and then I've finally caught on to the CS:GO hype train. But even with less time to play Counter-Strike, I've always kept up with the hardware needed to play it well. I know what you're thinking – what's there to keep up with? After all, I wouldn't be surprised if a potato slicer could run CS:GO. While that is true, CS is one of the few games that seemingly benefit from an exceedingly high framerate. With high refresh rate displays, that's even more apparent.
So what I'm going to do now? First, I'm going to take a look at what components you should expect to see at every price point, followed by a comparison of what's available on the market right now, and for the grand finale, I'll list 10 best gaming laptops for CS:GO in 2021. By the end of this article, you should have all the information you need to make an informed decision about which laptop to buy.
Enough chatter. Time to roll into my Counter-Strike requirement breakdown.
TL;DR
you need a speedy processor to run CS:GO well, especially on high refresh rate displays
there's no need for the latest and finest hardware, unless you want to go above 300 FPS
Requirements for a Counter-Strike: Global Offensive laptop
Major

Memory
Minimum (8 GB)
If you're on a VERY tight budget, then 8 GB is okay. It's plenty of memory for CS:GO, but it will limit your ability to multitask. It's not recommended, but if you can't afford more – it will not restrict your CS framerate.
Recommended (16 GB)
16 GB is a good amount of memory for most people. It's enough for gaming and work, but you might start to bump into the memory ceiling in some professional applications or if you're very liberal with the number of active applications and web browser tabs.
Best (32 GB)
If you want to be future-proof, I recommend getting 32 GB of RAM. Some people can easily use up even 32 GB – for example, professionals who regularly use virtualization.
TL;DR
8GB is enough for CS:GO, but it will limit your ability to multitask
16GB is a good amount of memory for most people
32GB is needed for professionals who regularly use memory-hungry applications or virtualization
Major

Processor

First and foremost, I want to talk about the importance of CPU for CS:GO before I jump to exact recommendations. As you might know, some recently released games, such as Cyberpunk 2077, rely entirely on the GPU, and the CPU is standing on the sidelines. Meanwhile, the situation in CS:GO is the exact opposite – limited processor's performance can very quickly bottleneck FPS. If you want to play CS:GO on a high-refresh-rate display or simply with an off-the-charts framerate – a great CPU will pay back in spades.
Requirements
Counter-Strike: Global Offensive relies heavily on your CPU's single-core performance. That's why I recommend getting a laptop with at least a mid-range CPU (Intel Core i5/AMD Ryzen 5), preferably not from a power-efficient lines (for example Intel U-series).
If you want an immoderate framerate to take advantage of a 144Hz+ panel – you'll need a Core 7 or even Ryzen 7/9. In particular, I'd recommend the latest Intel's 11th generation and Ryzen's 5th generation. Sadly these are in short supply, so an Intel 10th gen and Ryzen 4th gen are excellent options for a mid-range laptop.
Recommendations
So, in short, what can I suggest in this sea of options? An excellent place to start is to look for one of the following CPUs:
i3-1115G4 is my minimum recommended processor. I found it at laptops hovering over the $600 mark. While being an i3, it performs similarly to previous generation i5 processors. A worthwhile alternative – Ryzen 5 3500U – only slightly older, slower, and a bit cheaper.
Ryzen 5 4600H – a perfect match for a mid-range gaming rig. A similarly priced option from intel – i5-10300H. These are the very best CPUs under $1000.
Ryzen 9 5900HS – the very best. I know that Intel has been the king of the hill in CS:GO framerates, but the latest Ryzen processors have finally caught up, and these CPUs come in laptops that are ~$500 cheaper than their performance-equivalent Intel counterparts. I know, that sounds crazy. To some extent, it's an apples-to-oranges comparison, but there's no denying AMD has carved several distinct niches even in gaming laptops.
TL;DR
for CS:GO, I recommend i3/Ryzen 5 at least
for high FPS and 144Hz+ panels, i7/Ryzen 7 is needed
Major

Graphics card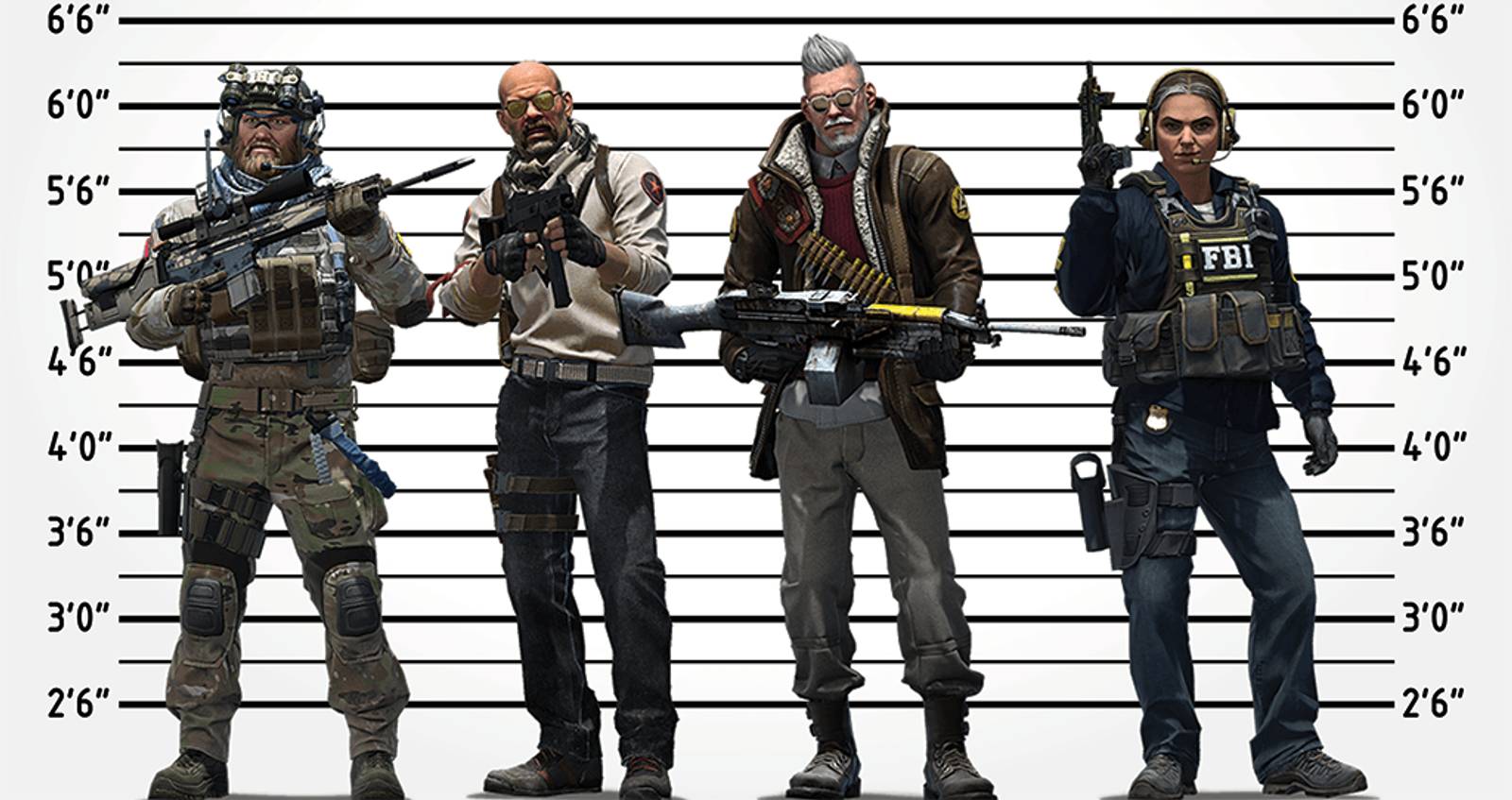 Many first-person shooters are all about the graphics card. For CS:GO, it's not a bit more complicated. As I've said before, it's best to have a high-end processor before locking down a graphics card. But if you play various games and especially the latest triple-A titles – I recommend prioritizing a GPU. An excellent place to start is GTX 1650.
Minimum graphics (under $1000)
The cheapest graphics card for CS:GO is… no card at all. Yes, I'm talking about integrated graphics. Integrated modules that come with every laptop can deliver ~100 FPS on "competitive" settings. Precise framerate range depends a lot on a specific processor. But I guess you're not here for integrated graphics. For a budget laptop, I recommend GTX 1650 and GTX 1660 Ti. It will give you ~210 FPS (if matched if a high-end CPU). It's no slouch and will satisfy most people.
Recommended graphics ($1,000 – $1,600)
If you want to go a step up, there's always AMD Radeon RX 5600M. It delivers the performance of RTX 2060 at a much lower price. You'll get ~240 FPS on a competitive settings mix. A step above that – RTX 3060. It'll give you ~280 FPS.
Best graphics ($1,600 and up)
If you want the best CS:GO experience possible, you need to get the very best graphics card – RTX 3080 or RTX 3070. These will cost an arm and a leg, but it's worth it if you want the best performance possible.
RTX 3070 is found in laptops costing $1,800 – $3,000, with a median price of $2,300
RTX 2080 Super – median laptop price $2,510
RTX 3080 is found in laptops costing ~$3000.
Nvidia card variations
There are many Nvidia card variations out there, such as Max-Q models, Ti and Super variations, etc. For the sake of simplicity, I'm only going to mention that Max-Q cards are ~15% slower than base models, while Ti and Super cards are ~15% faster than base models.
TL;DR
if you want to play CS:GO, you need a good graphics card (or integrated graphics)
you can get ~100 FPS on integrated graphics or ~210 FPS on GTX 1650/1660 Ti/RX 5600M/RTX 2060/RTX 3060/RTX 3080/RTX 3070
you can get ~240 FPS on RTX 2080 Super or ~280 FPS on RTX 3080/3070 if you want the best possible experience
Optional requirements for a Counter-Strike: Global Offensive laptop
Optional

Display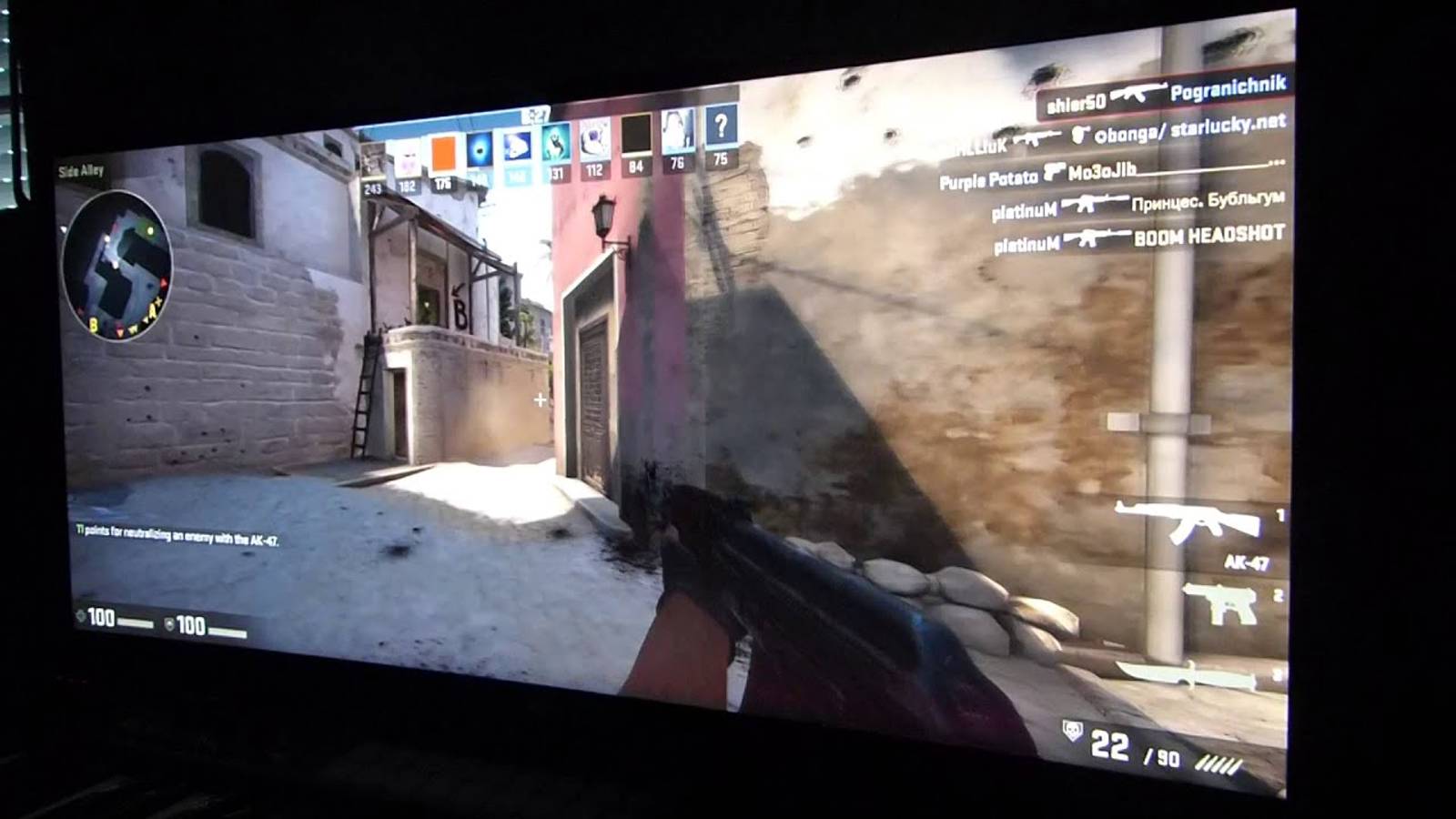 Laptops for Counter-Strike: Global Offensive is about three things: framerate, refresh rate, and response time. It's not the most demanding game out there, but it's a shooter nonetheless. And if you're looking for a competitive edge – I recommend you prioritize those three.
Refresh rate
A high refresh rate means that the display is updated more than 60 times a second (60Hz) – I'm talking about 120, 144, 240, or even 300. HRR display results in lower latency and more up-to-date video frames. It's entirely optional and entirely awesome. For competitive games – I unequivocally recommend it.
Response time
If you're getting a high refresh rate panel – I recommend looking at reviews for "ghosting." For a regular TN panel, it's unlikely to be an issue. For an IPS panel – it's more likely, but these days even IPS is getting sufficiently fast.
Resolution
There is no other modern esports title as notorious for its lower-resolution professional players as Counter-Strike. So, in short – resolution doesn't matter. Unless you want to go out of your way and buy a QHD or 4K laptop – that's fine, but it will cost you a pretty penny and will hinder getting a 120Hz+ panel, which I'd keep as a higher priority.
Adaptive sync
It's worth mentioning [https://www.pcworld.com/article/2974781/g-sync-vs-freesync-faq-how-variable-refresh-rate-displays-make-pc-games-super-smooth.html](adaptive sync) (G-Sync/FreeSync). It can help on lower framerates, but for CS:GO, it's almost useless. Once the CPU + GPU combo can deliver hundreds of frames – tearing becomes the least of your concerns.
TL;DR
buy a laptop with a high refresh rate display and low response time (e.g. 120Hz and ~2ms)
a QHD or 4K monitor is optional, but will cost you more and hinder getting a high refresh rate
don't bother with adaptive sync for CS:GO
Optional

Storage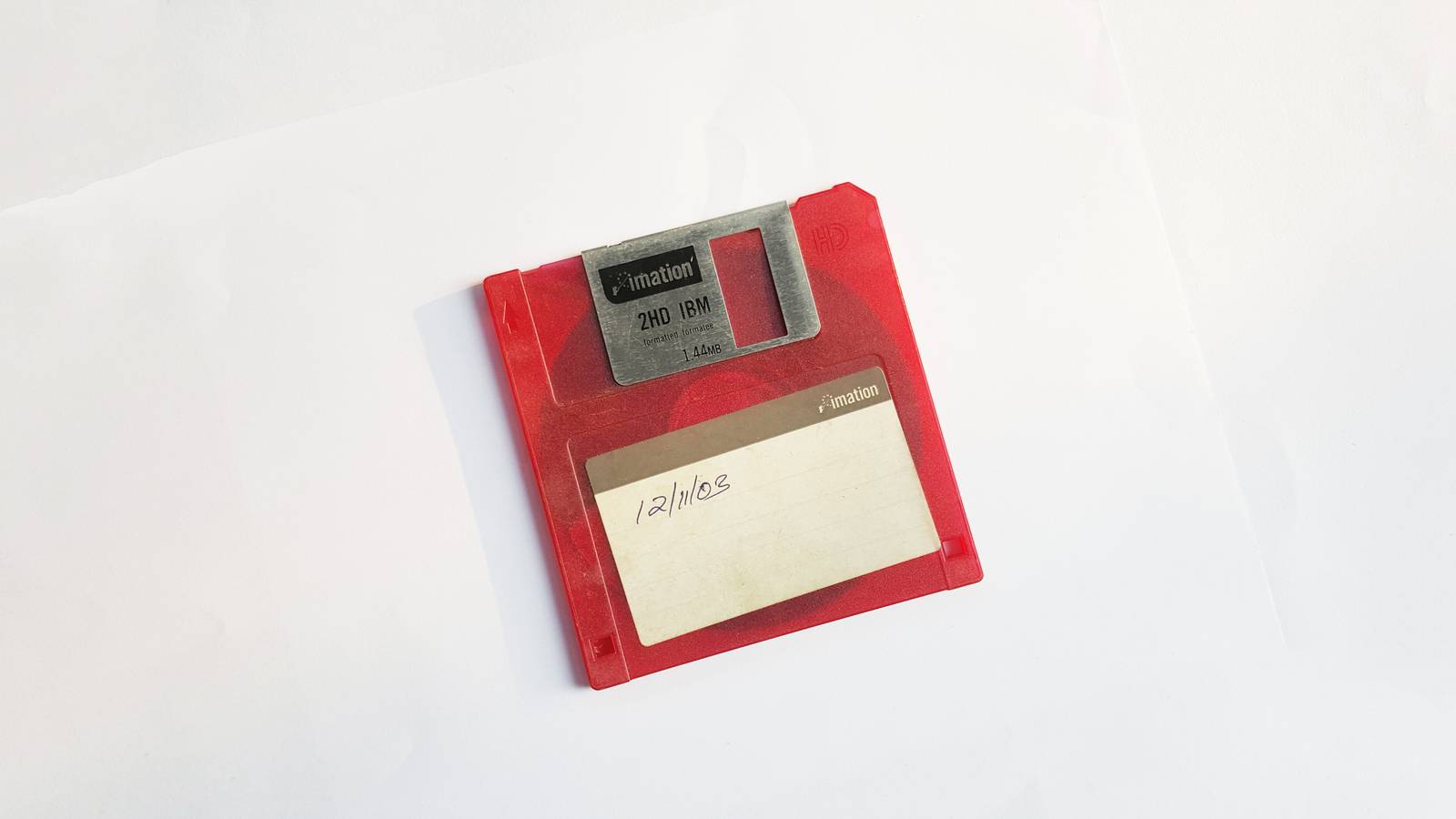 Back in the day, we had to rely on high-capacity hard drives to store our games. But then came to SSDs – oh, how they changed everything!
The change was so drastic that some of us even forgot what it was like to use a hard drive. And now, we're all playing CS:GO on laptops with SSDs. But it's not all rainbows and sunshine – you know how it is, these storage capacities don't go as far as they used to.
Is HDD an option?
If you're a Counter-Strike fan, you're in luck. HDDs are perfectly fine for it. At the same time, these days, nearly all laptops come with an SSD, and HDDs are used as a storage space buffer in the $800 – $1,400 range.
Upgrading
If you want a much better laptop than you can afford – you might be able to upgrade your storage space later on. Your best bet is to buy a laptop with 512 GB of storage space for now, and if it doesn't feel like enough – add another 512 GB next time around. It's a good idea to buy a laptop focusing on specs that we can't upgrade (CPU, GPU) and, later on, upgrade specs that were left behind (memory and storage). Just make sure there's a free M.2 slot which is pretty standard with 15.6″ and 17.3″ laptops.
TL;DR
hard drives (non-SSD) are outdated
upgrading your storage space is possible with the right laptop, but you'll have to spend more money if you want to upgrade later on
10 Best Laptops for Counter-Strike: Global Offensive
1
Great value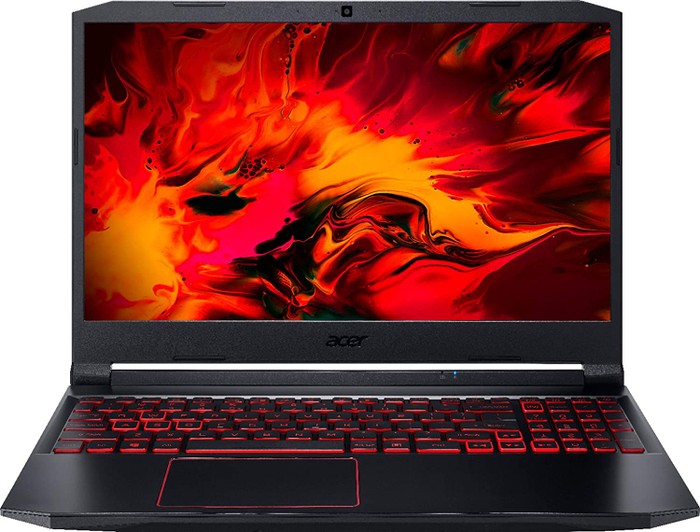 Ryzen 5 4600H
|
GTX 1650
|
8 GB RAM
|
256 GB SSD
|
15.6″ IPS; 1920×1080
Pros and cons
Pros
Superb processor (Ryzen 5 4600H)
Fair graphics card (GTX 1650)
Cons
Average memory amount (8GB)
Alternatives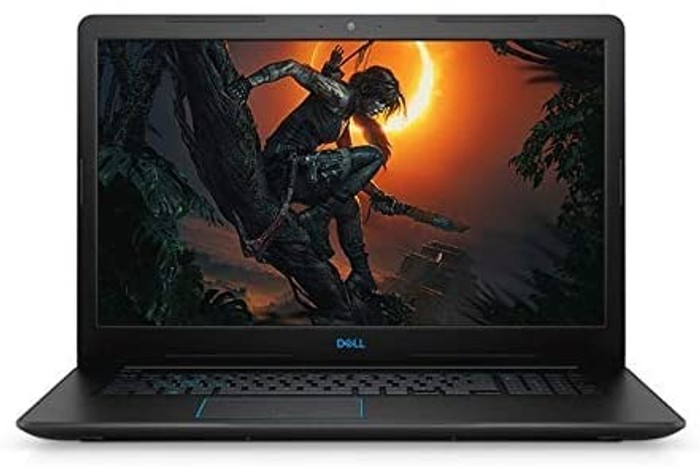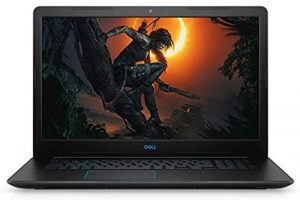 $780
Pros
Up to scratch display (15.6 IPS)
Adequate battery life (392min)
Cons
Mediocre processor (i5-8300H)
Mediocre graphics card (GTX 1050 Ti)
View on Amazon
2
Great value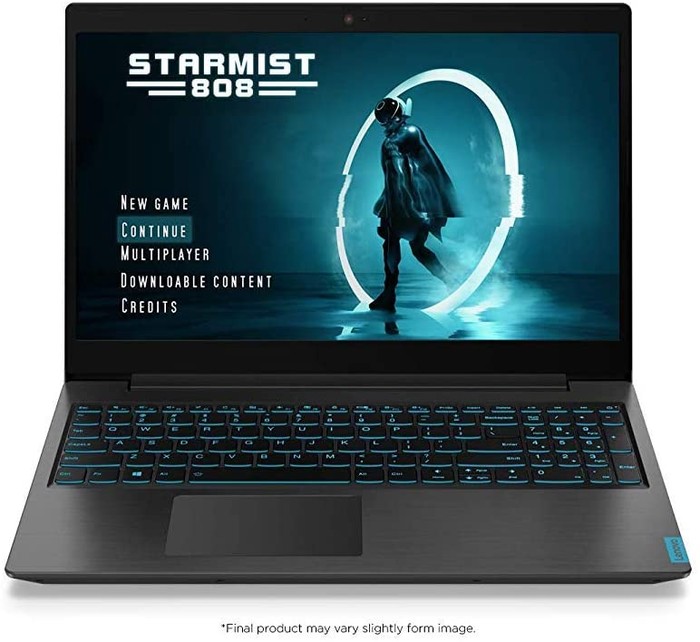 i5-9300H
|
GTX 1650
|
8 GB RAM
|
256 GB SSD
|
15.6″ IPS; 1920×1080
Pros and cons
Pros
Good graphics card (GTX 1650)
Adequate display (15.6 IPS)
Cons
Underwhelming processor (i5-9300H)
Unexceptional memory amount (8GB)
View on Amazon
3
Fantastic value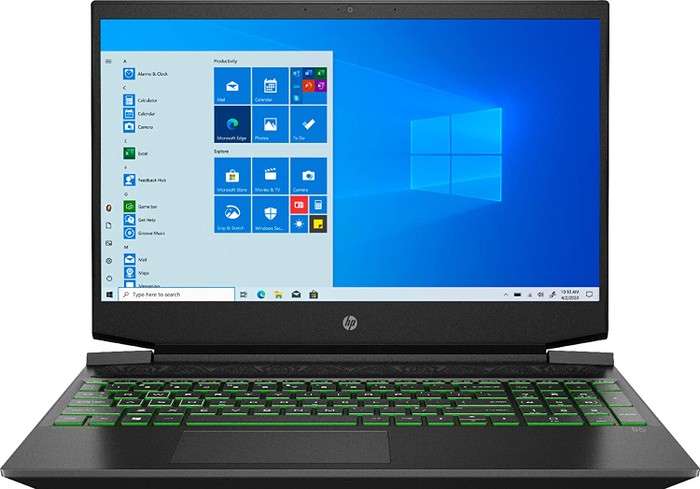 Ryzen 5 4600H
|
GTX 1650
|
16 GB RAM
|
256 GB SSD; 1000 GB HDD
|
15.6″; 1920×1080
Pros and cons
Pros
Competent processor (Ryzen 5 4600H)
Fair display (15.6 IPS)
Cons
Run-of-the-mill graphics card (GTX 1650)
Alternatives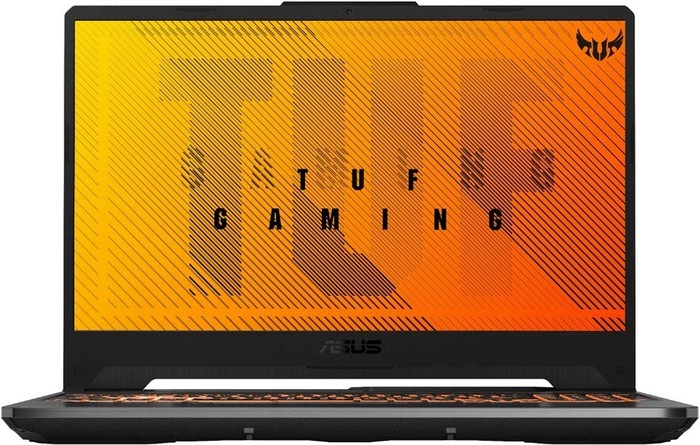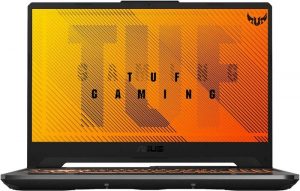 $980
Pros
Fair display (15.6 IPS)
First-class memory amount (16GB)
Cons
Underwhelming processor (i5-10300H)
Unexceptional graphics card (GTX 1650 Ti)
View on Amazon
4
Plenty of features for the money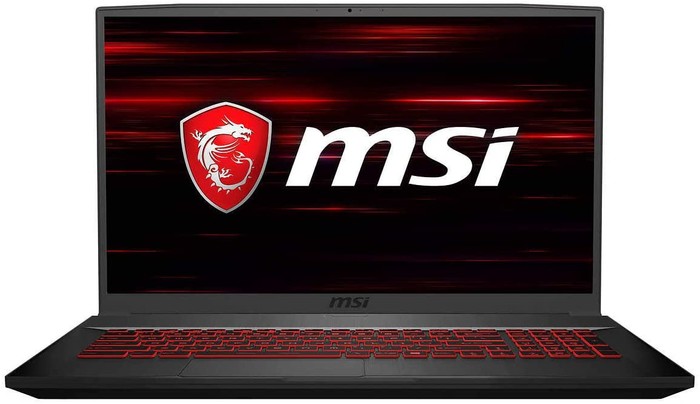 i5-10300H
|
GTX 1650
|
16 GB RAM
|
1024 GB SSD
|
17.3″ 120Hz; 1920×1080
Pros and cons
Pros
Competent display (17.3 120Hz IPS)
Splendid memory amount (16GB)
Cons
Substandard processor (i5-10300H)
Substandard graphics card (GTX 1650)
View on Amazon
5
Great value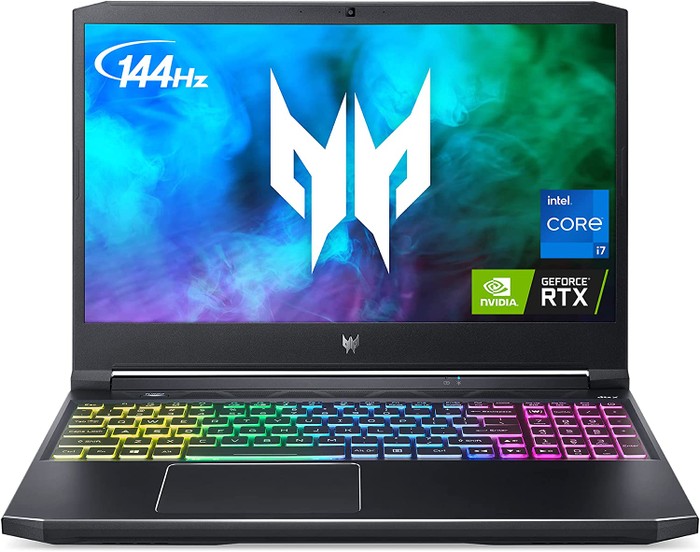 i7-11800H
|
RTX 3060
|
16 GB RAM
|
512 GB SSD
|
15.6″ 144Hz IPS; 1920×1080
Pros and cons
Pros
Splendid processor (i7-11800H)
Solid graphics card (RTX 3060)
Cons
Unexceptional battery life (210min)
Weighty (4.8 lbs)
View on Amazon
6
Counter-Strike: Global Offensive laptop under $2000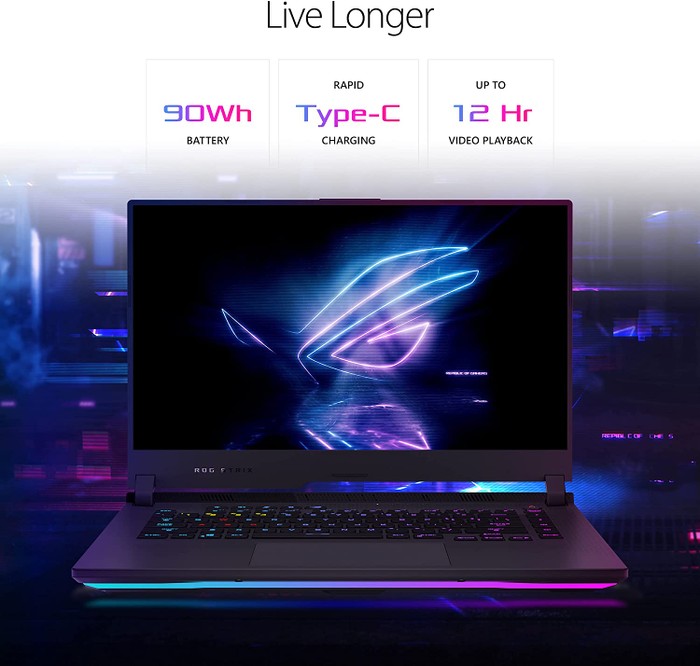 Ryzen 7 5800H
|
RTX 3050 Ti
|
16 GB RAM
|
1000 GB SSD
|
15.6″ 300Hz IPS; 1920×1080
Pros and cons
Pros
Exceptional processor (Ryzen 7 5800H)
Excellent display (15.6 300Hz IPS)
Cons
Average graphics card (RTX 3050 Ti)
Middle-of-the-road memory amount (16GB)
View on Amazon
7
Forget about shortage of storage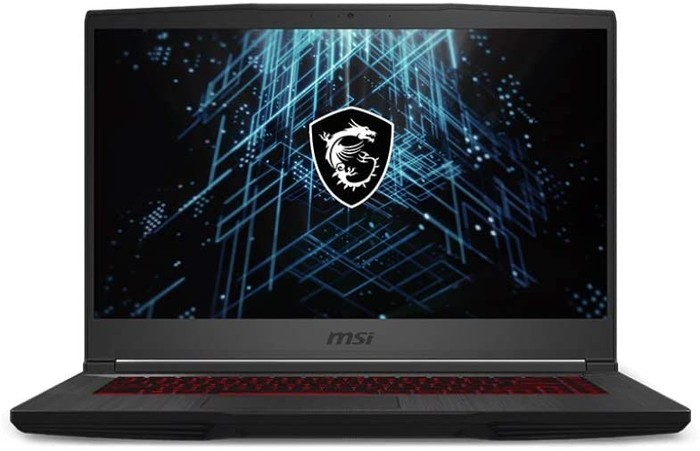 i7-10750H
|
RTX 3060
|
32 GB RAM
|
2000 GB SSD
|
15.6″ 144Hz IPS-level; 1920×1080
Pros and cons
Pros
Superb graphics card (RTX 3060)
First-class display (15.6 144Hz IPS-level IPS)
Cons
Underwhelming processor (i7-10750H)
View on Amazon
8
Laptop with solid price and performance ratio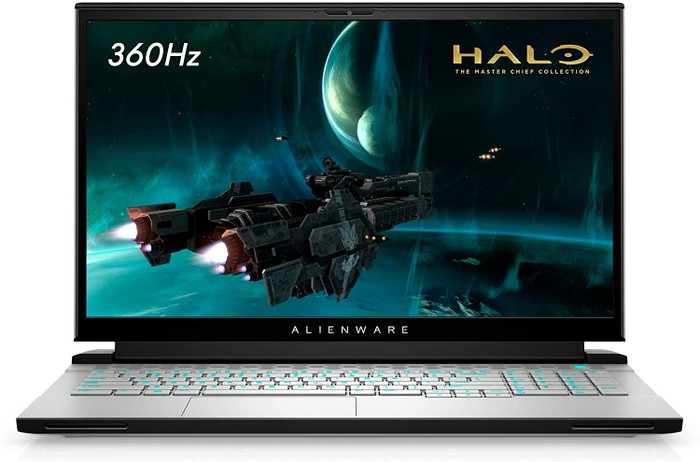 i7-10870H
|
RTX 3060
|
16 GB RAM
|
1000 GB SSD
|
17.3″ 360Hz G-Sync; 1920×1080
Pros and cons
Pros
Adequate processor (i7-10870H)
Awesome graphics card (RTX 3060)
Cons
Run-of-the-mill memory amount (16GB)
Average battery life (141min)
View on Amazon
9
Counter-Strike: Global Offensive laptop under $4000

Ryzen 9 5900HS
|
RTX 3070
|
40 GB RAM
|
2000 GB SSD
|
15.6″ 165Hz IPS-level G-Sync; 2560×1440
Pros and cons
Pros
Solid processor (Ryzen 9 5900HS)
Terrific graphics card (RTX 3070)
View on Amazon
10
The gaming laptop to beat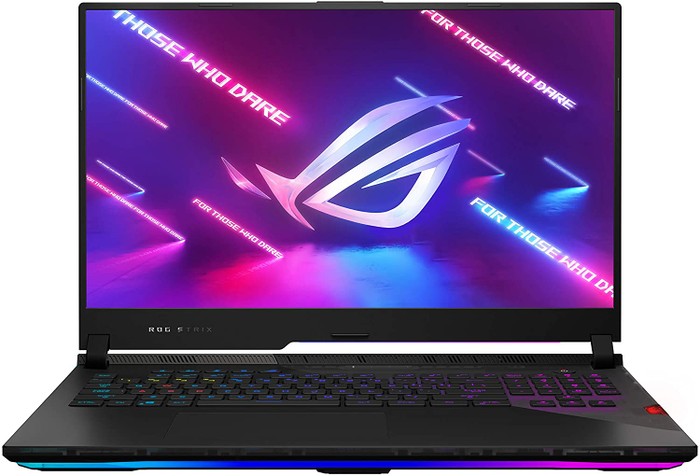 Ryzen 9 5900HX
|
RTX 3080
|
32 GB RAM
|
2000 GB SSD
|
17.3″ 360Hz IPS; 1920×1080
Pros and cons
Pros
Very good processor (Ryzen 9 5900HX)
Exceptional graphics card (RTX 3080)
View on Amazon
Table of Best Laptops for Counter-Strike: Global Offensive