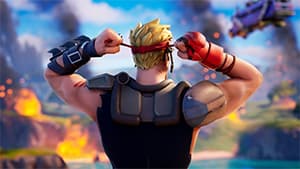 Updated: October 15, 2021. Do esports games need sequels? I mean, if Epic Games would release Fortnite 2, that would split the current player base. And after all, people seem to be satisfied with Fornite the way it is (more or less). So, are we stuck with the current Fortnite forever? I guess not – Epic's developers are continuously adding new features and experiences. That was one reason why Fortnite outcompeted PUBG, which infamously was stuck in a perpetual bug-fixing cycle. At one point, I couldn't even play it on my laptop due to the shear lag. That's where Fortnite stepped in – leave it to the Unreal Engine's creators to show us how it's done.
So, you're looking for the best laptop for Fornite? It's your lucky day since I've been on a gaming laptop article spree – I've researched an obscene number of laptops just to pick the very few that are actually worth buying. I've landed on the 10 best laptops for Fornite + plenty of alternatives in every price range just to make sure we're getting the best deal out there. But before that, I'll give you some pointers on how to know if a laptop is suitable for playing Fortnite.
Requirements for a Fornite laptop
Major

Graphics card

Fornite is a highly visual game, so I'd expect you to want a graphics card that can deliver high framerates. For that, I've split my recommendations into 3 sections – bare minimum, recommend, and the best video cards for playing Fornite.
Minimum graphics (under $1200)
This is the most affordable price bracket for graphics cards. While integrated graphics is an option, but these modules can barely reach 70 FPS on low settings. And this is with all the visual settings turned down to the bare minimum. If you want to see what Fornite looks like in its full glory, you'll need to step up your game.
Best budget gaming laptops will come with GTX 1650, GTX 1650 Ti, GTX 1660 Ti and Radeon RX 5600M. These cards can achieve a stable 70 FPS on ultra settings.
Do not expect to find an RTX card on an entry-level gaming machine. While RTX 2060 can be found for a bit more than $1k, it's offers very similar raster performance to GTX 1660 Ti while costing at least ~$300 extra. In my opinion, it's not worth it.
Recommended graphics ($1200 – $1700)
In this price range we can start talking about RTX cards. The next tier up – RTX 2070 and RTX 3060 – manage to achieve an impressive 130 FPS on ultra settings. You'll have to compromise on battery life and size if you want to reach these framerates, but it's worth it if you're an avid Fornite player. Though, a word of caution – Nvidia cards can wildly vary in their Total Graphics Power (TGP). It's a measure of how much power the chip is getting. If you've found a particularly sweet deal – I recommend looking at the TGP in watts to make sure you're not getting a neutered GPU.
Best graphics ($1700 and up)
For those with more resources at their disposal, I recommend RTX 2080, RTX 3070, and RTX 3080. These cards are just shy of delivering 144 FPS on ultra settings and they'll be perfect for high refresh rate panels.
Nvidia card variations
Nvidia's latest naming convention has caused some confusion among gamers that don't want to spend their time comparing Max-Q, Super, Ti and whatever next Nvidia comes up with. To clear things up, I have included a chart below that lists all the card models and their performance: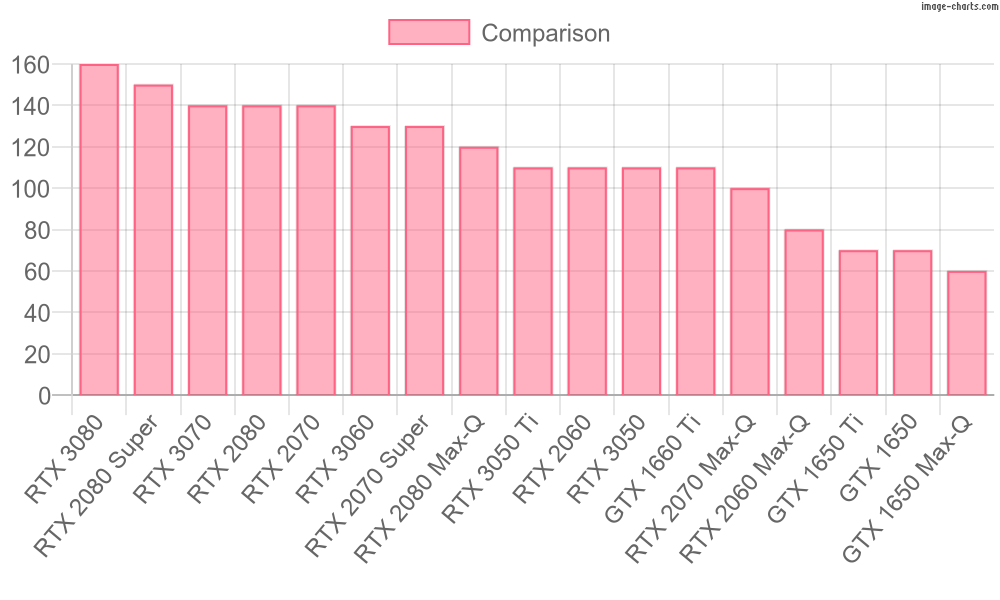 Major

Memory

There are many games that require at least 8 GB of RAM. In the case of Fornite, it's not a lot. If you're building a laptop for gaming, it's worth it to go for 16 GB. It's the best option if you're looking for a balanced system that can do anything and everything, and even a little more.

When it comes to RAM, we don't need to care about anything other than the total amount of memory. We don't need to worry about memory frequency or latency. Those are not particularly configurable options in the laptop world. It's not like desktop computers where you can build the precise setup you want. In laptops, all the specs are within a very narrow range, usually tied to the price bracket and processor.
Minimum (8 GB)
If you're on a VERY tight budget and can't afford more than 8 GB – it's still enough for Fornite. However, if you want to be able to play other games in the future – I'd recommend upgrading your RAM stick or getting a 16GB laptop instead.
Recommended (16 GB)
Fornite is not one of those games that require a lot of RAM. As such, I recommend 16 GB if you're looking for something that can do anything and everything without breaking your bank.
Best (32 GB)
Well, what did you expect? While 16 GB is still the norm, the tide is slowly shifting towards 32 GB with every year. After a long supply shortage, RAM finally has dropped in price, so it's a great time to snatch a future-proof gaming laptop with 32 gigs of memory.
TL;DR
8 GB is enough for Fornite (though 16 GB is better)
32 GB is ideal for all purposes
Major

Processor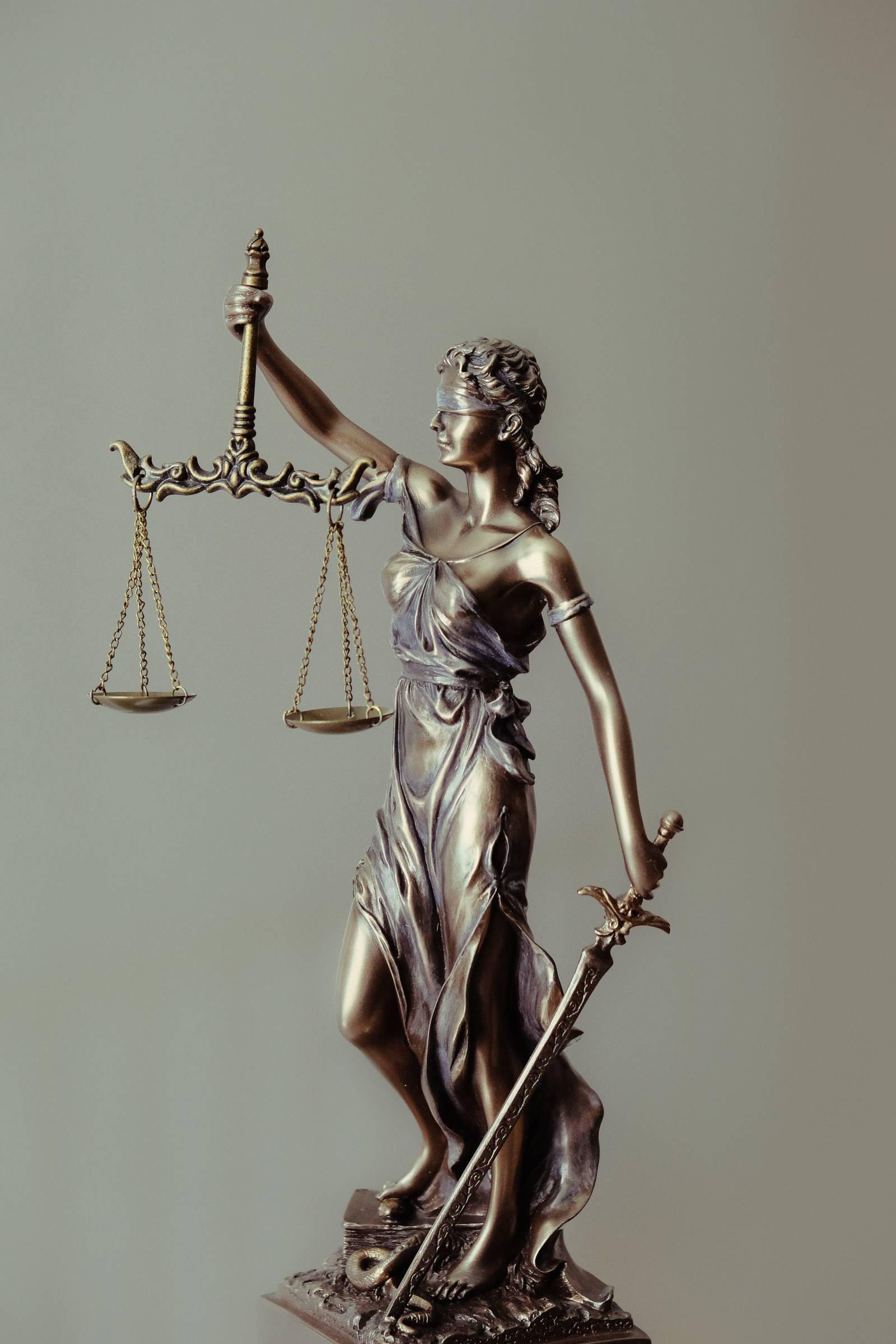 Now that we've covered the basics, it's time to talk about the second most important component in a gaming laptop – the processor. I know you're itching to get to the juicy bits, but we need to talk about processors first. It's what makes it tick. More importantly, CPU is the 2nd most vital component to improve your FPS, especially FPS dips – I'm talking about the 1% lows that cause perceivable stutter.
Requirements
Fornite is an older and not an unusually demanding title. In more illustrative terms, you could blindly pick a laptop and, chances are, it'll have an OK processor for Fornite. But given current options, why would we settle just for "OK"? I presume you're aiming for a better laptop. In that case, I'd highly recommend ditching Core i3/Ryzen 3 in favor of speedier processor families.
Intel Core i5 and AMD Ryzen 5 are a good start. And for most – that's more than enough to leave GPU unhindered to do its job. That's perfectly fine for a stable FPS on high graphics settings, assuming an adequately matched GPU.
So there's no need for the latest and greatest processors? Not quite. You'll need a speedy Core i7/Ryzen 7 processor if you care for a lavishly high FPS (150+). That seemingly absurd framerate is a de facto necessity for 120-300Hz displays.
And what about Core i9/Ryzen 9? I consider them a tad excessive for gaming, especially for an older title such as Fornite.
Recommendations
OK, a list of processor families is nice and all, but what could I recommend right now? What should you look for, and what should you avoid? Here are the best laptop processors for playing Fortnite at each price bracket:
Ryzen 5 3500U – the bare minimum
i5-10300H – mid-range option for gaming
Ryzen 7 4800H – best for 4K and high refresh rate displays
TL;DR
when it comes to Fortnite, any laptop will do
Core i3/Ryzen 3 is a good start
Core i7/Ryzen 7 processors are needed for high FPS on high graphics settings
Core i9/Ryzen 9 processors are a tad excessive for gaming
Optional requirements for a Fornite laptop
Optional

Storage
Is HDD an option?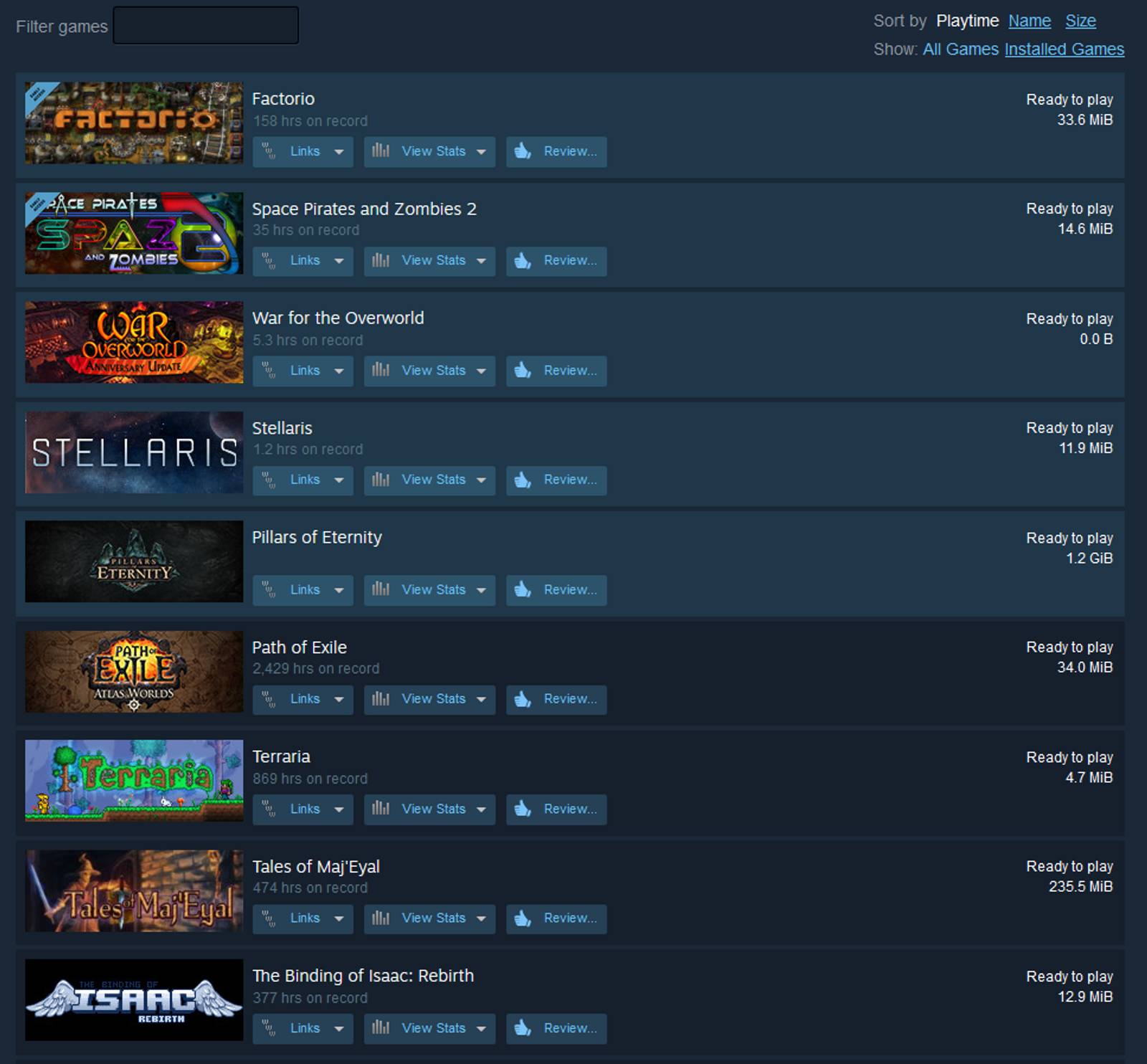 No, we won't be talking about HDDs. The last thing you want is a hard drive slowing down your game and making it unplayable. These days HDDs have been completely retired from their leading role and if you find an HDD – it's used as a secondary drive in a mid-range laptop ($800-$1400).
Getting the size right
What size should I get? The size of your SSD depends on how much storage space you need. If you're a casual player, then 256 GB will be enough. If you're a hardcore player with a vast Steam library, then you'll need more than 1000 GB. That leaves us with the sweet spot of 512 GB that should suffice for most people if they don't ket their downloads folder explode in size.
Upgrading
SSDs are easier to upgrade than HDDs, so if you're having trouble deciding what size to get, buy a laptop with a smaller SSD and an unoccupied M.2 slot for storage expansion.
TL;DR
SSDs are better than HDDs for gaming
256 GB is enough for casual players, but hardcore players need more than 1000 GB for storage expansion
Optional

Display

A 1080p 60Hz display is a fine way to play Fornite. But if you want to take it to the next level – 120Hz and higher is the way to go. It's not a hard requirement, but high refresh rates are an excellent way to increase your overall gaming experience.
Resolution
For competitive games, Full HD is just about the perfect resolution. If you want an upgrade, you can always get a QHD (1440p) or 4K display. But these are unnecessary if you're just playing Fornite. Only very few GPUs are even capable of driving Fortnite at 60 FPS on 4K, which should be a bare minimum for a competitive shooter.
Refresh rate
In competitive games, I would recommend going for a high refresh rate display. But if you're not going for a 120Hz or more – differences in response time are minuscule.
Response time
If you're not going for an IPS panel with a 120Hz or more – differences in response time are minimal and not enough to cause noticable "ghosting".
Adaptive sync
Adaptive sync adjust the monitor's refresh rate to the frame rate. It's an excellent addition, but it's no great shakes.
TL;DR
QHD and 4K displays are unnecessary for Fortnite, even if you're looking for competitive advantage over your opponent
120Hz and higher refresh rate displays are recommended for competitive games, but they are not required
10 Best Laptops for Fornite
1
Great value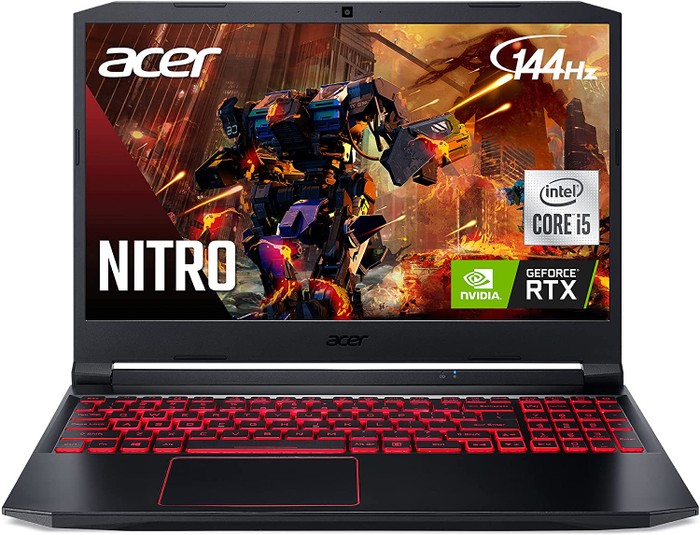 i5-10300H
|
RTX 3050
|
8 GB RAM
|
256 GB SSD
|
15.6″ 144Hz IPS; 1920×1080
Pros and cons
Pros
Superb graphics card (RTX 3050)
Terrific display (15.6 144Hz IPS)
Cons
Ordinary processor (i5-10300H)
Underwhelming memory amount (8GB)
Alternatives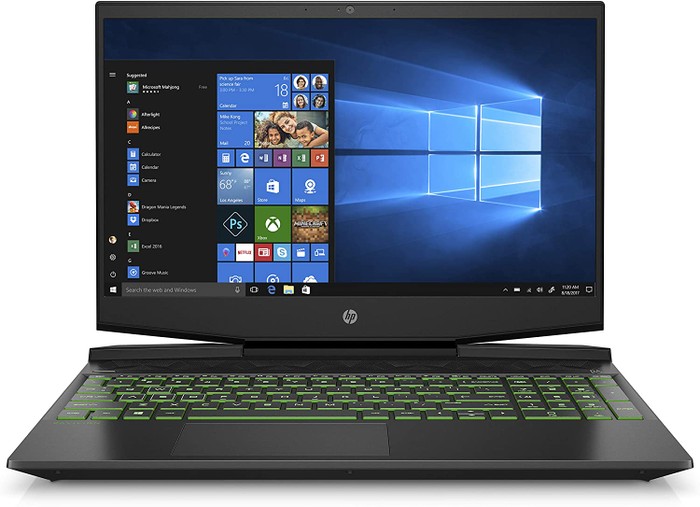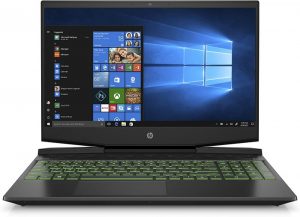 $750
Pros
Competent graphics card (GTX 1650)
Very good display (15.6 IPS Touch)
Cons
Garden-variety processor (i5-9300H)
Not the best memory amount (8GB)
View on Amazon
2
Good price-to-performance ratio

i5-10300H
|
GTX 1650
|
16 GB RAM
|
512 GB SSD
|
15.6″; 1920×1080
Pros and cons
Pros
Up to scratch graphics card (GTX 1650)
Terrific memory amount (16GB)
Cons
Middle-of-the-road processor (i5-10300H)
No IPS Panel (subpar viewing angles)
View on Amazon
3
Laptop with insane price and performance ratio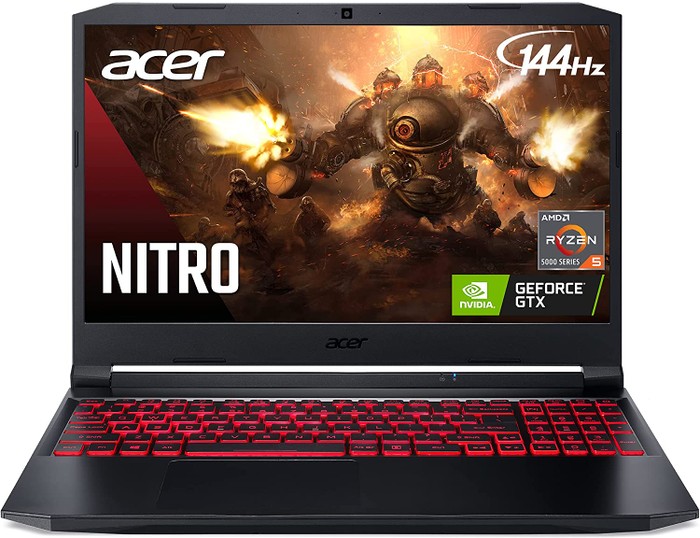 Ryzen 5 5600H
|
GTX 1650
|
8 GB RAM
|
256 GB SSD
|
15.6″ 144Hz IPS; 1920×1080
Pros and cons
Pros
Very good processor (Ryzen 5 5600H)
Up to the mark graphics card (GTX 1650)
Cons
Not the best memory amount (8GB)
Heavy (4.8 lbs)
Alternatives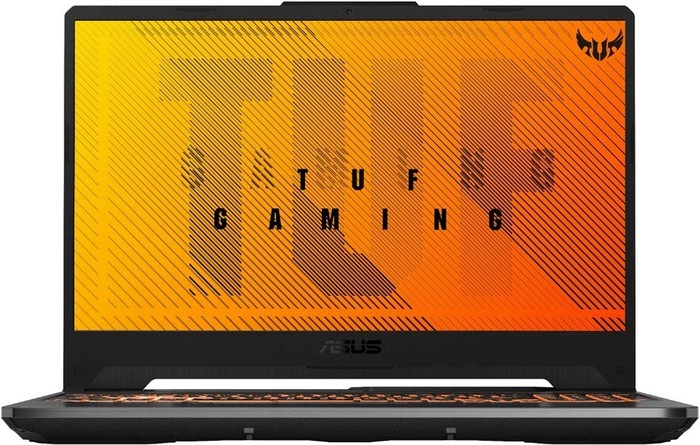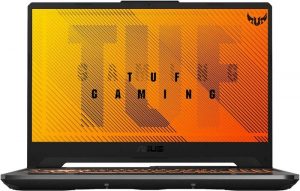 $980
Pros
Good graphics card (GTX 1650)
Great memory amount (16GB)
Cons
Mediocre processor (i5-10300H)
No IPS Panel (subpar viewing angles)
View on Amazon
4
Laptop with solid price and performance ratio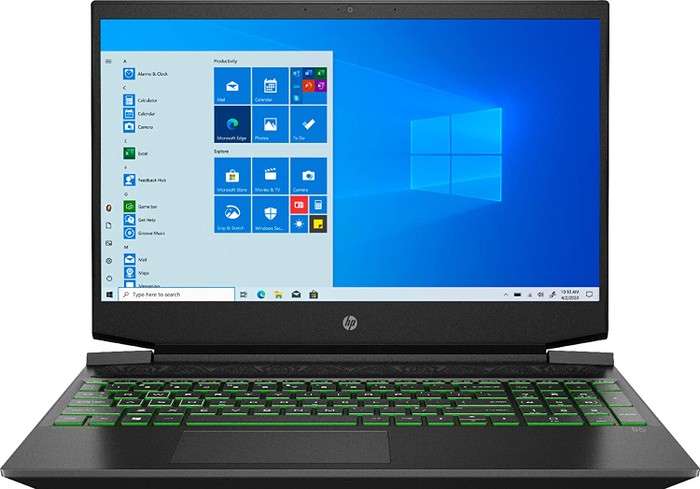 Ryzen 5 4600H
|
GTX 1650
|
16 GB RAM
|
256 GB SSD; 1000 GB HDD
|
15.6″; 1920×1080
Pros and cons
Pros
Adequate processor (Ryzen 5 4600H)
Solid memory amount (16GB)
Cons
Not the best graphics card (GTX 1650)
Bulky (4.4 lbs)
View on Amazon
5
Plenty of features for the money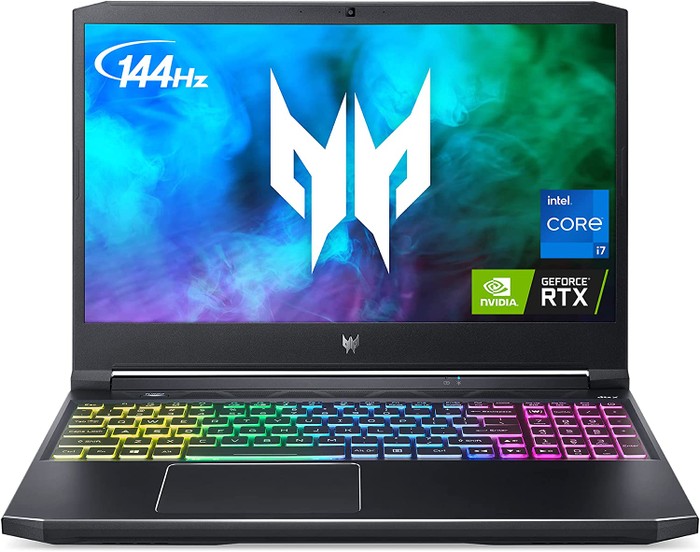 i7-11800H
|
RTX 3060
|
16 GB RAM
|
512 GB SSD
|
15.6″ 144Hz IPS; 1920×1080
Pros and cons
Pros
Awesome processor (i7-11800H)
Very good graphics card (RTX 3060)
Cons
So-so memory amount (16GB)
Alternatives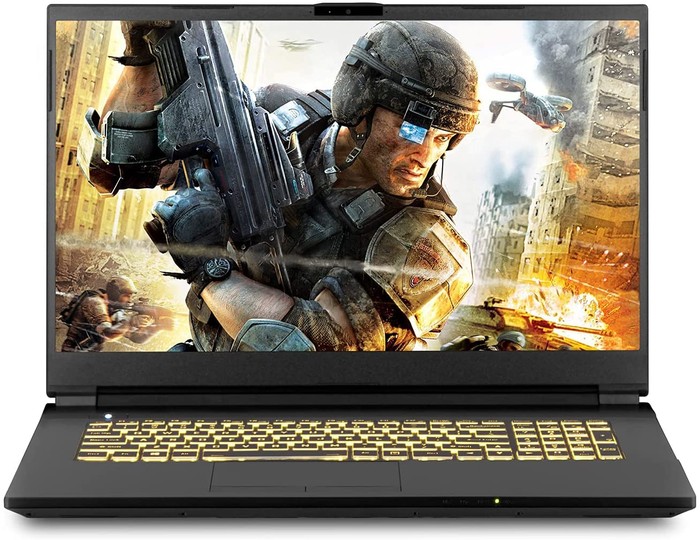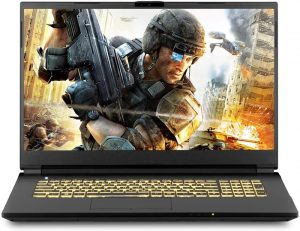 $1,380
Pros
Terrific processor (i7-11800H)
Good memory amount (16GB)
Cons
Substandard graphics card (RTX 3050 Ti)
No IPS Panel (worse viewing angles)
View on Amazon
6
Fornite laptop under $1500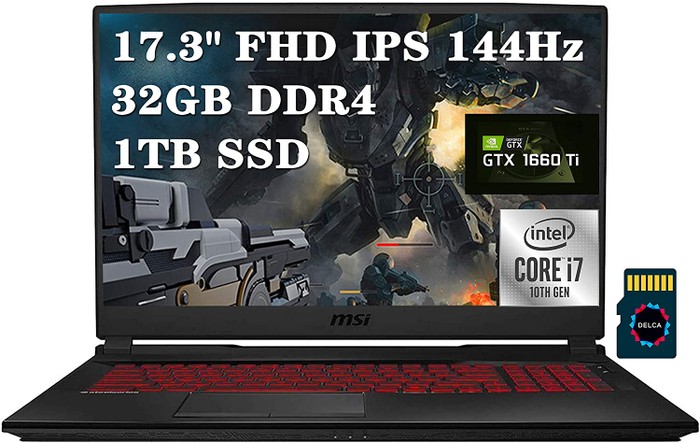 i7-10750H
|
GTX 1660 Ti
|
32 GB RAM
|
1000 GB SSD
|
17.3″ 144Hz IPS; 1920×1080
Pros and cons
Pros
Up to the mark display (17.3 144Hz IPS)
Solid memory amount (32GB)
Cons
Run-of-the-mill processor (i7-10750H)
Not the best graphics card (GTX 1660 Ti)
View on Amazon
7
Forget about shortage of storage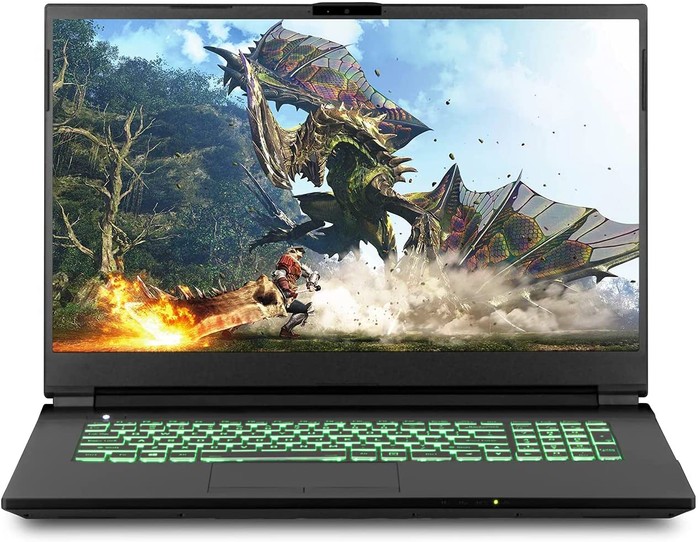 i7-11800H
|
RTX 3060
|
32 GB RAM
|
1000 GB SSD; 1000 GB HDD
|
17.3″ 144Hz Matte; 1920×1080
Pros and cons
Pros
First-class processor (i7-11800H)
Splendid graphics card (RTX 3060)
Cons
Bulky (5.5 lbs)
No IPS Panel (subpar viewing angles)
Alternatives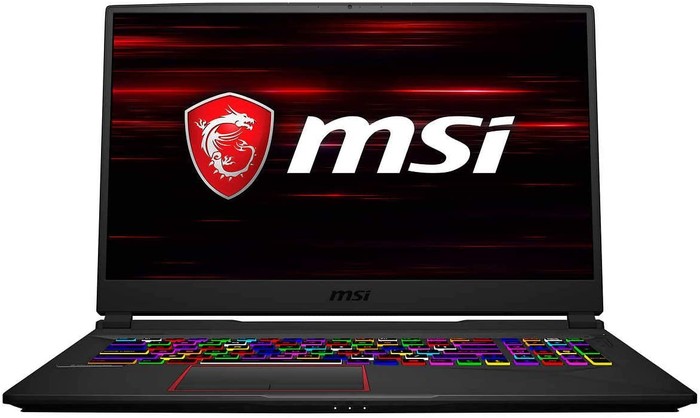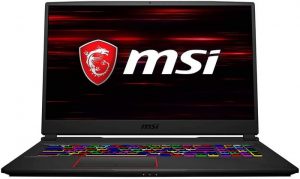 $2,400
Pros
Competent graphics card (RTX 2070)
Sufficient display (17.3 144Hz IPS)
Cons
Substandard processor (i7-10750H)
View on Amazon
8
Well-rounded laptop

Ryzen 9 5900HS
|
RTX 3070
|
40 GB RAM
|
2000 GB SSD
|
15.6″ 165Hz IPS-level G-Sync; 2560×1440
Pros and cons
Pros
Awesome processor (Ryzen 9 5900HS)
Superb graphics card (RTX 3070)
View on Amazon
9
Best laptop for Fornite under $5000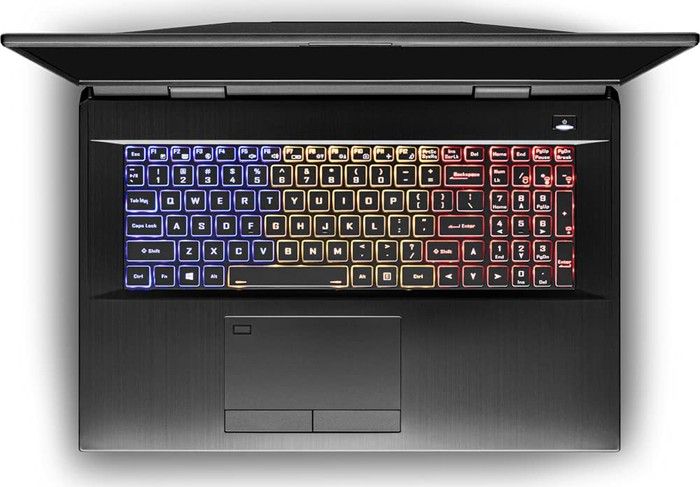 i9-11900K
|
RTX 3080
|
64 GB RAM
|
2000 GB SSD
|
17.3″ 300Hz G-Sync; 1920×1080
Pros and cons
Pros
Excellent processor (i9-11900K)
Very good graphics card (RTX 3080)
Cons
No IPS Panel (worse contrast)
Alternatives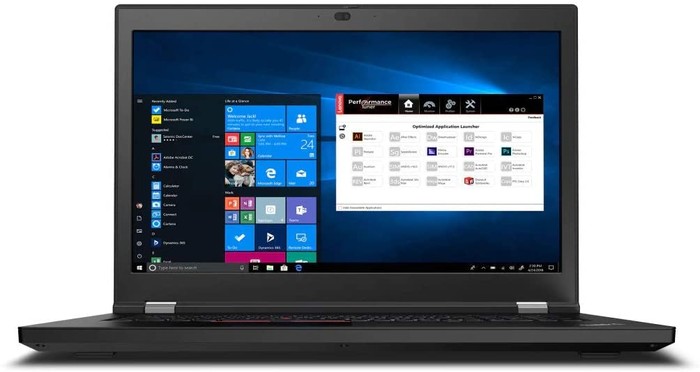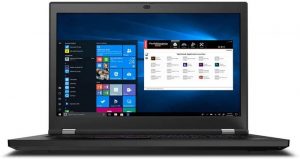 $3,200
Cons
Run-of-the-mill processor (Xeon W-10855M)
Ordinary graphics card (Quadro T2000)
View on Amazon
10
Fornite laptop under $5000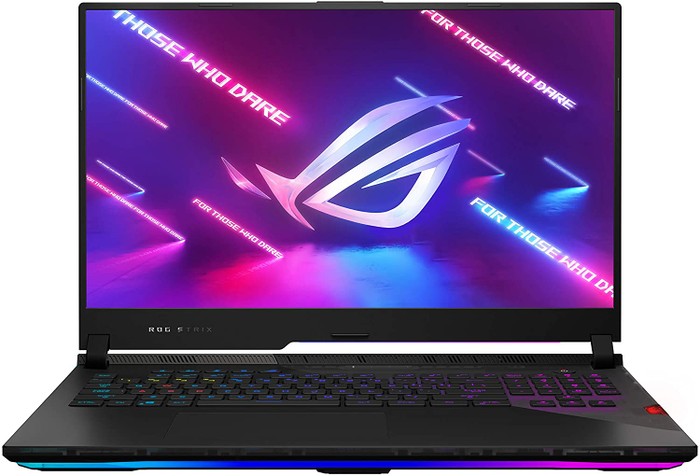 Ryzen 9 5900HX
|
RTX 3080
|
32 GB RAM
|
2000 GB SSD
|
17.3″ 360Hz IPS; 1920×1080
Pros and cons
Pros
Great processor (Ryzen 9 5900HX)
Splendid graphics card (RTX 3080)
Cons
Unremarkable memory amount (32GB)
View on Amazon
Table of Best Laptops for Fornite