Updated: October 15, 2021. There are plenty of games that I wouldn't recommend playing on a laptop. Dota 2 isn't one of them. Of course, we'd all enjoy more screen space, but in comparison to other games, it's not as crucial for MOBAs. A ton of Dota 2's player base goes into high-end gaming laptops. Why? First of all, Dota 2 doesn't require an exceptional CPU to run. The game has been optimized since its launch. The same can be said about GPU and other usually critical parts for gaming.
Secondly, there are some superb mid-range gaming laptops on the market. Not everyone is after a portable powerhouse with multiple TB of storage. Some just want to jump in for a few matches before heading to bed or just want to squeeze in a session between lectures.
But in the end, the fun doesn't come cheap. And what can be more fun than seeing "Not Responding" on your taskbar? Don't let that happen. So, if you care to avoid unresponsiveness, here's your guide to the 10 best gaming laptops for Dota 2. I've listed out multiple top options for any budget. But before that, I'll cover the essentials of choosing the right laptop for Dota.
Requirements for a Dota 2 laptop
Major

Memory (RAM)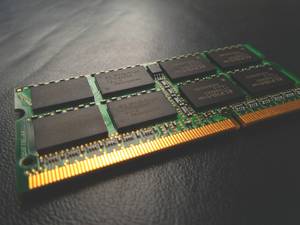 This is another story. To play Dota 2, you need to make sure that your laptop has enough memory.
Minimum (8 GB)
If you're on a tight budget, you can get away with 8GB. But that will only work if you're upgrading the RAM in the future or if you're happy with using the laptop for a single game and not more.
Recommended (16 GB)
For the sake of comfort, I recommend 16GB. That's a solid amount of memory for playing games, editing photos, and streaming your gameplay.
Best (32 GB)
If you want to future-proof your system – go for 32GB. It's not a lot more expensive than 16GB, and you'll have plenty of headroom to run multiple applications at once without experiencing a drop in performance.
TL;DR
8GB RAM is enough for most games, but not for a game like Dota 2
16GB RAM is comfortable, but it won't make you future-proof your laptop for a long time
32GB RAM is expensive, but it's a safe choice if you want to be future-proof for years to come
Major

How to choose the right processor for playing Dota 2?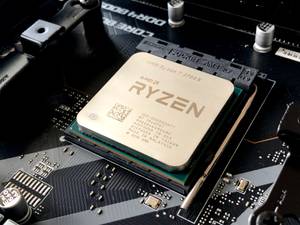 A recent study revealed that FPS dips are an indicator of a multitude of health problems. In point of fact, it's 2nd leading cause of rage quitting (after "my teammates suck"). It's not something to be taken lightly.
And when it comes to gaming, that's where the processor comes in. It's the PC's lifeblood, and it dictates the framerate (AKA, the number of frames per second). So if you want to play games without the risk of pesky FPS dips, you'll need a solid CPU to support the game's demand.
Requirements
Dota 2 is heavily reliant on the CPU. But I'm happy to say that there are plenty of laptops out there with CPUs that can handle Dota 2 at a stable framerate.
And while you can easily find a laptop with a Core i5/Ryzen 5 CPU for an affordable price, you'll need something faster if you're looking for a high refresh rate display (such as 144Hz). That said, the latest generation Ryzen 5 4600H and Intel Core i5-1135G7 are my two top picks for laptops in this category.
Recommendations
As always, here are my top recommendations for the best laptop processors for playing Dota 2:
Ryzen 5 3500U – the bare minimum
i5-1135G7 – my pick for mid-range gaming
Ryzen 5 4600H – perfect for mid-range laptops with high refresh rate displays
i7-10870H, i7-10875H, any Ryzen 7 or Ryzen 9 processor – best for playing the latest triple-A titles
TL;DR
Core i5/Ryzen 5 is a good start for mid-range gaming laptops
you'll need something faster if you're looking for a high refresh rate display (such as 144Hz)
Major

Graphics card for Dota 2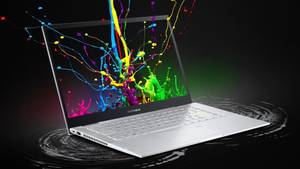 With Dota 2, there's not much to do in terms of graphics. Integrated graphics cards can easily run the game on the lowest settings with 60 FPS. A slightly more powerful GPU will get you up to 115 FPS on high settings. So there's no reason to sweat it when it comes to graphics cards. Of course, if you want to play other modern games, I can offer some guidance.
Recommended graphics (around $1000)
Instead, you should focus on getting a good video card for other games that can take advantage of the hardware. For this task, I recommend GTX 1660 Ti (or RTX 3050 if you can find it). It's a very competent graphics card and can play most games on high settings with 60 FPS. That's all we need.
For those that want a little more juice, we can go for RTX 2060, RTX 2070, and RTX 3060. These are a bit more expensive but should get you up to 120 FPS on the highest settings for Dota 2.
Best graphics ($2000 and up)
Lastly, if you're looking for the best possible gaming experience, I recommend going for the high-end RTX 3080, RTX 3070, and RTX 2080 models. You'll be able to play most games on ultra settings with 120 FPS or more. If you're aiming for 4K or 240+ Hz displays, these GPUs are also a good fit.
TL;DR
buy a cheap GPU for Dota 2
get a good video card for other games that can take advantage of the hardware
get RTX 3080, RTX 3070, and RTX 2080 for best possible gaming experience
Optional requirements for a Dota 2 laptop
Optional

Choosing the right display for Dota 2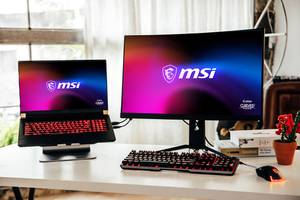 In Dota 2, you can do without a top-of-the-line display. You can play it with an FHD display or even a TN panel. However, I would recommend a laptop with an IPS display and preferably – a high refresh rate.
Resolution
It doesn't matter too much. Dota 2 is not an intensive game, and Full HD is enough for a lot of players. If you're willing to go with lower framerates – go ahead and go with QHD or 4K. But for most people, Full HD is a decent compromise.
Refresh rate
If you're looking for a highly competitive rig – a 144Hz display is the way to go. But if you're not that hardcore – you can find a laptop with 60Hz.
Panel and image quality
If you want a superior laptop for playing Dota 2 – then IPS panels are your best bet. It's rare to find TN panels in high-end gaming laptops, and as a result, the image quality tends to be better on IPS displays. If you want to go cheaper – TN displays are good enough for most people who don't play competitively.
TL;DR
not particularly demanding
4K is unnecessary for most people
TN panels are good enough for most people, especially if you want a 144Hz display on a budget
Optional

Storage recommendation
Is HDD an option?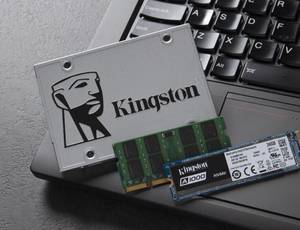 No, it's not. Well, it is, but it's not what you want. Hard drives are huge and slow and they don't have anything on SSDs. So forget about them. They are only an option in a mid-range laptops that have a small SSD for the OS and then the HDD is used as a drive for archiving data.
What size should I get?
Wwe recommend getting at least a 512 GB SSD – that's enough for multiple games. However, if you've got the money and want to have enough space for many games and other PC apps – then 1 TB is the way to go. For an extra $100 or so, you'll get the maximum storage size that your PC will support. And don't worry about running out of space in a year or two – these storage capacities will keep growing exponentially.
Upgrading
You can always buy a new SSD when the old one gets full. All you need to do is take out a couple of screws, add the new M.2 SSD, and voila! You've got a brand new one!
TL;DR
get an SSD if you want a fast gaming laptop (i.e. 120+ FPS)
get at least a 512 GB SSD for games and PC apps (e.g. video editing)
buy a new SSD when the old one gets full
10 Best Laptops for Dota 2
1
Fantastic value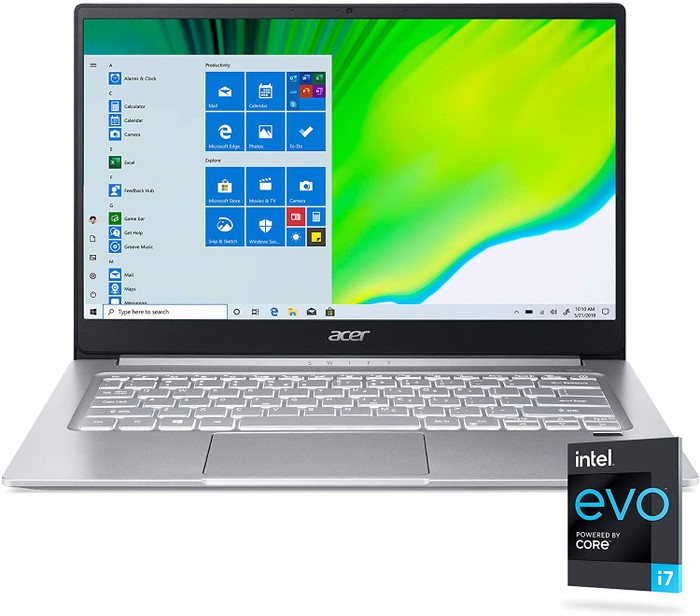 i7-1165G7
|
Iris Xe Graphics G7 96EUs
|
8 GB RAM
|
256 GB SSD
|
14″ IPS; 1920×1080
Pros and cons
Pros
Up to the mark display (14 IPS)
Featherweight (2.6 lbs)
Cons
So-so processor (i7-1165G7)
Run-of-the-mill graphics card (Iris Xe Graphics G7 96EUs)
View on Amazon
2
Laptop with top price and performance ratio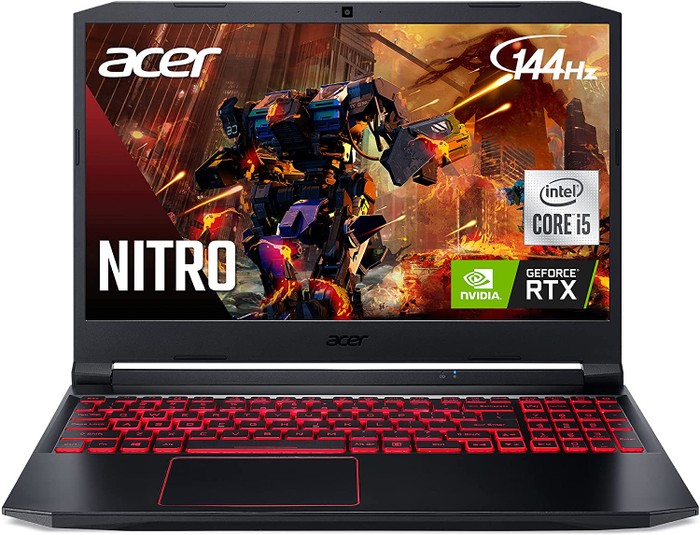 i5-10300H
|
RTX 3050
|
8 GB RAM
|
256 GB SSD
|
15.6″ 144Hz IPS; 1920×1080
Pros and cons
Pros
Excellent graphics card (RTX 3050)
First-class display (15.6 144Hz IPS)
Cons
Not the best processor (i5-10300H)
Ordinary memory amount (8GB)
Alternatives


$780
Pros
Adequate graphics card (GTX 1650)
Awesome memory amount (16GB)
Cons
Garden-variety processor (i5-10300H)
No IPS Panel (subpar viewing angles)
View on Amazon
3
Great value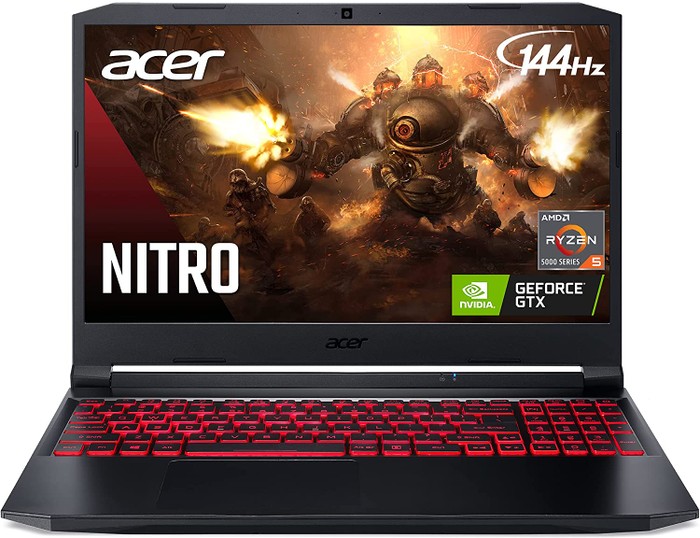 Ryzen 5 5600H
|
GTX 1650
|
8 GB RAM
|
256 GB SSD
|
15.6″ 144Hz IPS; 1920×1080
Pros and cons
Pros
Excellent processor (Ryzen 5 5600H)
Adequate graphics card (GTX 1650)
Cons
Ordinary memory amount (8GB)
Weighty (4.8 lbs)
Alternatives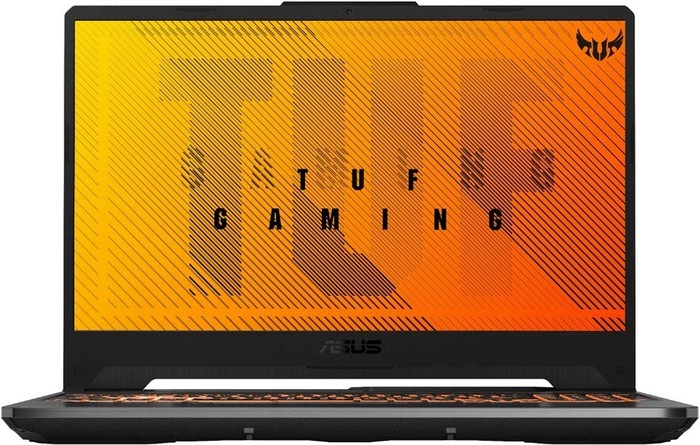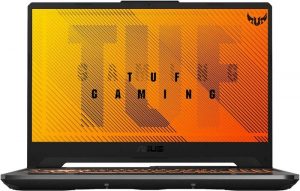 $980
Pros
Fair graphics card (GTX 1650)
Superb memory amount (16GB)
Cons
Not the best processor (i5-10300H)
No IPS Panel (subpar viewing angles)
View on Amazon
4
Well-rounded laptop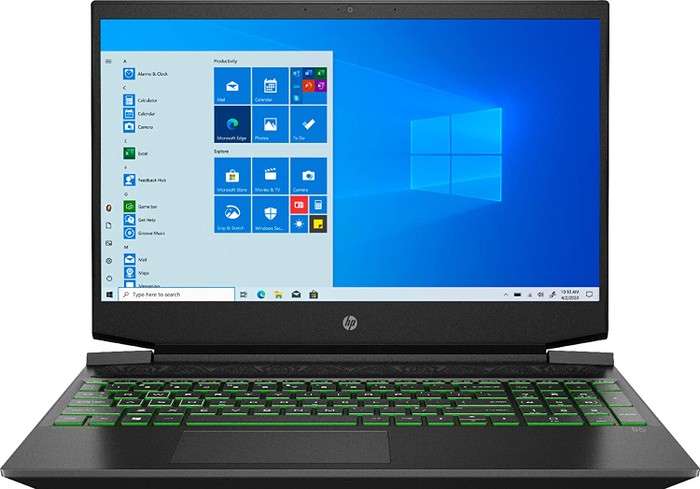 Ryzen 5 4600H
|
GTX 1650
|
16 GB RAM
|
256 GB SSD; 1000 GB HDD
|
15.6″; 1920×1080
Pros and cons
Pros
Adequate processor (Ryzen 5 4600H)
Awesome memory amount (16GB)
Cons
Unexceptional graphics card (GTX 1650)
Bulky (4.4 lbs)
View on Amazon
5
Dota 2 laptop under $1500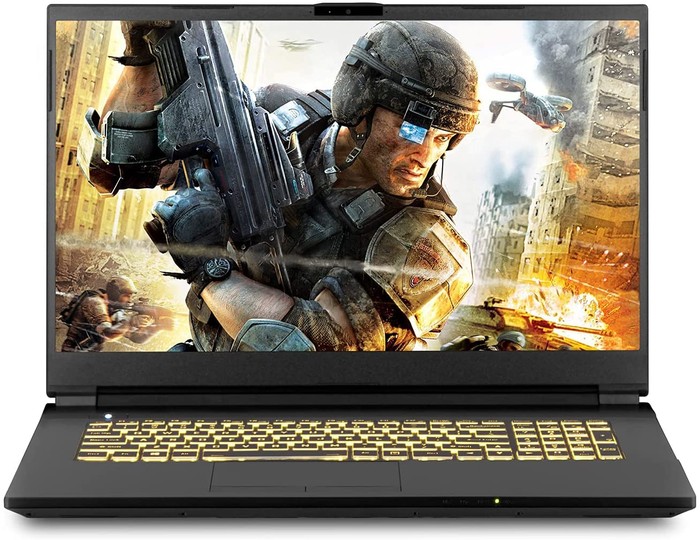 i7-11800H
|
RTX 3050 Ti
|
16 GB RAM
|
1000 GB SSD
|
17.3″ 144Hz Matte; 1920×1080
Pros and cons
Pros
Solid processor (i7-11800H)
Good graphics card (RTX 3050 Ti)
Cons
No IPS Panel (worse contrast)
Alternatives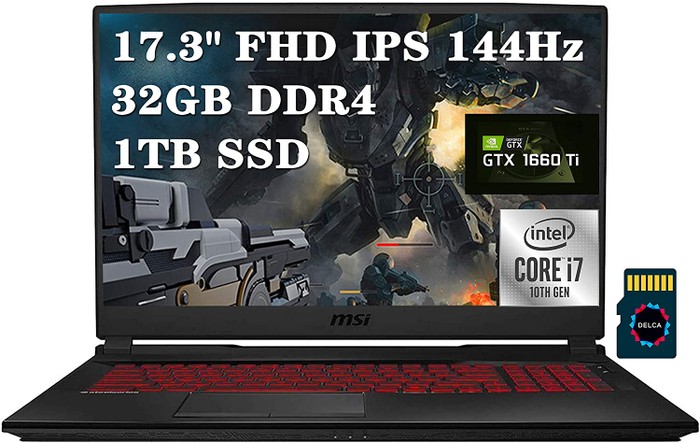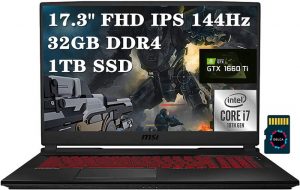 $1,460
Pros
Up to the mark processor (i7-10750H)
Sufficient graphics card (GTX 1660 Ti)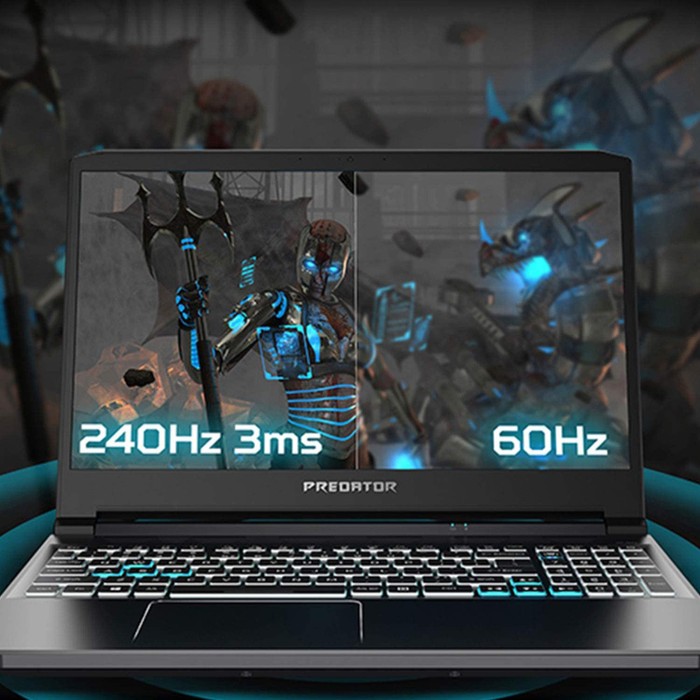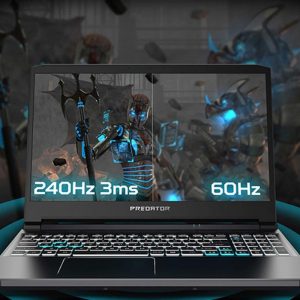 $1,440
Pros
Fair processor (i7-10750H)
Great graphics card (RTX 2070)
Cons
Underwhelming memory amount (16GB)
View on Amazon
6
Fantastic value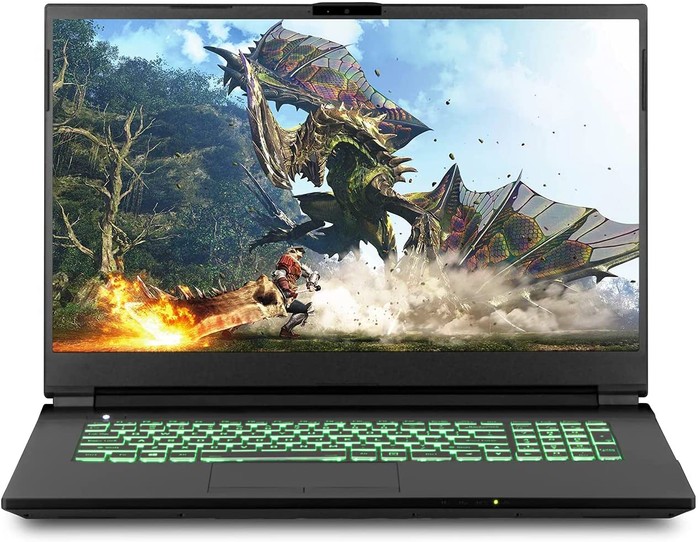 i7-11800H
|
RTX 3060
|
32 GB RAM
|
1000 GB SSD; 1000 GB HDD
|
17.3″ 144Hz Matte; 1920×1080
Pros and cons
Pros
Very good processor (i7-11800H)
Superb graphics card (RTX 3060)
Cons
Bulky (5.5 lbs)
No IPS Panel (inferior color reproduction)
Alternatives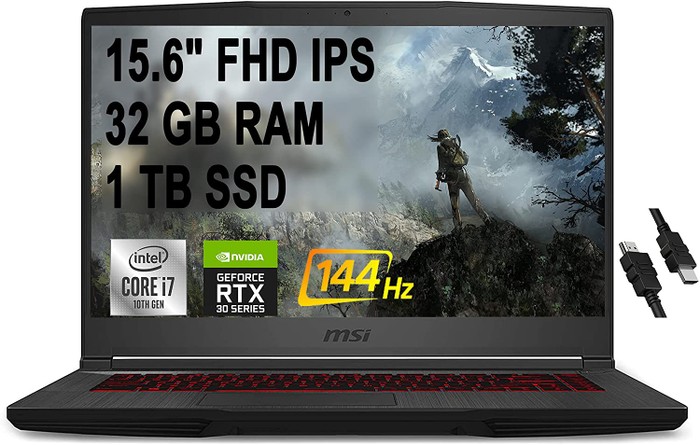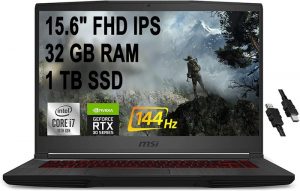 $1,700
Pros
Superb graphics card (RTX 3060)
Up to the mark display (15.6 144Hz IPS)
Cons
Middle-of-the-road processor (i7-10750H)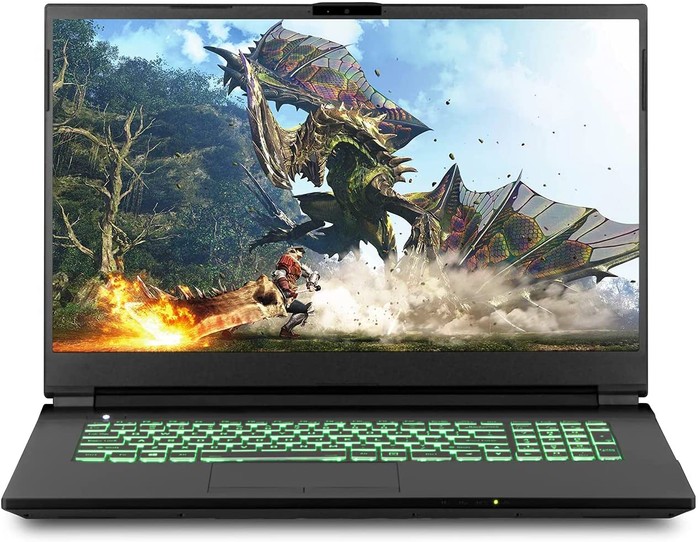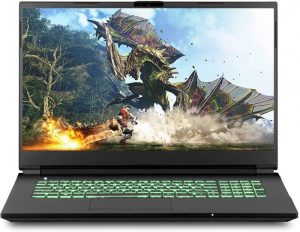 $1,550
Pros
Awesome processor (i7-11800H)
Exceptional graphics card (RTX 3060)
Cons
No IPS Panel (worse viewing angles)
View on Amazon
7
Laptop for playing modern games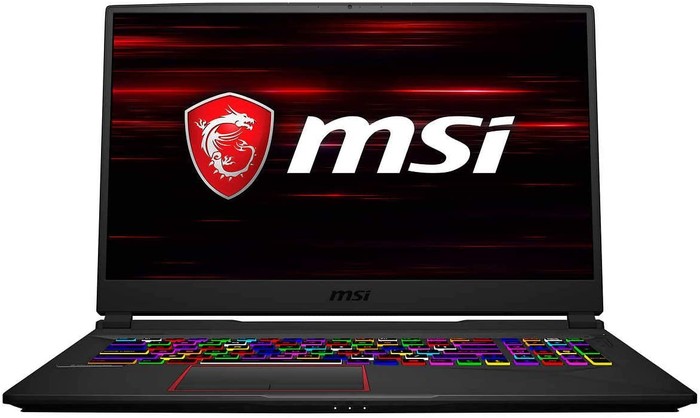 i7-10750H
|
RTX 2070
|
64 GB RAM
|
1000 GB SSD; 1000 GB HDD
|
17.3″ 144Hz IPS; 1920×1080
Pros and cons
Pros
Sufficient processor (i7-10750H)
Fair graphics card (RTX 2070)
View on Amazon
8
Great value

Ryzen 9 5900HS
|
RTX 3070
|
40 GB RAM
|
2000 GB SSD
|
15.6″ 165Hz IPS-level G-Sync; 2560×1440
Pros and cons
Pros
Great processor (Ryzen 9 5900HS)
Terrific graphics card (RTX 3070)
Alternatives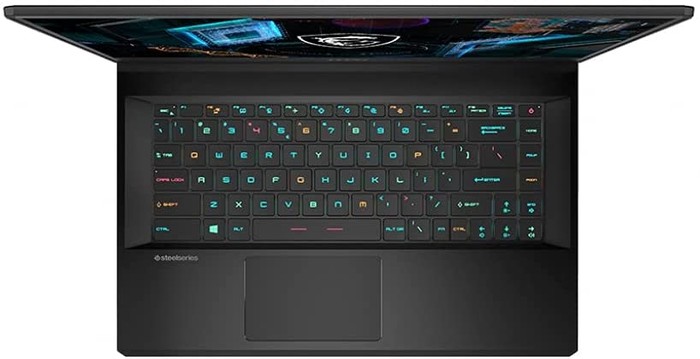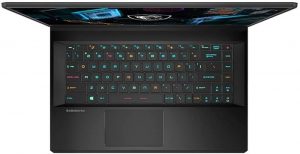 $2,460
Pros
Awesome processor (i7-11800H)
First-class graphics card (RTX 3080)
View on Amazon
9
High-end gaming laptop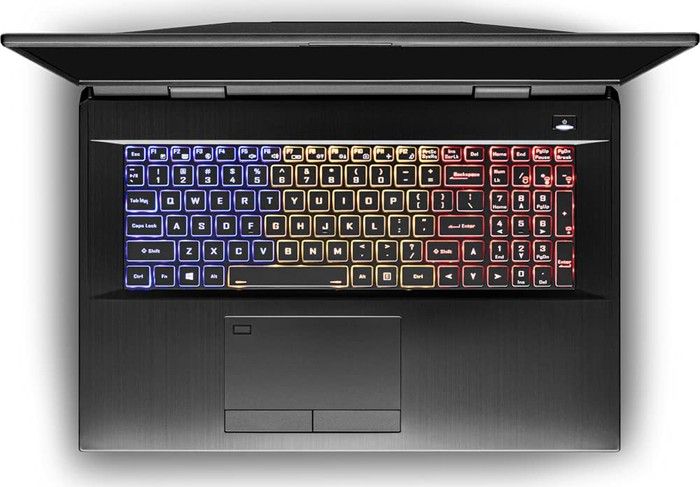 i9-11900K
|
RTX 3080
|
64 GB RAM
|
2000 GB SSD
|
17.3″ 300Hz G-Sync; 1920×1080
Pros and cons
Pros
Exceptional processor (i9-11900K)
Awesome graphics card (RTX 3080)
Cons
No IPS Panel (subpar viewing angles)
Alternatives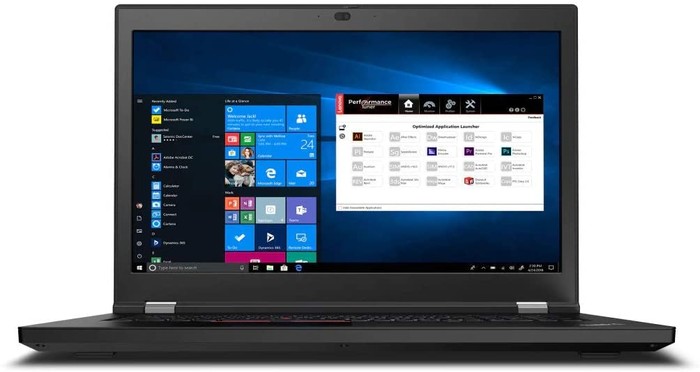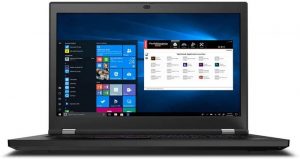 $3,200
Cons
Average processor (Xeon W-10855M)
Garden-variety graphics card (Quadro T2000)
View on Amazon
10
Forget about shortage of storage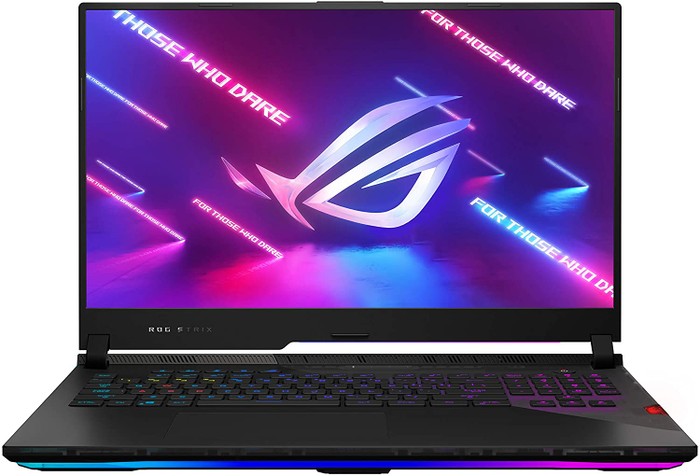 Ryzen 9 5900HX
|
RTX 3080
|
32 GB RAM
|
2000 GB SSD
|
17.3″ 360Hz IPS; 1920×1080
Pros and cons
Pros
Splendid processor (Ryzen 9 5900HX)
Great graphics card (RTX 3080)
Cons
Not the best memory amount (32GB)
View on Amazon
Table of Best Laptops for Dota 2