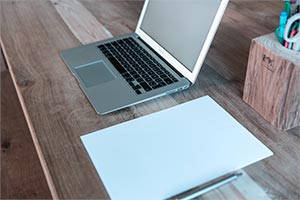 As a business student, there are a few things you need to consider when shopping for the best laptop for business school. Is the laptop sturdy enough to stand all the work and possibly traveling you're going to put it through? Can it manage multitasking, including running Excel while taking notes and researching on the Internet?
In addition, the business school you're attending will have its own recommendations and guidelines. Most schools will want you to use Microsoft Office and may even recommend the best laptop for their students. Columbia Business School, for example, recommends an i3 core processor or above, 8 GB RAM, 128 GB storage, and either an Ethernet port or USB Ethernet adapter to access their wired network.
At the same time as a student, you need to consider your budget. In the end, you want to make sure whatever you purchase will work for what you want it to do while still remaining affordable.