If you are looking for the best laptop for basic use, there are 2 Macbooks, 2 Chromebooks and 3 Windows laptops that I would recommend.
Basic Macbook
Macbooks always were a premium class of laptops but their ease of use make them a good choice if you have a larger than a basic budget. Macbooks also play very well with other Apple devices.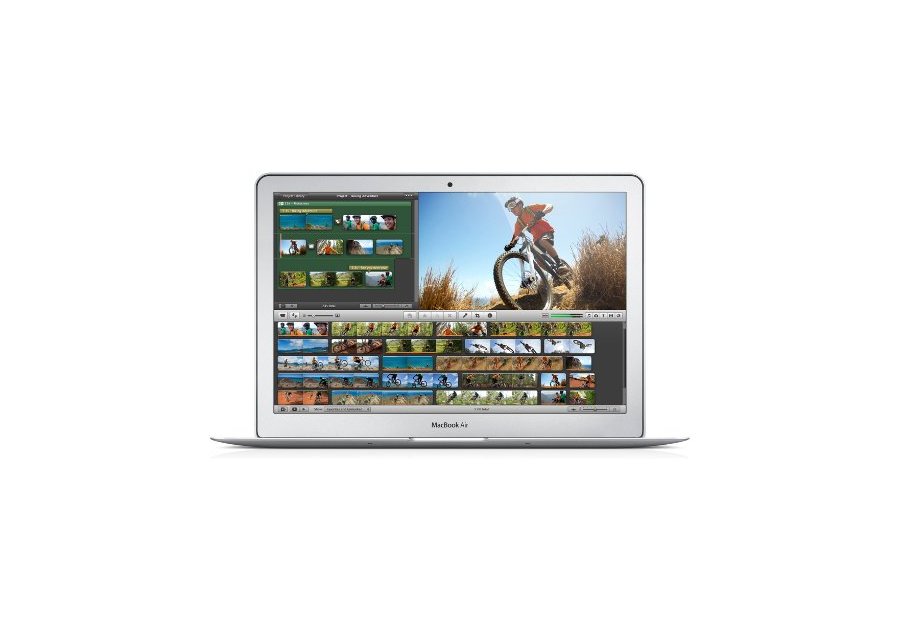 Macbook Air should be your choice if you prefer to have a lighter and smaller laptop to have more horsepower for more demanding tasks. For basic use Macbook Air should suffice.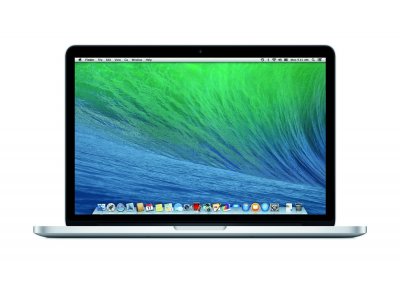 Macbook Pro gives more power while still being a light machine (thought not as light as Macbook Air). It is worth mentioning that Macbook Pro also has more ports than Macbook Air to connect more devices. This Macbook Pro also has a stunning high-resolution Retina screen. Both Macbooks have a SSD storage as it lifts up the responsiveness of a laptop to another level and nowadays having a lot of storage for basic use is rather redundant.
Basic Chromebook
Chromebook is simply a laptop running Chrome OS (Google's operating system for laptops). But due to how Chrome OS is designed, all chromebooks are made for basic use – watching Youtube, Netflix, listening to Spotify, blogging, reading books, checking mail and playing simple online games. It is not simply limited for that kind of use – it is perfect for that.
Chromebooks start up in a matter of seconds
Chromebooks are small and light
Chromebooks can be used for a whole day on a single charge
If that's what you need from a laptop, a chromebook is a great option that will not break your bank.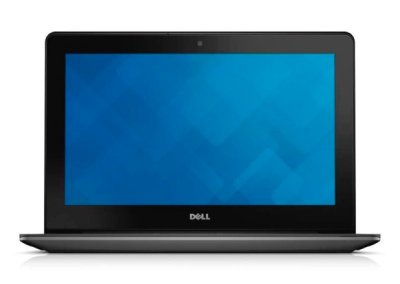 Dell Chromebook was named by Verge to be "The Chromebook 11 is the first model that checks off all of the boxes" and rightfully so. It has a great battery life and is simply well rounded in all other areas. It also has one of the best processors Chromebooks currently have. If you want a Chromebook, get Dell Chromebook.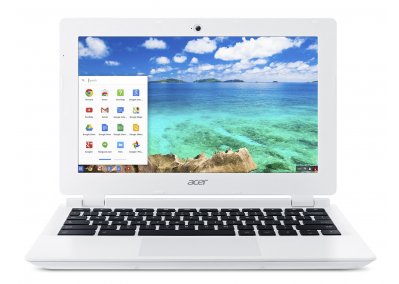 Acer Chromebook 16GB on average costs ~$50 less than Dell Chromebook and just barely doesn't match Dell. If you want to get a chromebook within $200, buy Acer Chromebook.
Basic Windows laptop
Windows laptops come in all kinds and flavors. The best laptop for basic use depends on what you define as "basic use". If you're quite sure you won't need to run advanced software, a laptop like HP Stream will  be just right for you.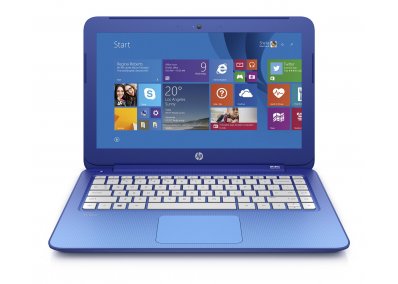 This laptop is the like a lovechild of Windows and Chromebooks. It is small, and comes at a very low price (11″ and 13″ models cost between $200 – $250). It will not provide responsiveness like a Chromebook, but it will give you a Microsoft Office 365 (online Office as a service) for free and a widest choice of software available (like any Windows laptop). Choose HP Stream if you are planning to use laptop for mostly online services, browsing internet, videos, music, Facebook, email.
This one is rather basic laptop but it is well rounded and will work well with most tasks you could think of. Of course, as most of the laptops in this blogpost, it offers a limited gaming experience – it will not be able to play the latest games. This one is also the only one that does not have a SSD drive, but that allows it to offer the largest storage. Choose this one if you do not need a laptop that starts up in 15 seconds and you prefer to have a larger robust computer.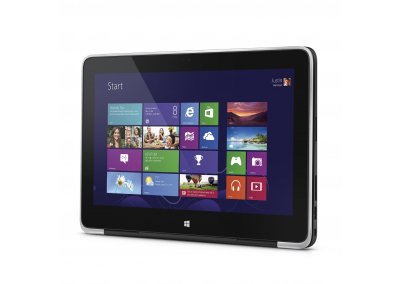 Dell XPS 12 is portable laptop which can be flipped over and be used like a tablet for a more laid-back activities, like watching movies or reading books. Though it is a lot heavier than a tablet like iPad or a Kindle, so do not think that it has best of both worlds without drawbacks. I added this option because it has a lot of SSD storage, a great screen resolution and a good processor for the price. The major problem I see with this laptop is its limited memory (RAM), so it is not as good the Lenovo model above (which has 6 GB compared to 4 GB of this model). In practice that means that you will not be able to run many applications at the same time. At most you'll be able to run email, music player, some spreadsheets and a book at the same time without noticing a slow down.